When choosing a new shampoo, there are three main questions one asks themselves: Will this shampoo make my hair shiny? Will it control my frizz? And will my hair smell good? These questions are usually based on the look of the bottle and by taking the cap off to smell the chosen product.
During this process, however, have you ever asked yourself "is this shampoo eco-friendly?" You might be thinking to yourself…an eco-friendly shampoo…do they mean the bottle? But an eco-friendly shampoo should go much further than just the bottle – the product inside is not exempt from hurting the environment just because the bottle is eco-friendly.
During the past few months, it has come to our attention that common household goods such as shampoo, deodorant, and cleaning sprays (among other products) contain a toxic chemical that may contribute as much to poor air quality as diesel cars. A study released by Science Magazine explains that because the automotive industry is making more of an effort to be environmentally-conscious while other industries like the cleaning and personal care industries continue to make polluting products, the latter industries are contributing more to air pollution than even diesel cars! In other words, the industries that are most harmful to the environment are beginning to change, and the authors of the report conclude that "the focus of efforts to mitigate ozone formation and toxic chemical burdens need to be adjusted" to reflect this change.
Shampoos contain an abundance of chemicals which are released into the water supply through the drain when you shower. Although most chemicals in shampoo are harmful to the environment, there is one that stands out amongst the crowd — "Sodium Laureth Sulfate". When animals in the wild drink water with this chemical, it can be extremely harmful. If you take a moment to think about how many people in the world use shampoo on a daily basis, you can start to imagine the enormity of this problem. The chemicals build up in the bodies of wildlife and have been linked to reproductive problems. The Environmental Protection Agency has begun serious efforts to educate shampoo users on how harmful its chemicals are and to determine what water levels are safe for our aquatic life – yet they have not been as successful as they hoped. To support their mission, we have rounded up the top eco-friendly shampoos that you should purchase. Do not worry – they will still keep your hair shiny, frizz-free, and smelling good!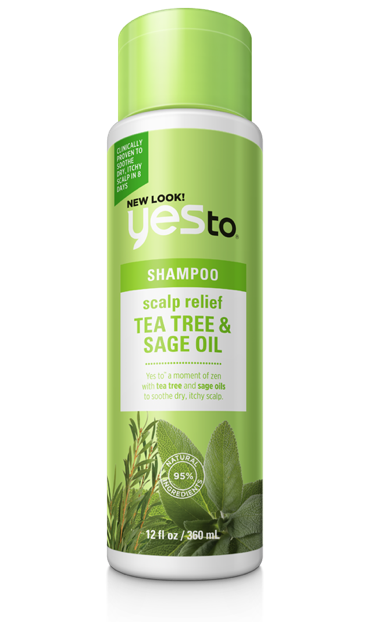 Yes to Carrots is a California-based company that prides itself on using vegetables in their cosmetic products. This product is free of any harsh ingredients, meaning it won't dry out your hair or release any toxins into the waterway. Find out more about their standards for natural products here!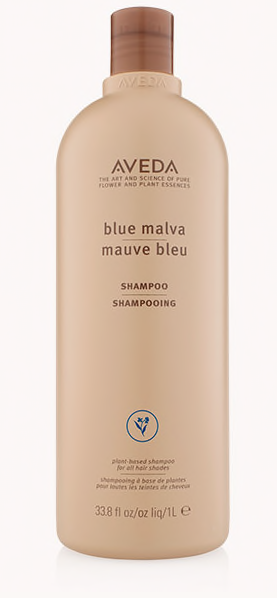 Since the start, Aveda has shown its commitment to the environment. All of their products are packed with 80% post-consumer materials and are never tested on animals. Their purest shampoo on the market is their signature Blue Malva. This product is scented with natural, pure-plant essences and adds an exceptional shine to hair. It is recommended for those with colored hair, especially those who wish to neutralize brassy tones without having to go back to the salon.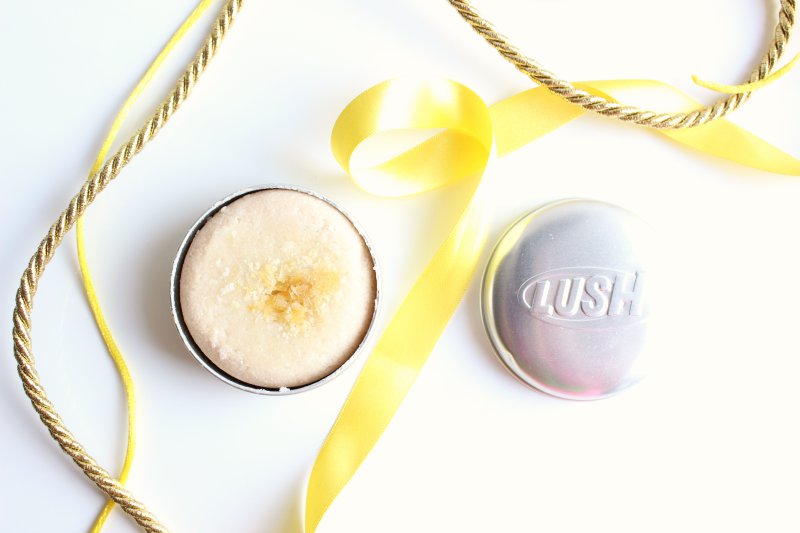 If you are purchasing a product from Lush, you can expect it to come in a unique form. In this case, shampoo is the shape of a bar – no packing at all! The Lush shampoo bar lasts up to 80 washes and is all-natural. Their company is 100% cruelty-free and has several vegan options. You love sweet-smelling hair; this product is for you!