It's that time again! This week's gift guide pertains to beauty.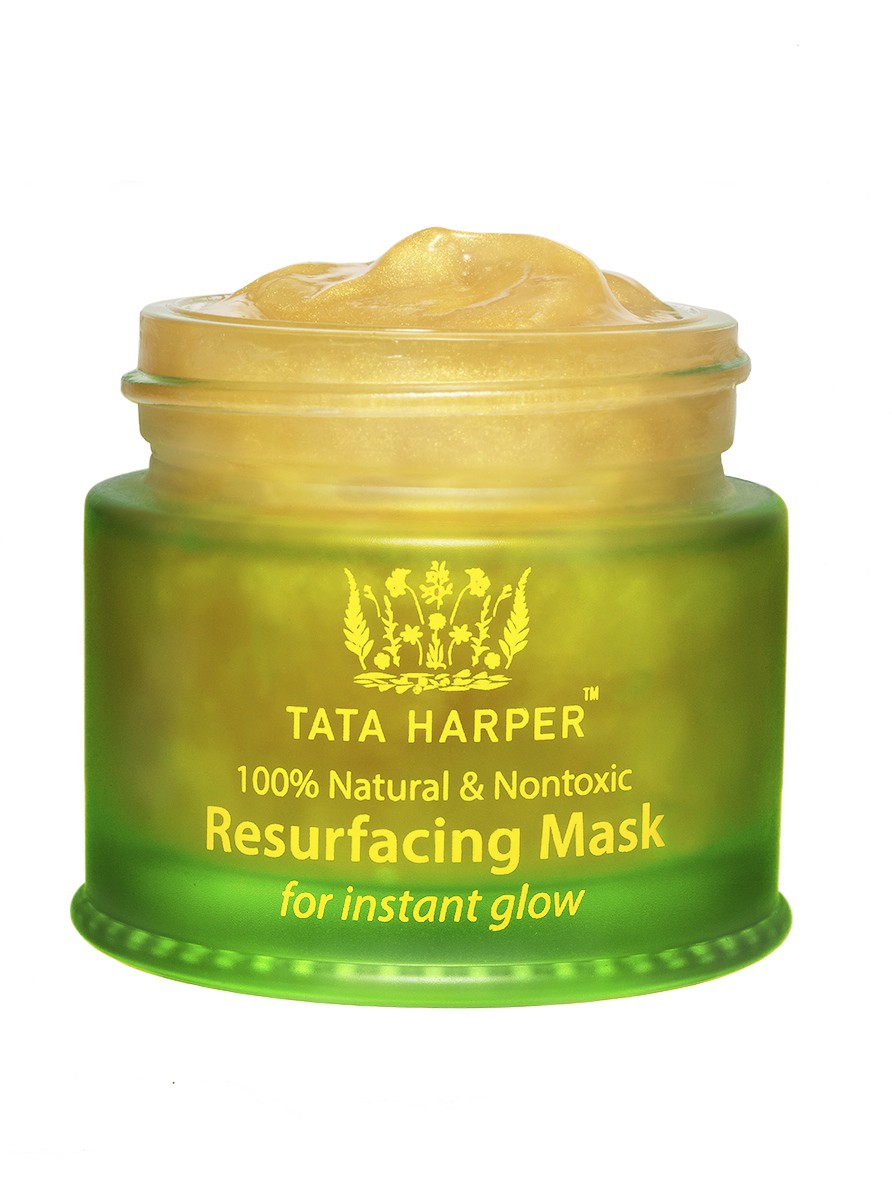 Tata Harper's Limited Edition Honey Blossom Resurfacing Mask-$65
Why spend 100's on a spa day or facial when you can do it yourself! This amazing 100% natural mask is made with raw honey which is a natural source of antioxidants, vitamins, minerals and will provide your skin with an instant solution for dull winter skin.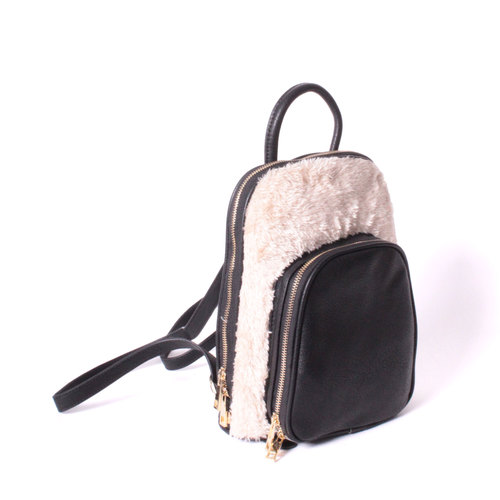 Gracie Roberts New York Bo Peep Pack-$58
Even if your not in school anymore who doesn't love a backpack, especially a chic one like Gracie Roberts Bo Peep Pack that is the perfect winter accessory! An added bonus…the bag is made completely with vegan leather!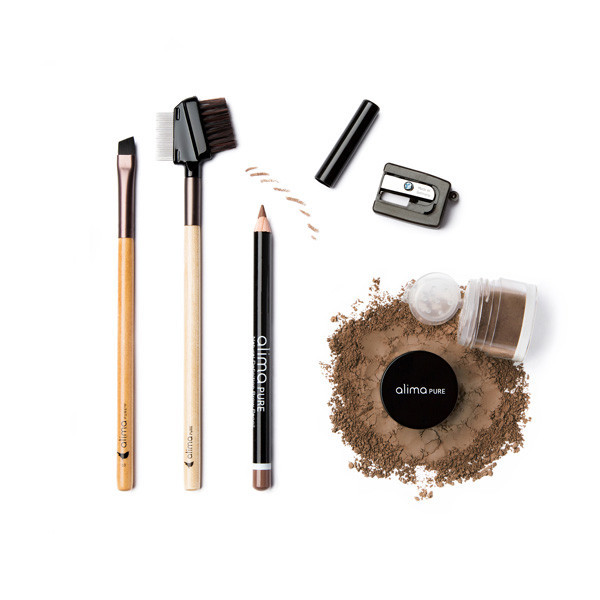 Alima PURE's Ultimate Brow Set-$55
Who doesn't want their eyebrows to be "On Fleek" 24/7??!! This holiday kit from the natural beauty line Alima PURE includes everything you could possibly need to create the perfect brows including a brow pencil and matte eyeshadow (available in 3 different colors), a #33 Angle Liner/Brow Brush, Brush + Comb and a Pencil Sharpener.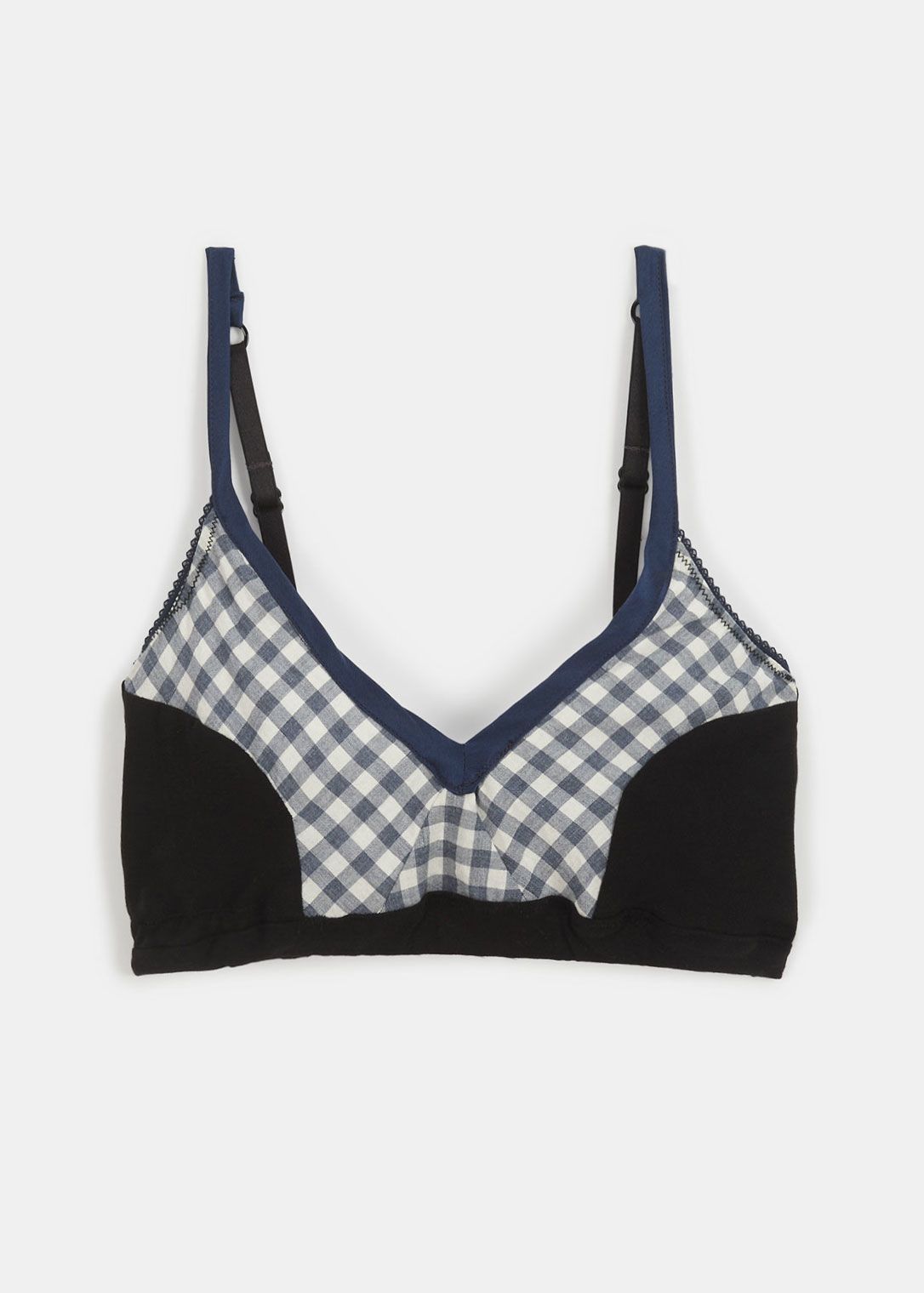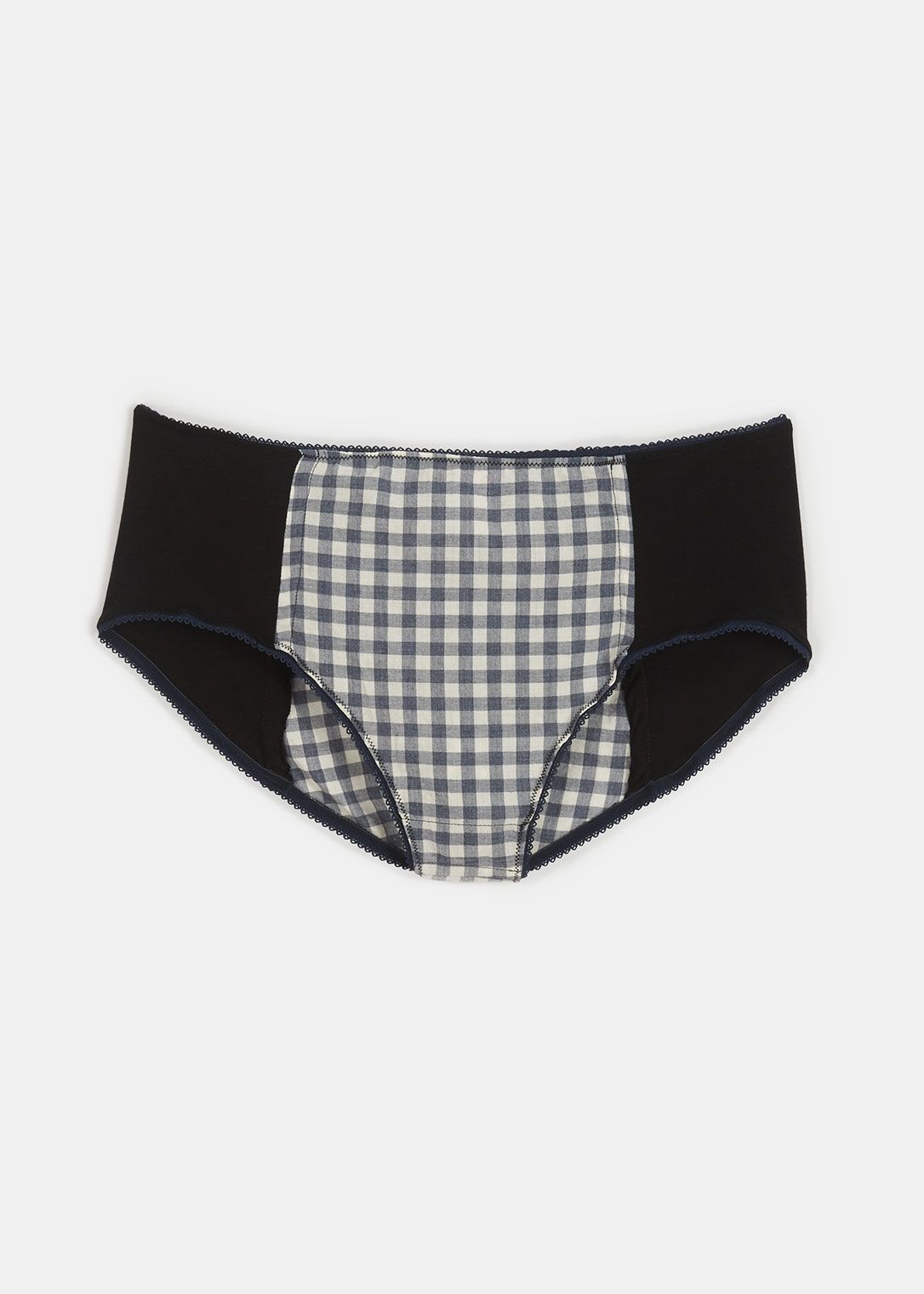 Elemental Bra ($59.99) & High Brief ($39.99) from Brook There
This adorable gingham bra and panty set that has a very Taylor Swift vibe to it is made with 100% organic cotton.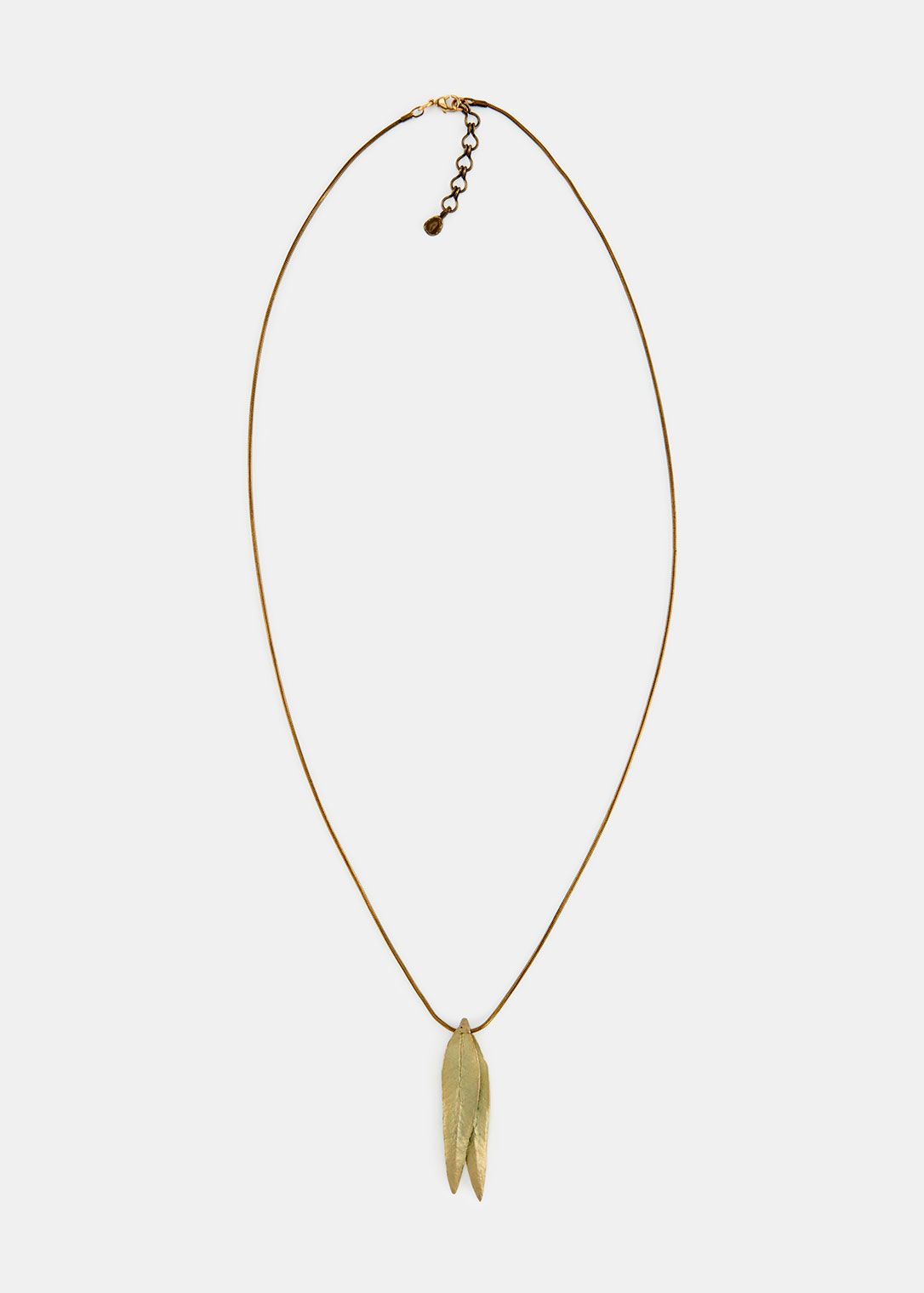 Eucalyptus Leaf Pendant Necklace from Michael Michaud-$88
This necklace may look very simple (which is why I love it!!) but it's actually quite interesting! Hand painted to look just like the eucalyptus leaf this pendant is hand cast in bronze from actual plant clippings!