Did you know that May is National Barbecue Month? We love barbecue here at eco18!
What's your favorite type of barbecue?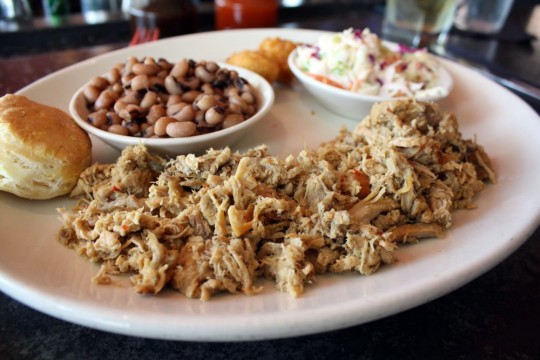 1.North Carolina Style (my person favorite, being a North Carolinian)
Ah, North Carolina barbecue. Pulled pork with a vinegary base. Add some coleslaw, baked beans and a sweet tea and you're good to go!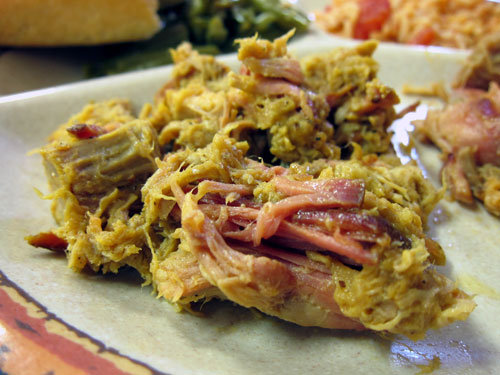 2. South Carolina
Similar to North Carolina (I wonder why…). But swap the vinegar with a mustard base. Yum!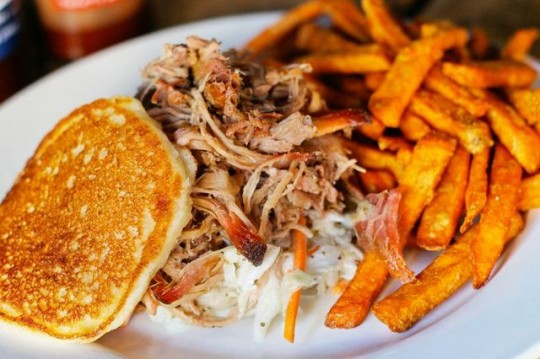 3.Tennessee 
Garlic, paprika and a tomato base is how Tennesseans get down with their barbecue.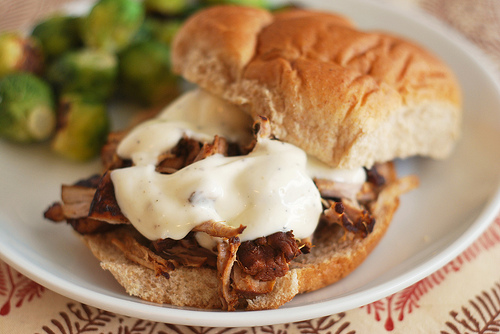 4.Alabama
Sweet home Alabama is right! Alabama likes their barbecue pulled pork and a white, mayonnaise/vinegar sauce. Coleslaw on the side too!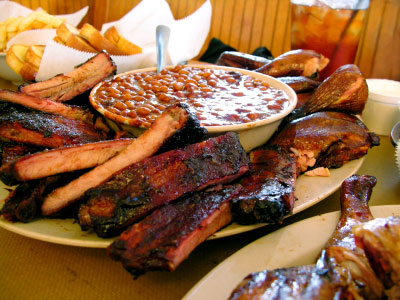 5.Texas
Go big or go home with Texas barbecue. Texans like their barbecue rib style (depending on which part of Texas you're from).