The last and final stop on our Earth Day 5k tour with Earth Day Initiatives was to check out The Lowline Lab, or at least the start of it.
If you've heard of the Highline in Manhattan, the Lowline is a similar attraction, but it's all underground. The Lowline, when completed, will be a solar illuminated underground park located on the Lower East Side of Manhattan in the previously known Williamsburg Bridge Trolley Terminal. The trolley terminal is around one acre and hasn't been used since about 1948.
The Lowline, designed by James Ramsey of Raad Studio, created the underground park with the idea in mind of a "remote skylight." The skylight lets sunlight pass through a glass shield "ceiling" where the sunlight is distributed onto a reflective surface, transmitting sunlight to the underground space. This is what allows the Lowline Lab to be filled with various plants and produce.
Seeing the preview of The Lowline Lab was incredible. The greenery was beautiful, and not something us New Yorkers are used to seeing.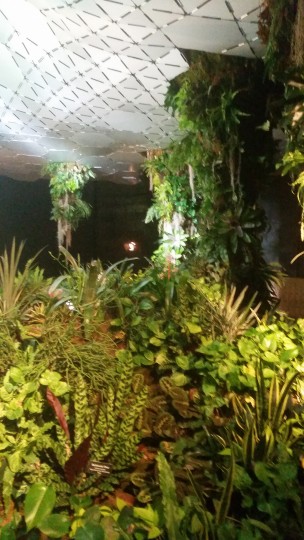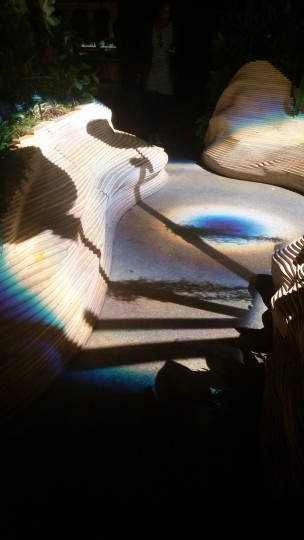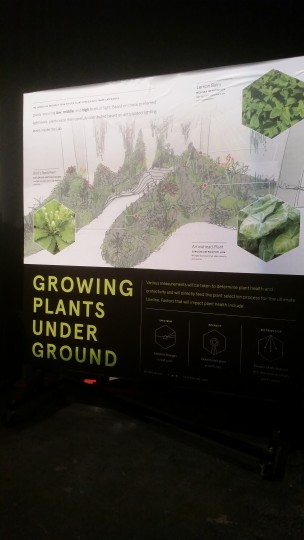 The full Lowline lab will be available to the public in 2020.