Germany gets the credit for starting the Christmas tree tradition as we now know it, when, in the 16th century, devout Christians brought decorated trees into their homes. However, most 19th-century Americans found Christmas trees a bit odd, and the first record of one being on display was in the 1830s by the German settlers of Pennsylvania. However, at that time, most Americans thought Christmas trees were pagan symbols and did not accept them. It wasn't until the 1890s that Christmas trees started to gain popularity in the U.S.
History.com has the full history of how the Christmas tree came to be, which is a much longer story than you may have thought, as well as some Christmas tree trivia, if you want to impress your family this year.
Anyway, as Christmas trees grew in popularity and became a widely accepted Christmas tradition all over the world, the concept of the Christmas tree has evolved. Here's a look at seven different Christmas trees around the world.
Taipei, Taiwan
This LED tree is 118 feet high, making it the largest public Christmas decoration in Taiwan.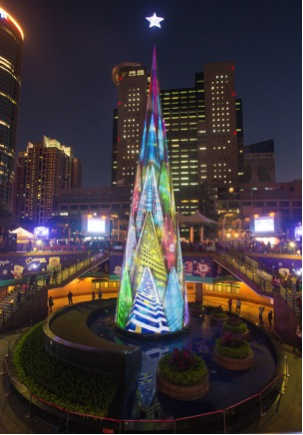 London, England
About 2,000 soft toys created this Disney-themed tree in St. Pancras International Station.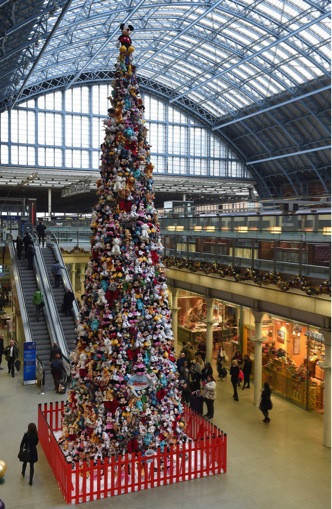 Melbourne, Australia
Over half a million Lego bricks created this tree in Federation Square.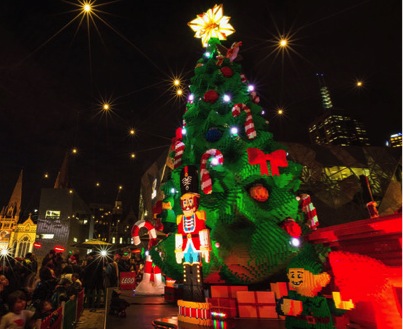 Paris, France
This tree, surrounded by beautiful, festive decorations, is featured in the middle of the Galeries Lafayette department store.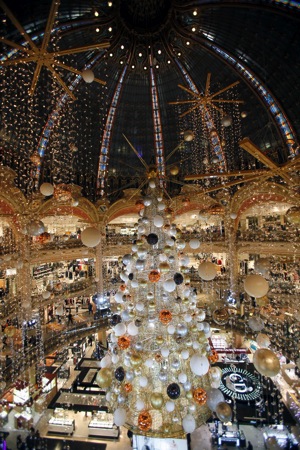 Prague, Czech Republic
This gorgeous tree stands by the Christmas market in Old Town Square.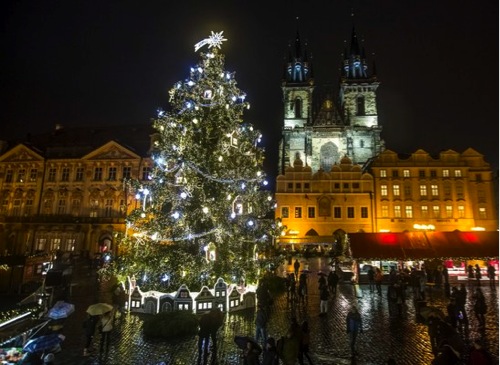 Turin, Italy
Piazza Castello is where you will find this brightly colored, unique Christmas tree.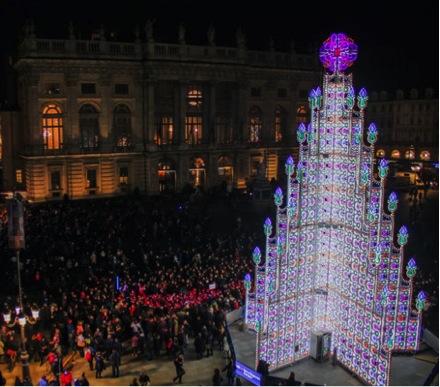 Warsaw, Poland
This candy-covered Christmas tree was lit in Warsaw's old city square, right near the royal castle the day before the Feast of St. Nicholas on Dec. 6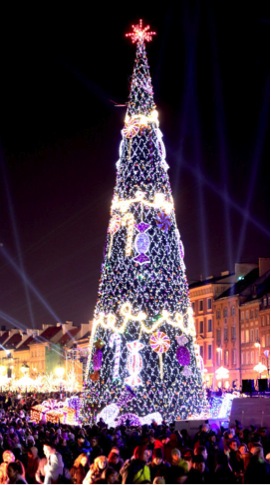 Credit: The Huffington Post, where you can find even more Christmas trees from all over the world!
What's your favorite?