Today is the last day of the month, and at eco18 we wanted to end with a note of appreciation for all social workers who help families and individuals access critical services for their everyday lives. Especially during the COVID-19 pandemic, social workers' role has been indispensable to cope with illness and the financial uncertainties that the health crisis brought with it.
This Social Workers Month, we recognize the importance of these professionals who serve a greater purpose to our well-being, providing services in mental health, schools, child welfare, hospitals, settlement houses, community development corporations, and private practices, among many other services.
In celebration of Social Workers Month, check out these 3 reasons why a career in social work can be good for you!
Is in Demand.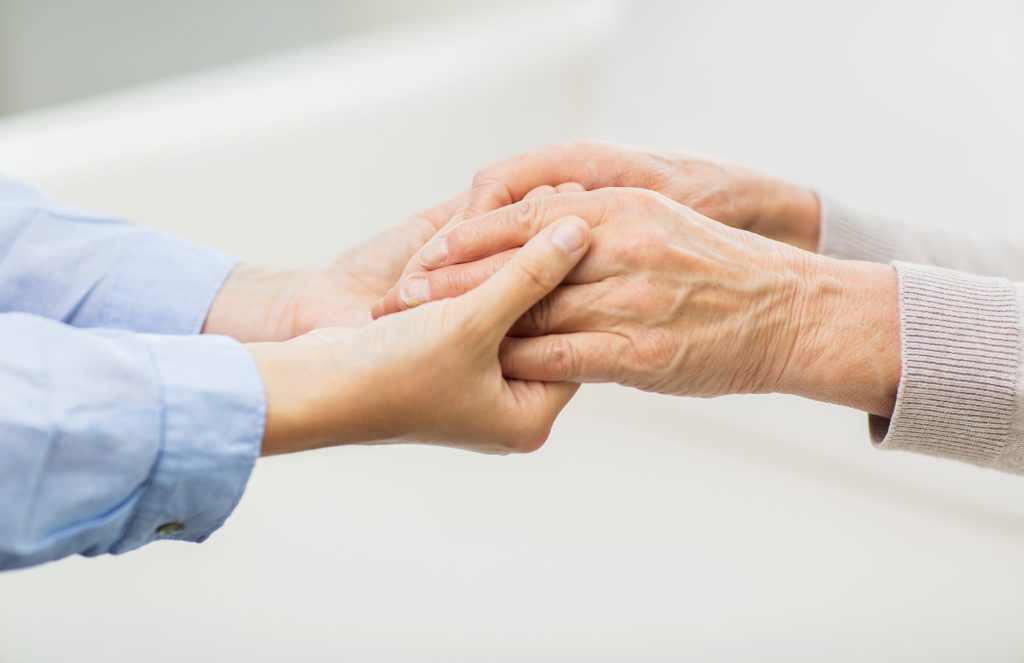 Social work is a career that offers a variety of options, especially in years to come. With more than 700,000 professional social workers employed in the United States and more than three million worldwide, the U.S. Bureau of Labor Statistics projects a growth in the profession of 13% from 2019 to 2029. With this in mind, it seems like choosing a career in social work is an excellent opportunity for people who are thinking about starting a career dedicated to improving human well-being by focusing on those in need, living in poverty, and other disadvantaged conditions.
It is a career with meaning.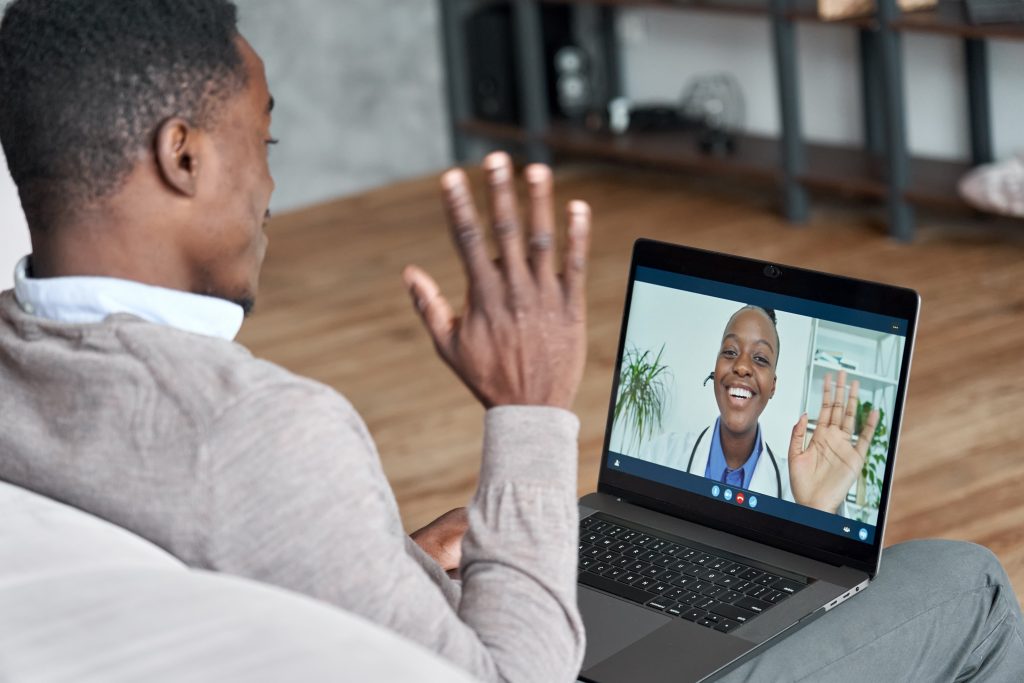 Since the COVID-19 pandemic hit the world in 2020, social workers' pivotal work has been in the spotlight and has reminded us of the immense debt we owe to this group of courageous individuals. Social workers continued attending to people's needs during this delicate time – even if that meant higher risks to contract the disease – supporting those who have developed depressions, anxiety, and other mental health issues due to isolation and the natural stress generated by the coronavirus.
Most professionals who opt for social work careers do it because they want to make a difference by serving and helping other individuals from different backgrounds, genders, nationalities, and religious preferences. This is an occupation that requires listening to others and guiding them through the process of making decisions to improve their situations. The reward of having solved or helped someone get back on track is priceless and is a great motivator to choose this line of work. In 2012, the profession was ranked #5 for best social service jobs.
Flexible Hours & Multiple Career Options.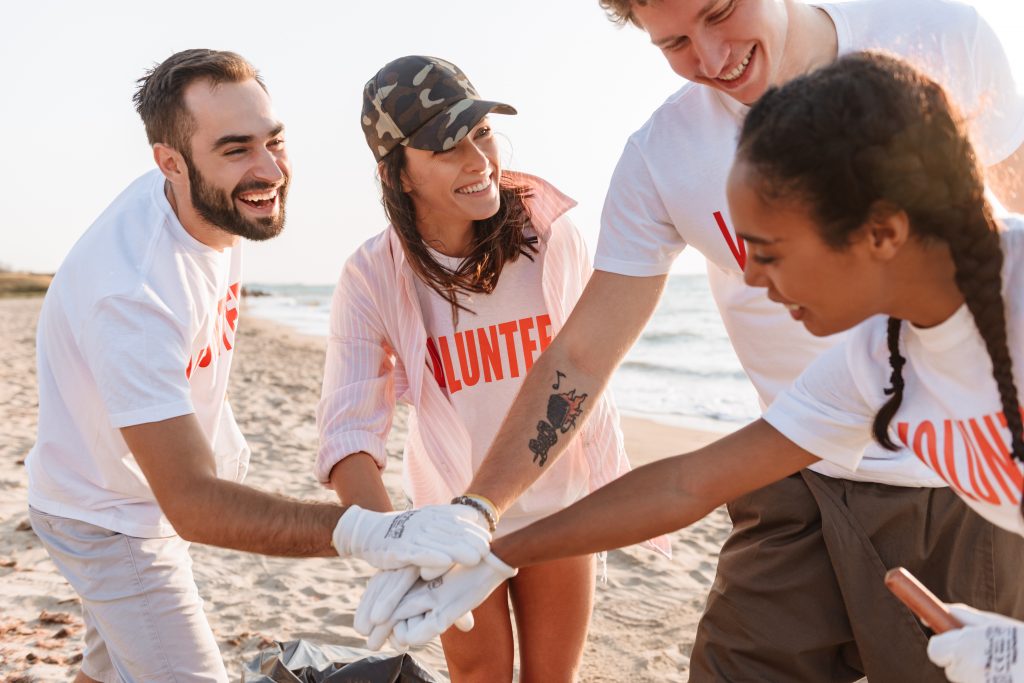 If you are among those who love to work but can't commit to rigid schedules, social work can offer you some freedom in that regard. Changes in schedules are not unusual and sometimes licensed social workers can select their work hours, avoiding the typical 9-5 hours that most jobs required.
A licensed clinical social worker can build on their experience and make changes along the road. Perhaps changing the area of expertise from children to elderly populations is perfectly possible. Also, you can expand your abilities in the field and achieve other certifications that can improve your capabilities, resulting in better economic and health benefits.
Take some time today to appreciate and be thankful to social workers for their services and care for all of us!
Did You Know?
According to the National Association of Social Workers (NASW), throughout U.S. history, social workers have:
Fought for civil and voting rights for people of color
Protested American intervention in wars
Achieved the minimum wage and safer workplaces for poor people
Expanded reproductive and employment rights for American women
Supported marriage and employment protections for LGBT people
Advocated for immigrants seeking asylum THEME & RATIONALE FOR SOCIAL WORK MONTH — MARCH 2021
Pushed for sensible gun laws and anti-violence initiatives
Raised awareness about HIV/AIDS prevention and treatment
Fought for client privacy and mental health services