In honor of Earth Day, our team has picked out the top 18 earth friendly brands that are sustainable and that are champions in making products safe for us and our planet!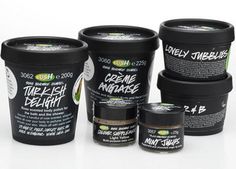 Every single product you will find from Lush is handmade, fresh 100% vegetarian, and eco-friendly, all the way down to the packaging used. Lush also chooses to work with small suppliers around the world in order to encourage sustainability and form long term partnerships.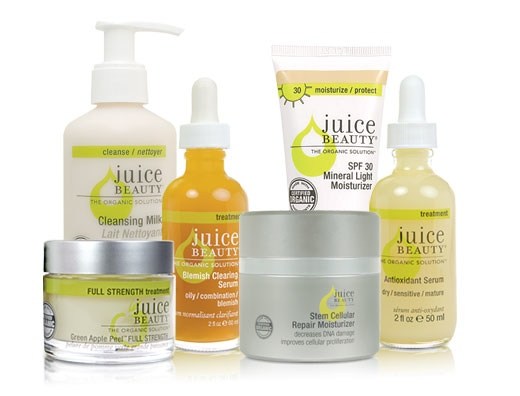 Juice beauty is vegan, only uses products from organic farms, and does their best to source locally in order to limit fuel waste and to control quality. They are pretty perfect!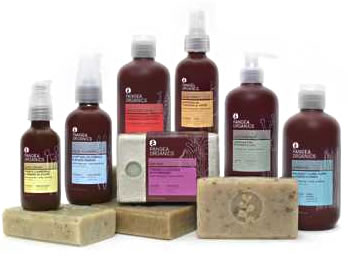 Pangae believes that the state of our future is affected by the choices we make today. Their products are high quality yet don't compromise our earth. All products are organic and use high quality plant ingredients.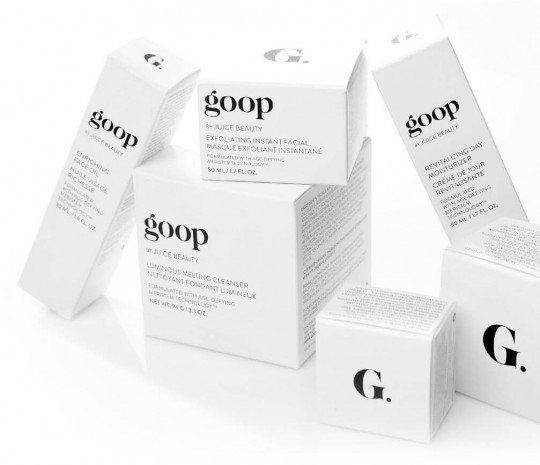 Luxurious, effective and non – toxic products that don't have harmful health effects. This clean beauty brand is making waves by creating new earth friendly standards of beauty.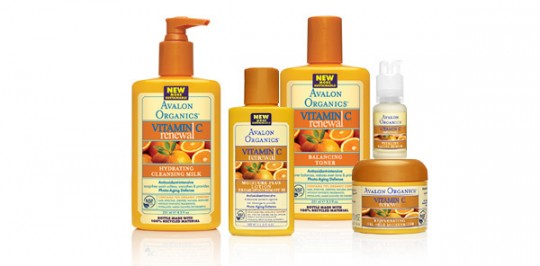 A beauty brand save to use for you and the earth. All products vegan, organic and are sourced from trusted plant based suppliers.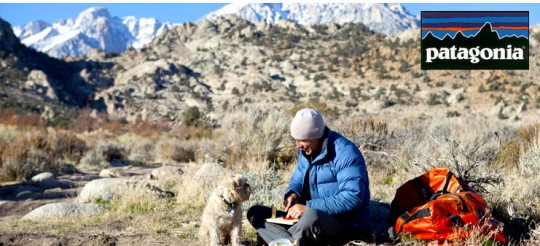 Where does one start? Patagonia is a pioneer in all things environment. From outdoor apparel collections made with recycled materials to an excellent fair trade program that supports workers and elevates communities – this company is always finding ways to keep our earth safe while making top of the line outdoor equipment and apparel.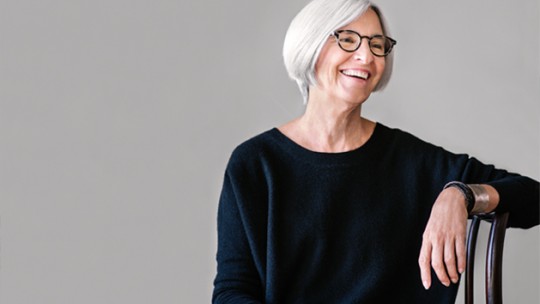 A fashion leader in sustainability, in 2009 Eileen started the Green Eileen Initiative a recycling program for gently worn Eileen Fisher clothing. Eileen is pledging to make all her clothing environmentally sustainable by 2020 and to make her company's U.S. operations not just carbon neutral but carbon positive within 5 years.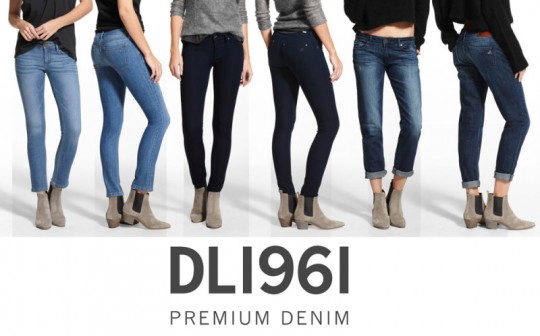 Do you know where your denim comes from? If you buy DL1961 you certainly do! DL1961 is an eco-friendly denim brand that uses pure organic cotton and eco- friendly breathable fiber that makes each pair extra soft.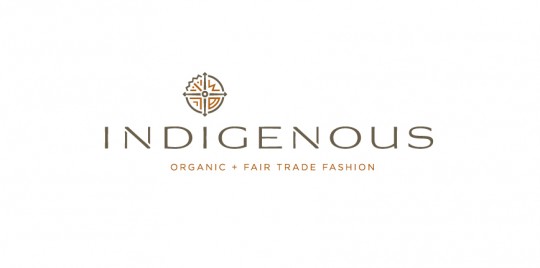 Forget fashion factories with low wages, poor working conditions and toxic waste – Indigenous believes in handmade fashion that's organic, natural fibers, organic alpaca, marino wool, silk and other fibers created by nature while paying workers a high wage and providing them with professional development.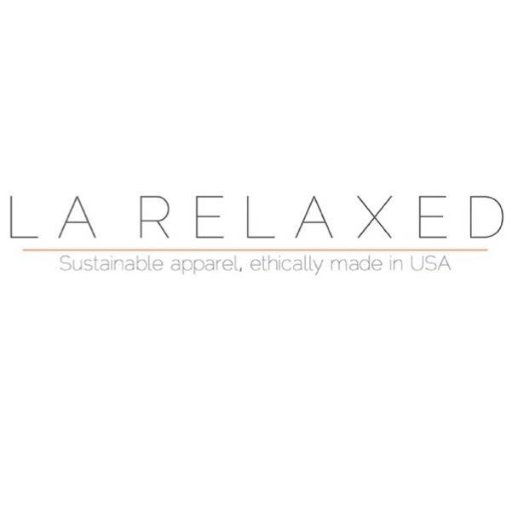 After working years in the fashion industry, Dana Weinstein was determined to create a brand that used only organic cotton, cellulose –based fibers, and recycled materials. The recycled yarn used for the clothes is sourced from Recover, a spanish company that breaks down to textile cuttings, and transforms them into new spools of yarn without using water or dyes. Dana also educates young students who are interested in fashion about sustainable practices in the industry.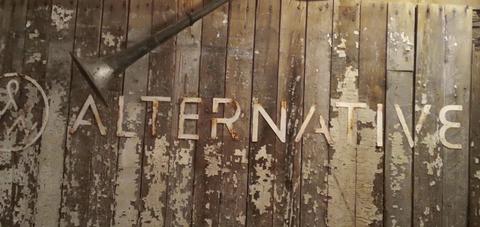 Alternative Apparel makes 80% of their product with sustainable materials by choosing this brand you are choosing not to contaminate our plant. They use non – toxic dyes and recycled poly & materials and factories operate in accordance with the Fair Labor Association.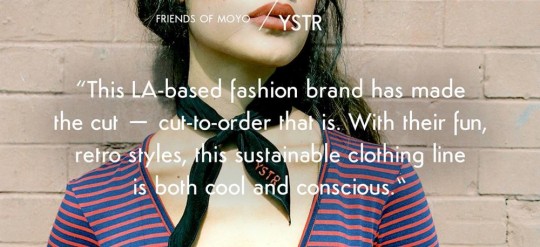 YSTR creates clothes using sustainable, cut-to-order technologies to combat the industry's alarming level of fashion waste. Every step of the manufacturing process happens in LA. Your clothes are cut to order and made locally, can it get any better?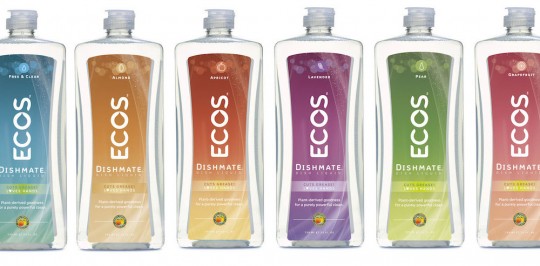 A family owned company that makes earth friendly cleaning products in 4 carbon neutral facilities. ECOS is made from replenishable resources that are safe for people and pets. They really strive to commit to making our earth safe by choosing a sustainability approach from the manufacturing facility, shipping footprint and product quality. Go Ecos!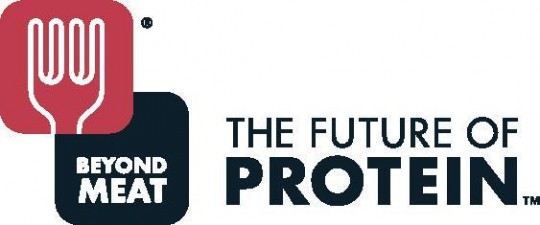 Beyond Meat creates delicious, plant-based "meat" products that are better for human health, the environment, climate change and animals. The taste? Reviews say that they are just as good as any burger! Beyond Mea is focused on doing good for both environment and consumers.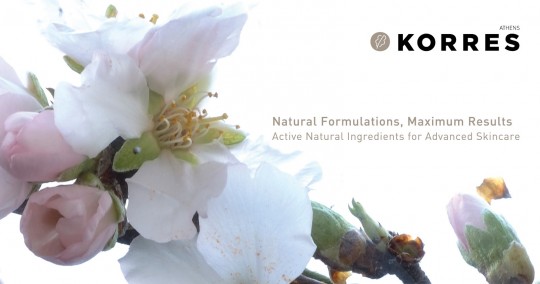 Everything they make is with biodegradable ingredients, packaged in recyclable materials and in eco-friendly manufacturing facilities (they use steam generators to hear their facility rather than electrical heating). I've personally tried their products and love them!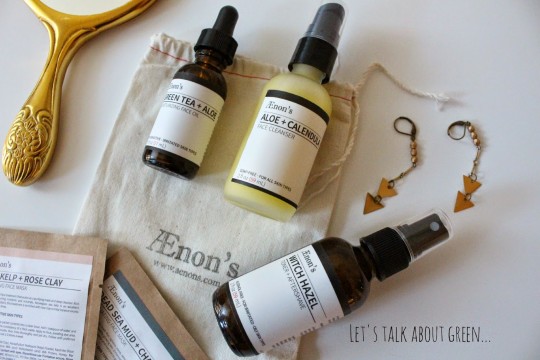 An LA-based skin care company founded in 2014, that prides themselves on packaging that's easy to recycle and repurpose. By housing products in glass bottles, recyclable cardboard, and biodegradable paperboard, the brand maintained 90 percent plastic-free packaging. They also try to cut waste by reusing clean packaging materials!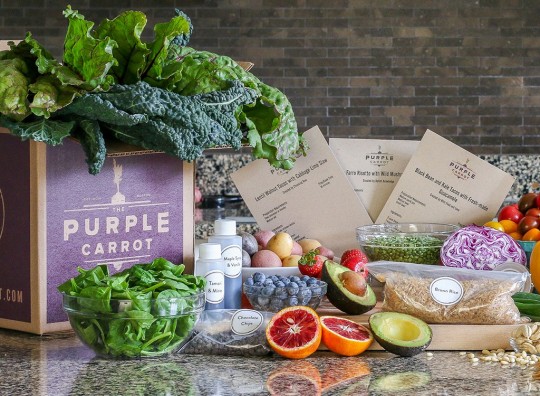 Purple Carrot makes exclusively plant-based meals for foodies, being mindful of animals and the environment – their plant-based options help to cut down on carbon emissions, protects farmlands, and conserves water. Sourced from farmers and food makers, all ingredients come pre-measured to avoid waste, in one recyclable box while providing each costumers a delicious meal.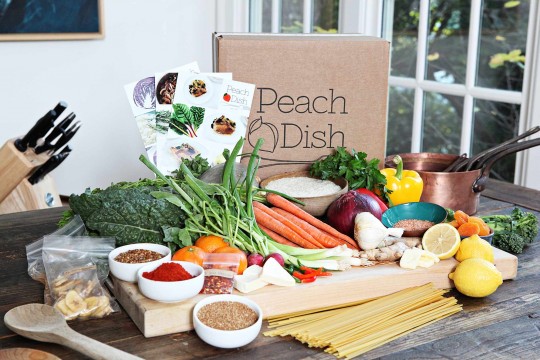 Peach Dish ingredients come organic when possible and they do not source ingredients with trans-fat. They do not explicitly offer "gluten-free" dishes, but do list dishes that have "no added gluten". All of their US-based suppliers can be found on their website. They have also started the first-of-its-kind recycling program for subscribers, who can send back their packaging materials to be recycled efficiently\