With Earth Day just around the corner, we decided to take a look back at what our eco mavens had to say about their green memories and motivations. Here are 18 of our answers, we hope they inspire you to make Earth Day everyday!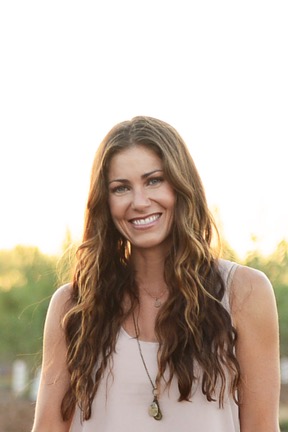 1)        Sara Sperry – Founder Farm to Kids
Do you have a "green" memory growing up?
Many.  For the first 5 years of my life we did not have electricity, when I was younger I use to be embarrassed by this, now I think it is pretty cool and unique.  I was fortunate enough to grow up in a small, safe mountain town where my sisters and I were outside exploring all day.  Connecting with the environment from a young age gave me a great appreciation and respect and a desire to protecting it. I was very close to my grandfather who had an incredible green thumb and he helped start a great love affair for plants in me.  I remember thinking his salads (which all ingredients were grown in his backyard) tasted so much better than what came from the store.  And now to be married to a farmer… well it is rather fitting.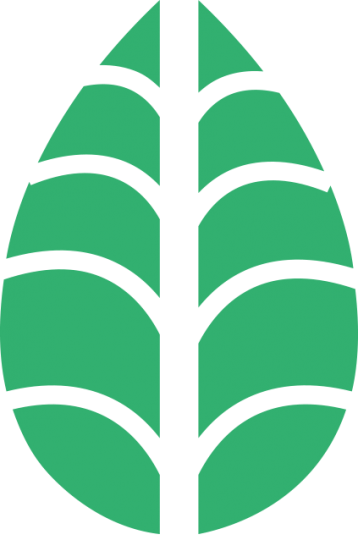 What great memories! Sara and her grandfather grew all the vegetables for the family. She was embarrassed that her mother didn't buy canned and frozen vegetables like everyone else!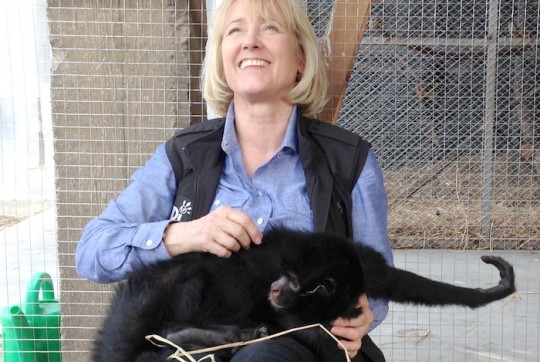 2)        Jan Creamer – President, Animal Defenders International
Where on the "green scale" do you fall?
I think this is all about what we can each do, at home or at work. We recycle everything possible at home, waste food and garden cuttings/organics both go to composting, plastics recycled and so on. We are quite lucky to live in an area where our local services are geared to helping and encouraging greening and recycling.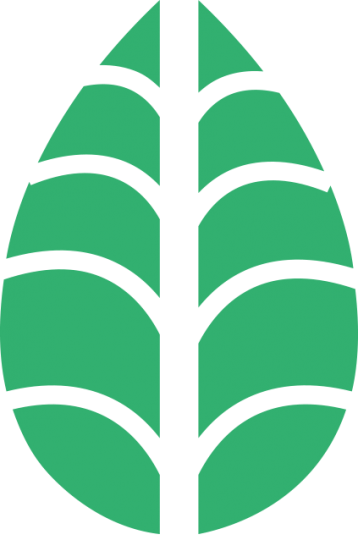 We agree Jane it's ALL about what we can each do.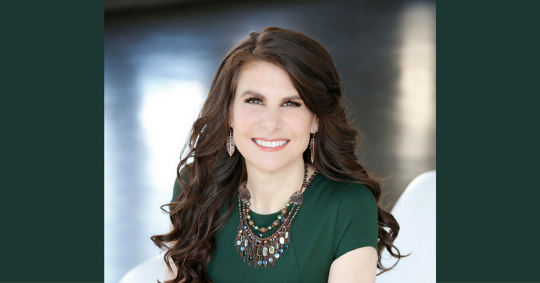 3)        Megan Cavallari – Composer, musician, and producer, starter of The Talk Foundation.
What is one environmental change you vow to make in the next year?
I want to make people aware that the dwindling bee population is a serious issue next year. I want to see Sea World and all the places where animals are "entertainment" be thing of the past. Animals belong in nature. They were put there for a reason. I would like to see the "sport" of wild game hunting become illegal. What "sport" do you play where the other "team" is slaughtered for fun and mounted a wall?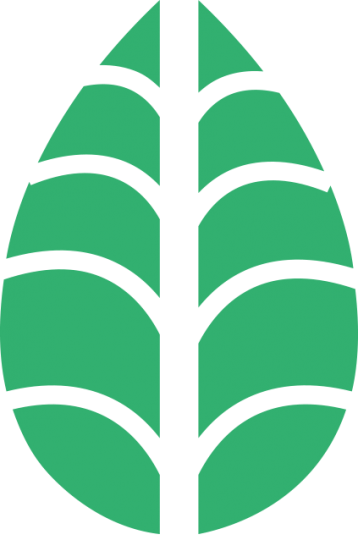 Well said Megan!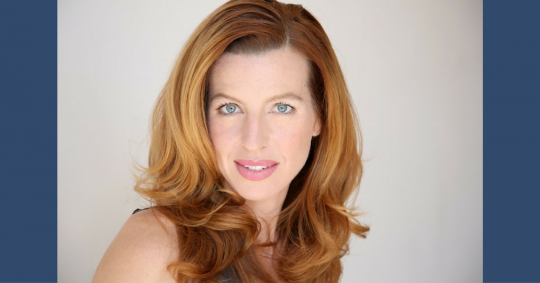 4)        Tanna Frederick – Actress, Director, Co-Founder of Project Save Our Surf, Film Maker and CEO of Feral Dog Production.
What have you found is a leading factor in polluting our oceans?
There are 5 huge plastic gyres floating in our ocean. The smallest one is the size of Texas, so many people are unaware of these plastic islands. The "garbage patches" are human creations, so I salute any non-profit that is trying to fight micro beads, plastic bottles, plastic trash bags. People don't realize it's the small, day to day tasks that lead to destruction. It's a small minuscule change that builds up and leads to catastrophic change. If we can all make small changes in our day to day lifestyles, and recognize equality, even if it feels like your doing nothing, you are contributing to a massive wave by dropping your small penny into the eco-system. Projectsaveoursurf.org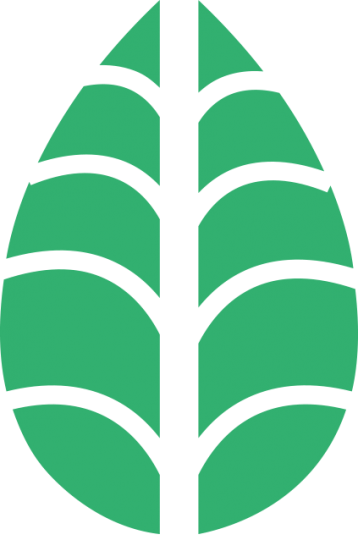 Making small changes in our day to day lifestyles would make a huge difference, so no excuses , make changes!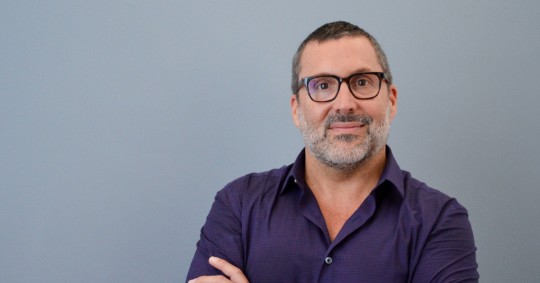 5)         JonathanCetnarski – President & CEO of
Natural Gourmet Institute (NGI)
Can you talk a little bit about the "sustainable food movement," what it is, and why it's important to you?
This is a great question and one that could take hours to answer. There are many different interpretations of what this movement is about, but it is generally defined as a need to provide healthy food to meet current and future needs while maintaining healthy ecosystems for generations to come. The movement also focuses on a return to local production and distribution practices (food patriotism), ensuring that real, nutritious food is made available and affordable to all, and advocates the use humane practices for workers, animals and communities.
This movement is critical for the longevity of the planet and its inhabitants. We need to return to the past to ensure a bright future. We need to feed the population with real food. We need to ensure we do not kill the oceans or deplete nutrients from the soil. We need to protect endangered species (like bees) from harmful chemicals and pesticides. At NGI, we embrace traditional foodways, as they are vital for the health and wellbeing of the planet.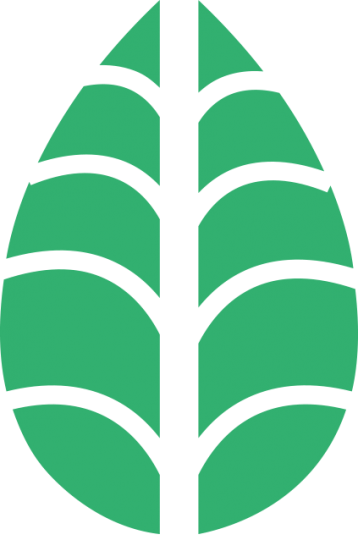 Growing and producing real food that sustains us and our planet is in everyone's best interests, why are we not doing it?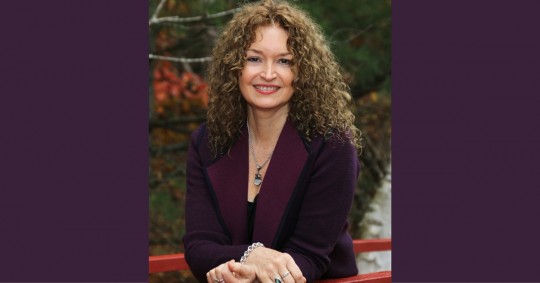 6)     Stephanie Tourles – Herbalist
Who/What inspires you to be more "green" in your life?
I live in a rather rural area of mid-coast Maine – right on the mouth of Penobscot Bay. It's stunningly beautiful, peaceful, and offers frequent glimpses of wildlife . . . such as a bobcat jaunting through my backyard; a black bear and her cub crossing the road in front of my house; an ermine cloaked in his snow white winter coat hunting for prey among the nearby boulders; or recently a mother fox teaching her two young kits how to catch chipmunks along the stone wall that outlines my garden. I'm blessed to hear the loons with their lonely cry as they swim in the salt-water inlet behind my house; hear the fog horn as the "pea soup" fog rolls in; and smell the clean ocean air was it wafts through the trees. When I travel on my frequent book tours, I visit many congested cities, rife with noisy, dirty traffic, polluted air, cramped housing, and minimal – if any – green spaces. Suburban sprawl tends to extend like old, arthritic, misshapen fingers on the outskirts. Not pretty. I couldn't live, nor thrive, in those areas. It reminds me to be thankful for the blessings in my life and ever-vigilant as an environmentalist and proponent for the conservation of wildlife habitat.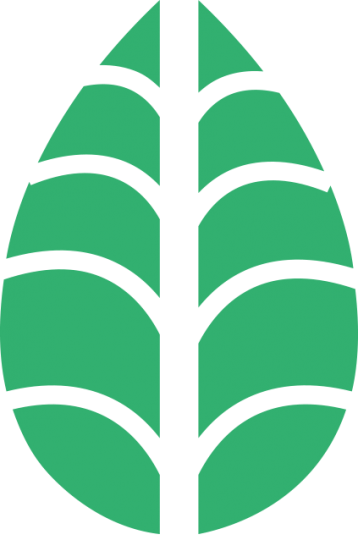 Green spaces are good for the soul, we need to protect and nurture nature.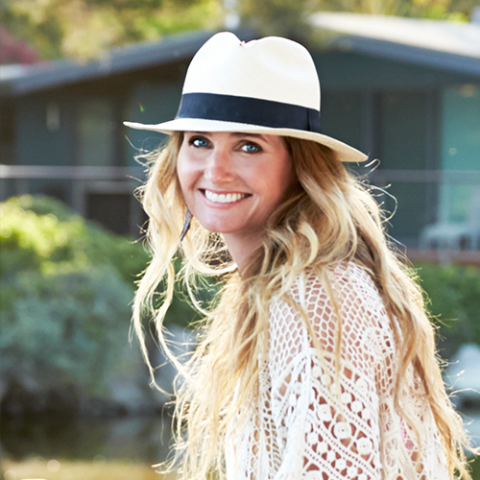 7)        Brook Harvey-Taylor – President & Founder, Pacifica
Do you have a "green" memory growing up?
I grew up on a little cattle ranch in Montana. It was pretty "green." My mom was super into clean food and gardening and we had a lot of animals. I didn't know it at the time, but our family lived a fairly sustainable lifestyle. We got our butter, milk and eggs from our neighbors, grew all the food we needed to feed our animals and ourselves, gardened all summer, and canned our food in the fall for the winter. It was hard and a lot of work but I really wish I could live that way now. My family homesteaded in Montana and my great grandma was born there the same year it became a state. And while not all pioneers were "green," my family understood what it meant to live off and with the land. I appreciate those roots. I think that the more we are connected to the earth the more we understand how precious our resources are.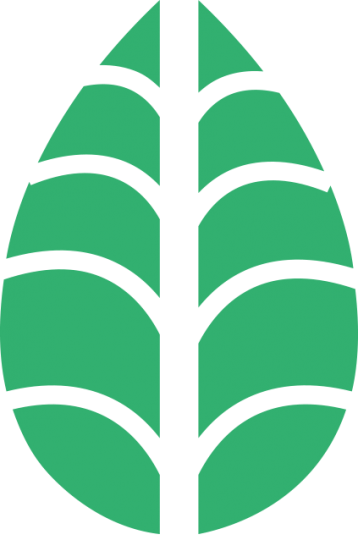 Appreciation for the land is a time honored tradition that lives on through generations.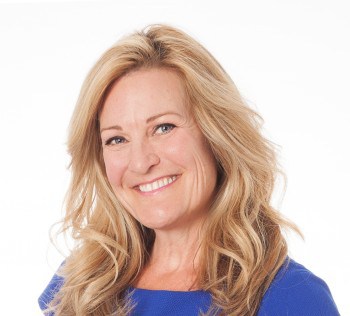 8)        Kari Warberg Block – founder EarthKind®
What are the most rewarding and most challenging parts of your job?
The most rewarding part is the joy I get from working with, and for, those with different abilities: see video that Lowe's made: https://www.youtube.com/watch?v=yJvcJRCDWSk
The most challenging part is to balance the short term needs with my long term vision. It's always been my long term goal to reduce the need for poison and plastic use in the home through business. When I started earthkind® brands, the pest control category was 98% poison, and today it's closer to 90%. That's real progress, but it is very slow moving because of education and policy needs.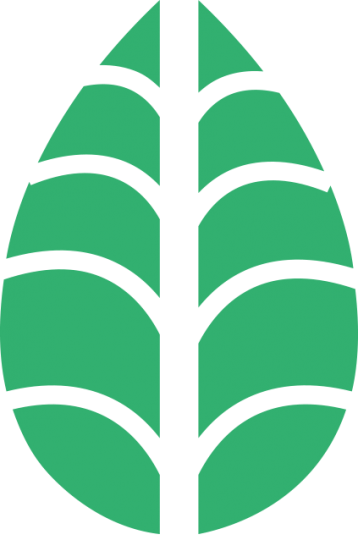 Industry disruptors making change for the better…we need to support brands that make a difference. Our dollars make a difference!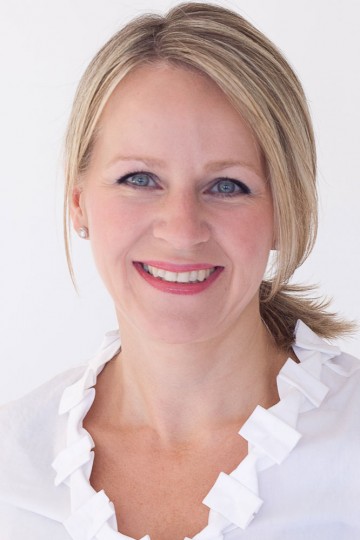 9)        Corinne Morley – Beauty Expert at Trilogy
What do you think is impeding the process of a cleaner and greener environment?
We need sustainability and environmental topics to be 'top of mind' with our Governments and the will to make changes happen more quickly. We need our 'Authorities' to make it easier for us to participate in good habits – for example, recycling options in all towns. Education is key. It's important that our children are aware of the impact we have on the environment and that they learn from an early age how to live as sustainably as they can. It should become the rule, not the exception.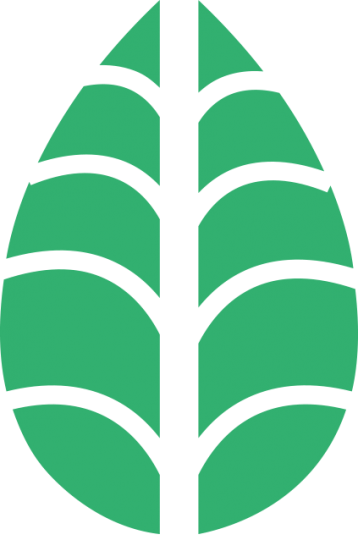 Our children are the hope for our planet. Let's hope they do a better job than we have.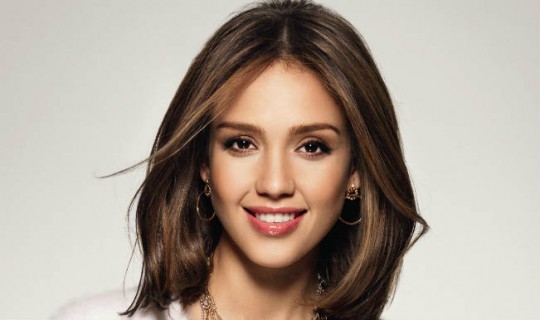 10)         Jesicca Alba – Co-Founder and President of The Honest Company/Actress/Author/Activist
Who/What inspires you to be more "green" in your life?
While I've always strived to live a natural lifestyle, it wasn't until I had children that I actively educated myself on what we should and shouldn't consume, bring into our home, and put in and on our bodies. It all came into focus when I was pregnant with my first daughter Honor. I broke out in rashes after using THE "baby-safe" detergent to wash her layette. If I had such a bad allergic reaction, I knew it couldn't be good for my baby.
So, I read the book Healthy Child Healthy World: Creating a Cleaner, Greener, Safer Home by Christopher Gavigan and scoured the Internet and learned about toxic chemicals in everyday products like baby shampoo, diapers, home furnishings, and household cleaners. I was shocked. And, even more frustrating, I would then pay a premium for the supposedly natural alternatives only to get home and find out the eco diapers I just bought still had ingredients in them I was trying to avoid. The few products that were really safer also never seemed to work. To me, it was a social injustice that the average family couldn't easily find or purchase safe, effective products at a reasonable price. I created The Honest Company (Honest.com) because my mission was to make healthy, non-toxic products accessible to children and families everywhere.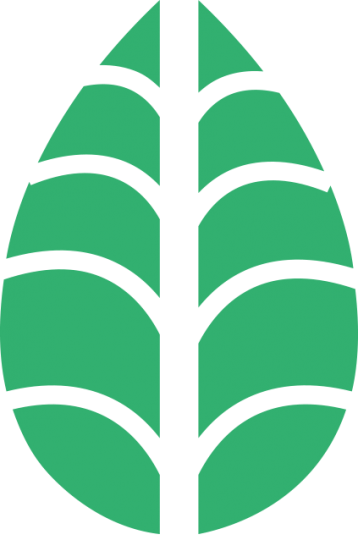 Educate yourself for the health and wellbeing of your family. The more you know the more things will change for the better.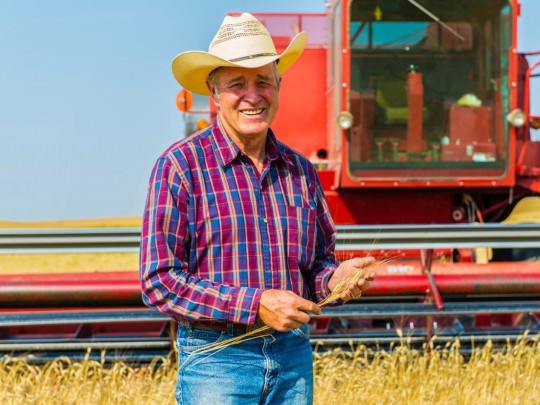 11)   Bob Quinn – Founder of Kamut International 
Do you have a "green" memory growing up?
When I was growing up on our family wheat and cattle ranch in North Central Montana, we raised all of our own chickens, milked our own cows and even made our own ice cream We had our own beef and hogs that we butchered so we ate our own bacon and eggs. Also, we had a big garden that they ate out of all summer and used to do some canning and freezing of vegetables and fruits for the winter months. So it was eating what we raised and raising what we ate. We never thought of it of being green or eco, it was just part of life and how we lived.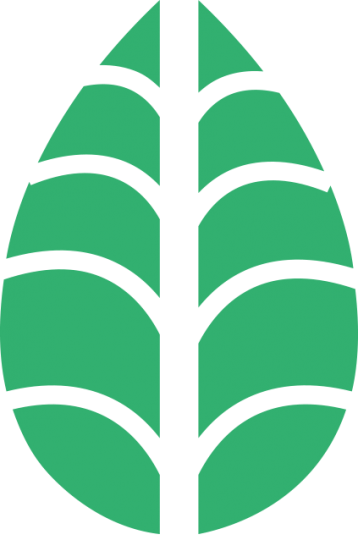 This sounds like such an amazing way to grow up.  It all starts at home – we love a family that enforces eco and sustainable practices.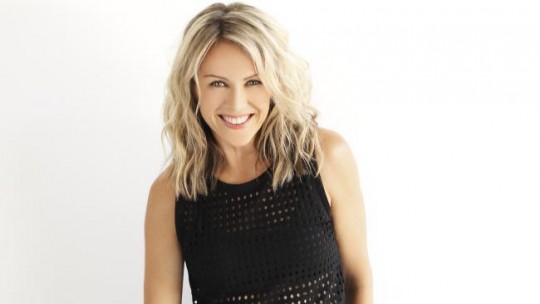 12) Lorna Jane Clarkson – Founder of women's world-leading activewear brand, Lorna Jane Clarkson
What are the most rewarding and most challenging parts of your job?
I LOVE what I do and I feel unbelievably privileged to have the opportunity to spread the message of Active Living to women all over the world. When your job and your passions are so closely intertwined, it is a daily challenge not to allow it to become all consuming! This said, I can think of no better way to spend my days, my years and my life.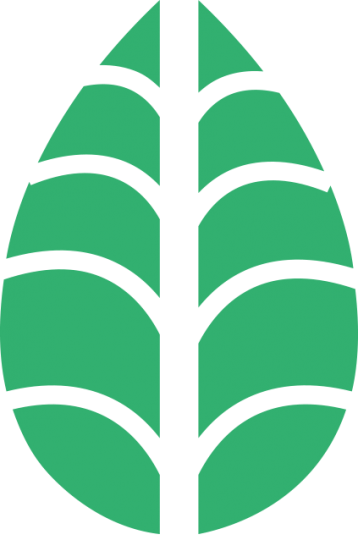 We hear you Lorna! When you find your purpose in life, it can def. penetrate all areas of your life!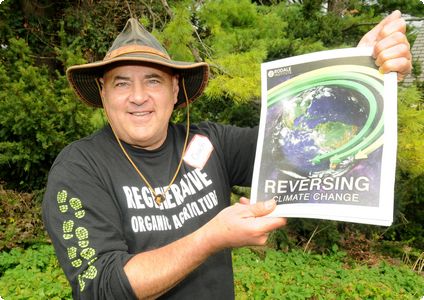 13) Mark Smallwood – Executive Director of the Rodale Institute
Where's your "greenspot": food, bodycare/beauty, oceans, home or neighborhood, explain: J.I. Rodale, the founder of the Rodale Institute and the organic movement in America, wrote these words back in the 1940's; "Healthy Soil, Healthy Food, Healthy People."  He was directly concerned about the rise of chemical agriculture.  Now, I have been a beekeeper for a long time.  And I consider the Earth to be our 'hive,' our colony.  Everything is interconnected and interdependent.  Our food and cosmetics have direct effects on our oceans, homes & neighborhoods.  There is no aspect of human living that does not need to improve when it comes to the ultimate goal of a healthy 'hive.'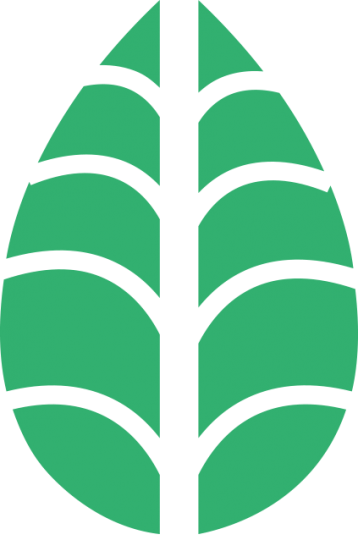 We think you have one amazing job. Not enough people know the power beehives have in our lives. Thank you for making this contribution to our planet!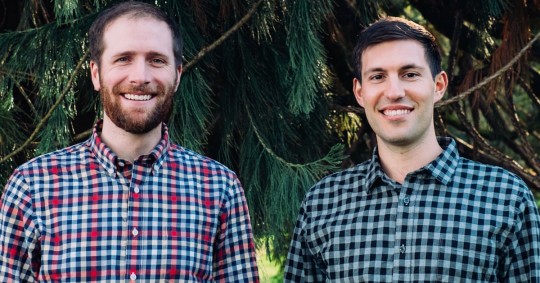 14) Brand and Ben, Owners of Homegrown
What advice do you have for individuals out there who want to buy and eat more sustainable food?
Brad: Know where it's from and what's in it. The Monterey Bay Aquarium is our guide to sustainable seafood. Pasture-raised, antibiotic/hormone-free meats and cheeses. 100% organic produce is certain to be free of pesticides and herbicides.
Ben: I would add that different people buy sustainable food for different reasons. The "my body is my temple" crowd are all about never putting anything bad in their bodies and there's a whole eco crowd too, who don't want to see the chemical runoff from farms and the animal welfare abuses of big ag. It takes all kinds to change the system!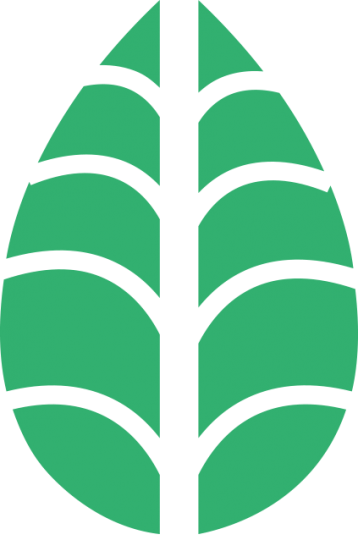 We couldn't agree more – here at Eco 18 we strive to eat locally and be conscious of what we put in our bodies!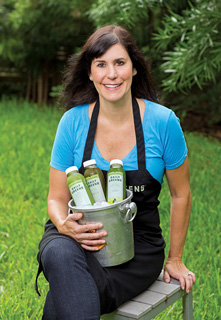 15) Shauna Martin, Founder and CEO of Daily Greens
If you could trade places with one person from any time in history (past or present) for one day—who would it be and why?
Susan B. Anthony.  I feel so blessed to have grown up in a country that values the intellect and abilities of women and values us as equals.   I think trading places with Ms. Anthony and viewing her contributions to women's suffrage would give me a further appreciate of how truly blessed I am. 
12. You have a meeting with the leader of every country in the world. You have 30 seconds to tell them anything you want. Go!
I would ask them how they plan to provide clean water and provide sustainable food sources for their citizens for the next 100 years.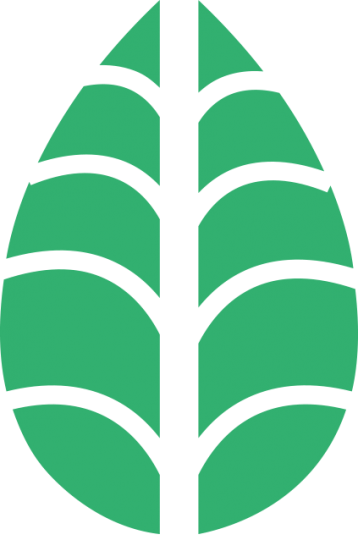 We just finished celebrating Women's History month and this answer really hit home for us – we admire Susan B. Anthony and thank her and the suffragettes for paving the way for us today.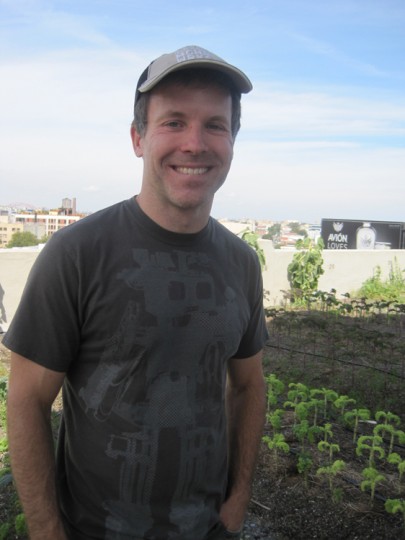 16)  Chase Emmons, a farmer and beekeeper at Brooklyn Grange Rooftop Farm
What are the most rewarding and most challenging parts of your job?
Rooftop farming and apiculture are just the coolest and most ultimate hack/modification of the current "system" that I can imagine. Showing and teaching my urban contemporaries about it all, how easy it can actually be on a personal scale, and having them walk away with an entirely new view of where their food comes from is pretty awesome too. Almost every aspect of what I/we do is challenging since this is totally unexplored territory. But in a way, one of the most rewarding things about this endeavor is that every day presents new and interesting challenges.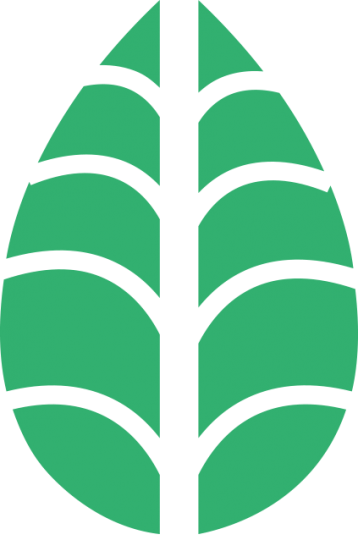 It's so important and necessary to cultivate urban farming especially in NYC where we may lack green spaces. ECO 18 is big fan of Brooklyn Grange Rooftop Farm.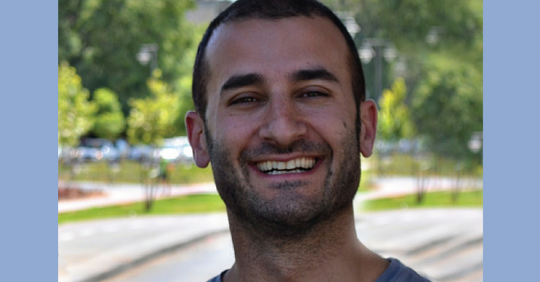 17) Richard Demb, CEO and Co-Founder of AbesMarket.com
Who/What inspires you to be more "green" in your life?
I'm shocked to hear myself say this, but it's the media. If I think about all that I've learned about food, fuel consumption, CO2 emissions, packaging, and waste recently it all comes back to brilliantly done commercials, documentaries and the sites I read. The ability for a documentary or book to tell a very compelling and convincing story has been phenomenal as of late, and it makes me realize that media gets too much of a bad rap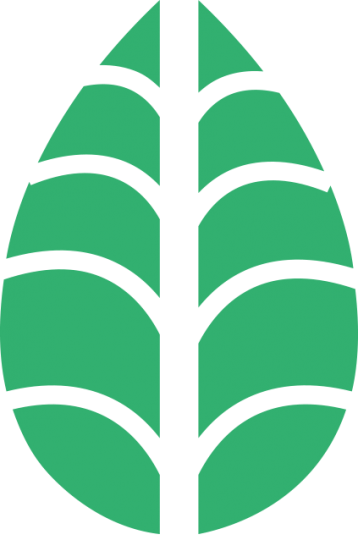 The media has a lot of power and can be a prime resource and platform to spread good information. Our hope here at Eco 18 is to make a difference and reach as many people as possible.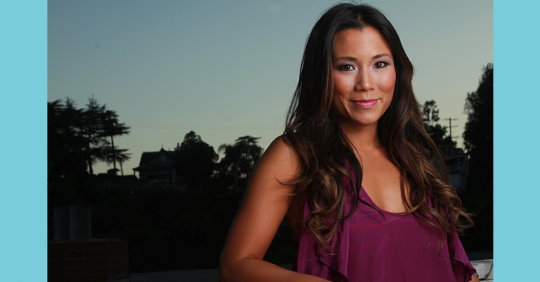 18.  Angela Sun, host of "Yahoo! Sports Minute" and director/producer for the independent documentary film Plastic Paradise 
You have a meeting with the leader of every country in the world. You have 30 seconds to tell them anything you want. Go!
Just because we can't see beneath the surface doesn't mean that it is not there. Our oceans are our life source and it's become our biggest garbage dump. I urge you to recognize the integral importance of what covers over 70% of our planet as a necessity for survival, through education, legislation and action. Investing in informative non-biased media to educate citizens of the world, funding scientific research and studies as well as innovation, and creating an international task force focused on ocean issues.  It is not just legislation of marine protected areas (MPAs) that are necessary, but enforcement of law when it comes to illegal practices such as overfishing, shark finning, and dumping that will lead to change. The air we breathe and the food we eat comes from our precious resource of the oceans and we must come together putting international differences aside to move towards a sustainable future. Not only do our climates depend on it, but our livelihood depends on what we do right now.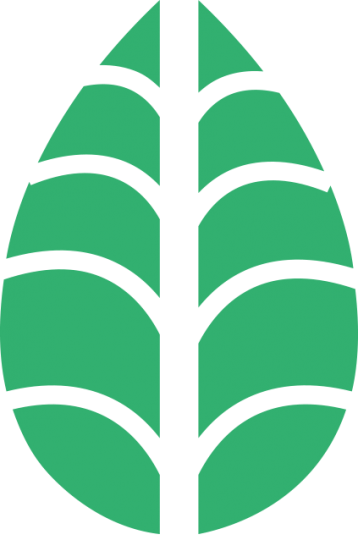 These are great! We agree that law enforcement needs to become an important force to hold accountable those destroying our planet.