You can't celebrate women's history month without honoring the women who are day to day involved in running nations, global policies and peace treaties! Female global leaders have to be recognized for their tenacity, determination, and well, for running nations in this still very male-dominated world. Even though, we have yet to have a woman president in the United States, other countries like Liberia and Taiwan (thankfully!) can't say the same. Consider this a short list of the top 5 powerful women in government that I believe are critical.
Hillary Clinton: This lady may be taking some "time out " from our government, but to me she will always be powerful. She ran two presidential campaigns, was a U.S Senator, Secretary of State and accomplished so much as a First Lady…I mean if that isn't enough to say most powerful then I don't know what is! I don't know many people that can say that they've dedicated an entire life to helping others.
Michelle Obama: First Lady Michelle was and will forever be remembered as one of the most powerful empowering voices of our time. A strong advocate for military families and girls education in developing nations – she was never one to shy away from expressing what real issues our country and world were facing yet she would always be hopeful about how we can all come together to make this world a better place. I miss her dearly.
TSAI ING WEN: Taiwan finally elected first female leader in January 2016 – since then she has lowered unemployment, increased public housing for the poor and has been a strong advocate for LGBT – Taiwan is very lucky to have her as President!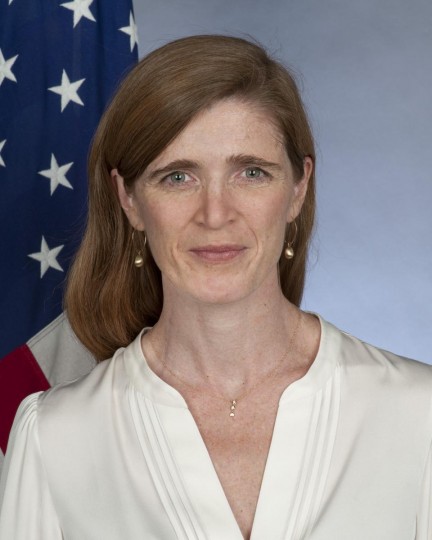 Samantha Power: Yes, you might know her because she was our U.S Ambassador to the United Nations but I've known her since her time as a war correspondent for U.S News and The Economist – covering human rights atrocities in the Yugoslavian war. She was then the founding member of the Carr Center for Human Rights Policies at Harvard, fellow advisor to Obama and Special Assistant to the President for the National Security Council and the list continues. Samantha has single handling pushed peace treaties and has dedicated most of her career to exposing mass atrocities in war torn countries. She will always make my list of most powerful women in government.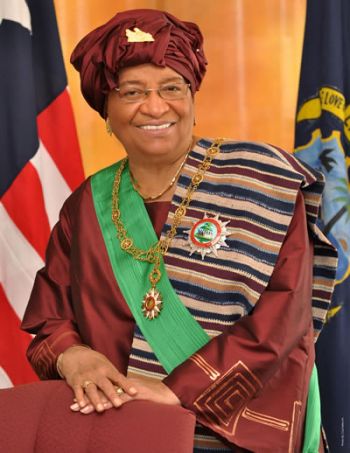 Ellen Johnson Sirleaf: Ellen is the first female elected president in Africa. I think that's enough reason to make this list, right?! Ellen has served as President to Liberia since 2006 (re-elected in 2011) – during her leadership she has lowered the countries debt, has maintained zero tolerance for government corruption and has appointed several women to high cabinet positions.