Natural lip balms smell delicious and gives your lips that perfect shine while making them extra soft. Made out of all-natural ingredients these lip balms are so natural you can eat them! Here is a roundup of our four must have chapsticks to help get you through this dry winter!

Our first recommendation is an oil rather than a chapstick, but we are not discriminating because this one is just so good! One of our favorite all-natural brands, Yes to Carrots, sells a cooling lip oil made up of coconut and eucalyptus oil to hydrate, restore and treat your lips. This Beauty Award-winning item is only $4.99 and can be found on Amazon.


Another great item is Brooklyn based skin care company S.W Basics, citrus lip balm. This balm is the last thing for mysterious – you know exactly what you are putting on your lips. With each ingredient listed on the front of the tube, we can't help but pick it off the shelf. After a few days of use, you are sure to see positive results.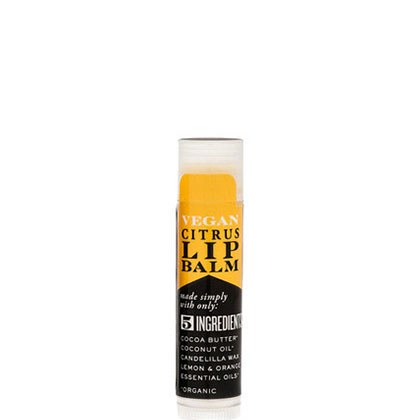 Hurraw! Balm prides themselves on being vegan, organic, ultra-nourishing, raw and all-natural. These chapsticks are sure to give your lips the support they need!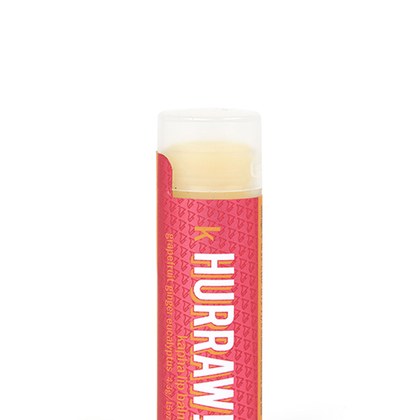 Lastly, is the Olio E Ossi Balm, from the name you can be sure that this product is mostly formulated with olive oil. The reason we love this all-natural balm is being of its multi-use purpose. The oversized applicator makes it extra easy to use on your elbows, cuticles and any dry patches you might develop. This on the go balm keeps you moisturized from head to toe.