This month, we're hosting a giveaway! Our Stay Hydrated, Stay Healthy Giveaway is to inspire everyone, no matter what season, to stay hydrated, active and healthy! In this month's giveaway you can win: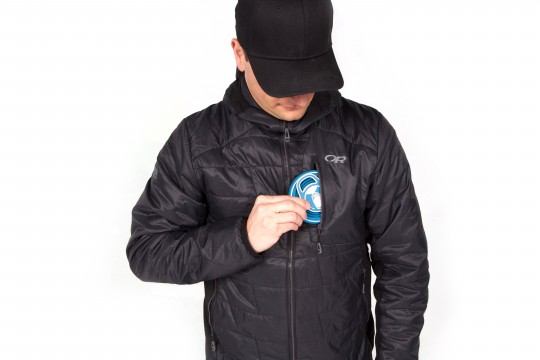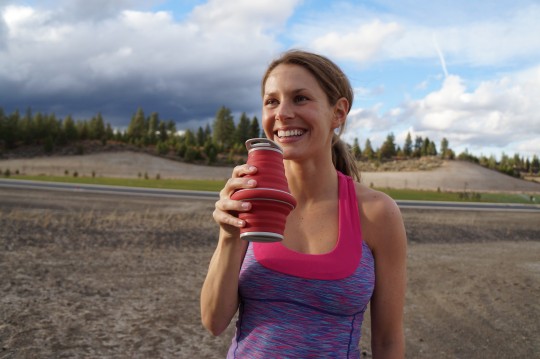 Seriously, the best water bottle you will ever get your hands on. The Hydaway reusable water bottle is collapsible, sizing down small enough to fit in your pocket, and sizing up enough to hold 21 ounces of water. Hydaway is making hydration portable, and more eco-friendly, by giving you a compact water bottle you can carry with you wherever you go. The Hydaway water bottle is ideal for traveling. Just pop it in your bag, taking up no extra space, and once your through security or at your destination, simply expand it and it's ready to be filled with water!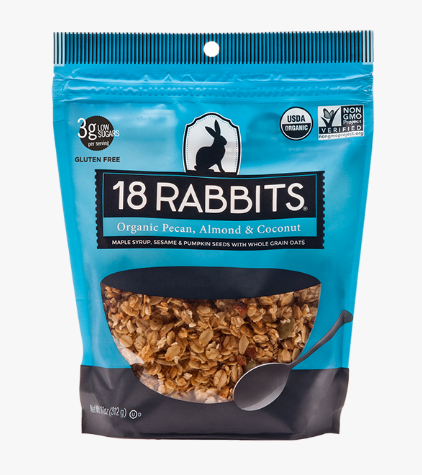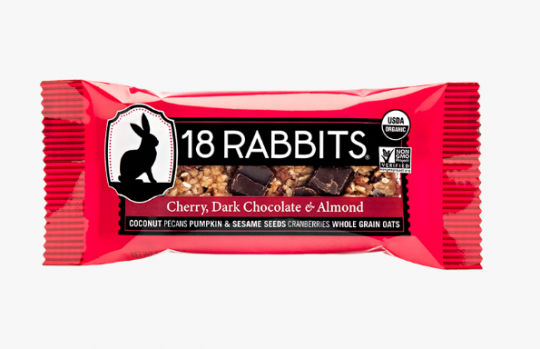 18 Rabbits Granola and Granola Bars
18 Rabbits is working to change the game is snacking. All 18 Rabbits Products are USDA certified organic, non-gmo, gluten and soy free. With flavors like cherry, dark chocolate and almond, to mango strawberry, 18 Rabbits is working to make something that's good for you, and your little ones, and good for your tastebuds!
Enter to win by heading over to Eco18's Facebook Page and commenting below with your favorite pre-workout snack!