Happy National Chocolate Ice Cream Day!
While we do love ice cream in the office here at eco18, we tend to limit our dairy consumption to keep our health and digestive systems healthy. But that doesn't mean we can't celebrate today! We're celebrating with vegan chocolate ice cream. Check out a few of our favorite vegan chocolate ice cream brands below.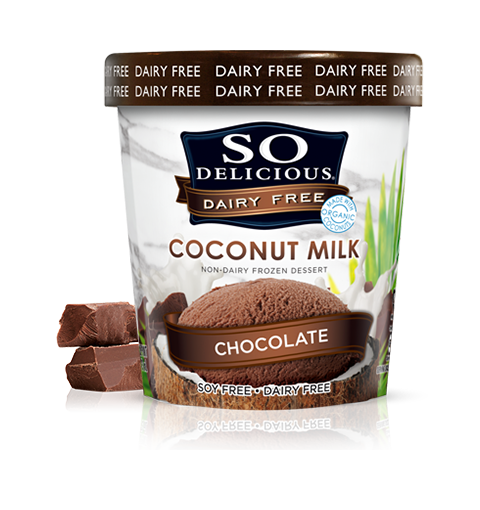 So Delicious Dairy Free Coconut Milk Chocolate Ice Cream
Honestly, this is a staple in my freezer. It's perfect for when you're craving something chocolate. Made with coconut milk, this ice cream is 100% vegan friendly. Along with being dairy-free this ice cream is also soy-free for those of you who need to watch your soy intake as well.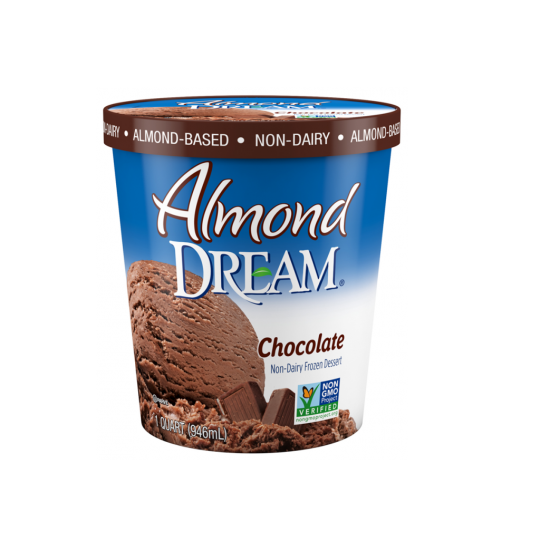 Almond Dream Chocolate Ice Cream
Because all ice cream is a dream. This Almond Dream ice cream is made with almond milk for a nutty, chocolately treat! The ice cream is vegan friendly and gluten free!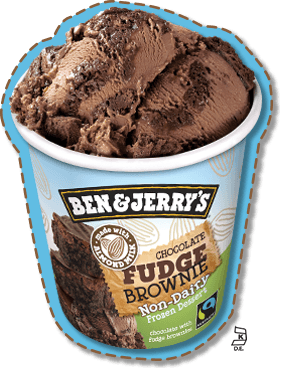 Ben & Jerry's Non-Dairy Chocolate Fudge Brownie
Can you believe it? Ben & Jerry's now offers dairy free options! Made with almond milk, coconut oil and cocoa this brownie filled goodness is vegan friendly, fair trade and non-gmo!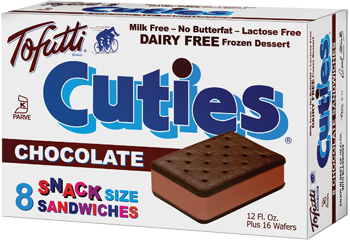 Want to stir things up? Tofutti makes vegan friendly ice cream sandwiches! These mini delights are vegan friendly and the perfect snack size!
Are any of these your favorites? If not let us know! We'll be happy to take the plunge and try some more vegan ice creams.
Happy National Chocolate Ice Cream Day!