A day to celebrate chocolate?! Yes please!
We're all chocolate lovers here at eco18. What's your favorite type of chocolate?

Shauna- Health Editor
I.love.chocolate. But my favorite type of chocolate to get while I was trick-or-treating, were the Midnight Dark Milky Ways!

Jillian- Beauty Editor
Well, that's very hard to narrow down, but for the sake of this article, I'll go with 3 Musketeers 🙂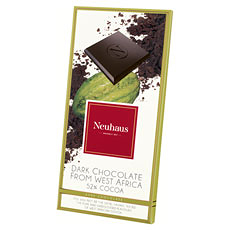 Danielle- Fitness Editor
(Our dairy-free gal) Neuhaus Chocolate.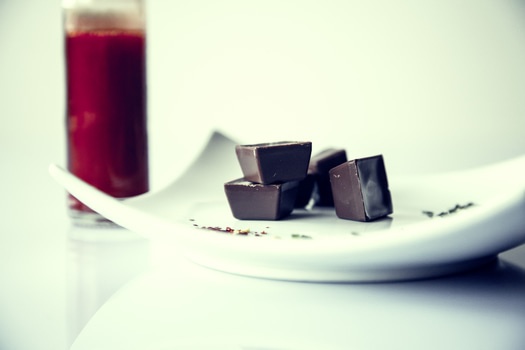 Trini- Fashion Editor
Anything with chocolate and caramel!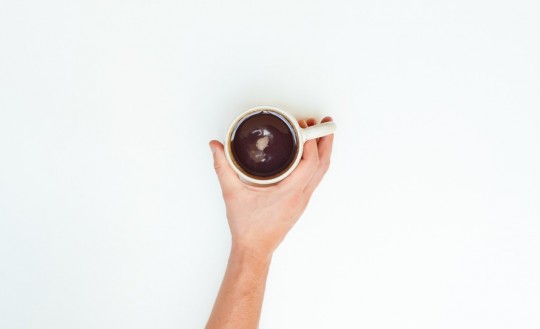 Michael
REAL hot fudge!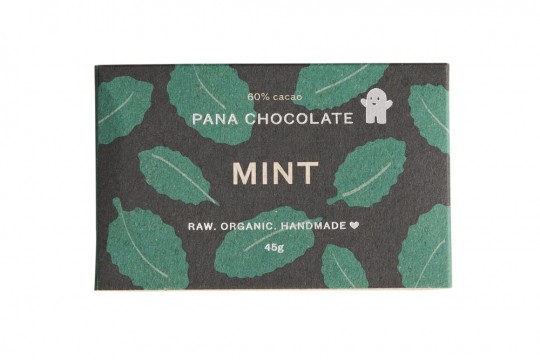 Sue- Editor in Chief
Pana Chocolate (Mint).