2020 has already been a big year for the world, environmentally-speaking. We have had devastating wildfires in Australia, earthquakes in Puerto Rico, a melting Antarctica, and the relaxing of environmental protections in the United States. But this year has also been influenced by climate activists speaking up, the increasing coverage of climate change in the news, and the inception of hundreds of organizations and agencies studying and sharing the facts on the crisis. And travel trends have been dramatically impacted by the expansion of consumer interest in the consequences of travel. Carbon offsetting is in. The phasing out of plastic is in. And one of our favorites is in too, the microcation.
Wait, A What Now? Microcations are an emerging solution to many problems: the high burnout levels in the modern workforce, stagnant wages with increased living costs, and environmental concern. According to a survey conducted by The Conference Board in 2017, 81% of consumers feel that companies have a responsibility to protect the environment. Millennials and Gen Z feel the most passionate about this topic but even the eldest generation feels strongly.
A microcation, as the name suggests, is just a shorter vacation and often implies visiting a location nearby for less than five nights. They require less planning, less budgeting, and less stress because you take off fewer days from work in a row and can even make them just weekend trips. According to a report released by Allianz Global Assistance, "57% of Americans chose not to take a leisure trip longer than four nights in 2018" in a trend that spanned across all generations. To make the most of the microcation, simply take a train, bus, or car to a weekend get-away. Many hotels are hopping on the trend and offering microcation deals, so always check that out before traveling, or look for hostels in the area! You can also investigate the "bleisure" trend, where you stay a day or two after a business trip to explore the area (and which has been reported to improve creativity and productivity). As the 50th anniversary of Earth Day approaches, many national parks and local communities are hosting events and having free entry, so check out parks near you.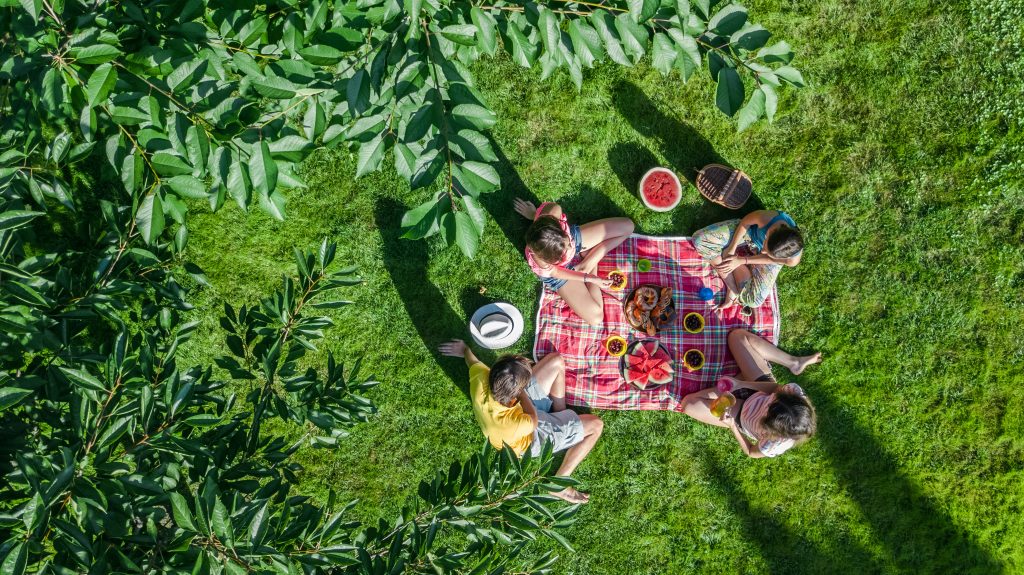 For those with the vacation days for longer trips and a bucket list full of destinations, there are still ways to green your travel, even if it requires a flight.  
Let's start at the beginning. More and more airlines are hoping to turn a new leaf in their role in the environmental crisis. Carbon offsetting and phasing out of plastics on long journeys are gaining momentum. Travel companies like Red Savannah are partnering with environmental groups to support rainforests worldwide and challenge microplastic pollution.
Pick the place for you. Many hotel companies, such as Holiday Inn, Marriott, and Hyatt Hotel, are replacing the little plastic bottles in their hotels with bulk dispensers or eco-friendly products. They hope to reduce plastic pollution by hundreds of millions of mini-bottles annually. Also, hostels, while embracing the eco-friendly style of communal spaces, are also looking to go greener, with hostels recommending less water waste and recycling.
Research, Research, Research. One of the most important steps you can take as a traveler is to research the tour groups, companies, and businesses you are giving your money to. Many companies can receive environmentally-friendly certifications and booking websites like Tripadvisor are no longer selling tickets to companies linked to wildlife cruelty. There are so many watchdog agencies now, a quick Google search is a quick way to make sure your efforts to be environmentally conscious are not going to waste.