Kids Health Week started as a celebration in 2013 with the goal to promote health in schools in subjects including nutrition, physical education and other health related areas. Kids Health Week now takes place every last week of April, but because of COVID-19, parents are being encouraged to engage in activities at home and share on social media using #EveryKidHealthyWeek. Since social distancing has become a requirement for the foreseeable future, we thought it was a good idea to feature some of the things that many families are doing at home with their kids.
Learning at Home
In order to keep social distance and prevent the spread of the virus, many schools have implemented online programs to help 55.1 million students impacted by the closing of schools to keep up with their education. In contrast to parent's usual struggle to limit their kids' addiction to social media and games, technology is actually playing a big role during the crisis. Parents are now dedicating more time to home-education with the help of online tools developed by numerous resources. Also, many schools and universities have recently made some great free programs for people to join and take advantage of. There are also new and innovative virtual tools from other independent sources. Here are a few useful links to name just a few: Action for Healthy Kids, Cincinnati Zoo's Facebook Live Safaris, Didax, Kid Museum, National Geographic.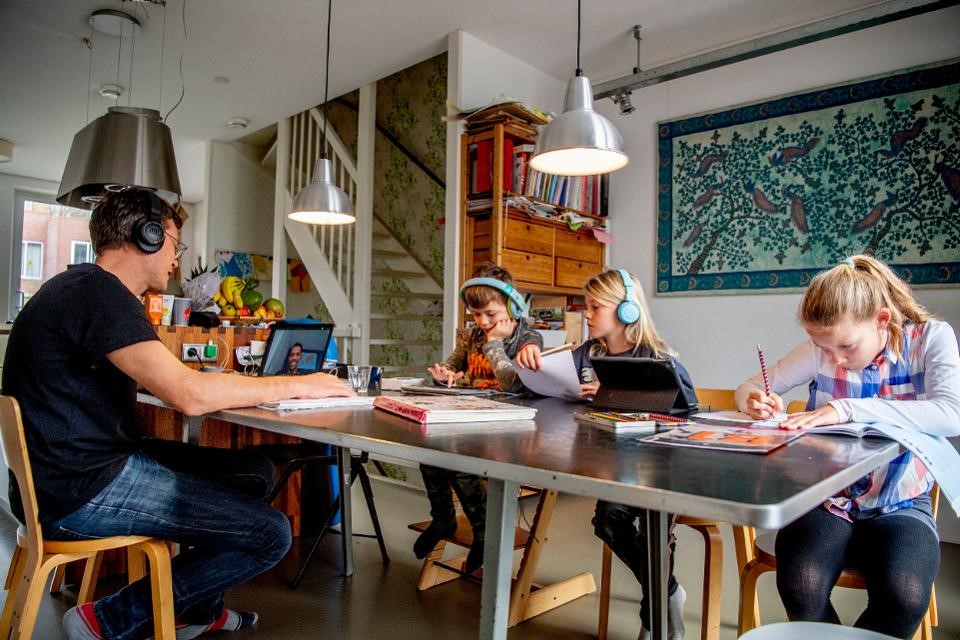 Dance (and more) Classes from the Distance
The stay home mandate –for many states– is taking a big toll on small business, but one thing that the coronavirus has managed to do is challenge people's imagination in new ways. Classes like ballet, language and music are taking place online. To my surprise, I learned that some coaches have even created swimming lessons and exercises for kids to practice while at home. Yes! Kids record videos with what they call "dry-land" workouts and submit them to their coach as part of their homework. Another cool practice that is happening online is Karate, which my nieces are practicing regularly along with swimming, to keep themselves active during this transitional moment.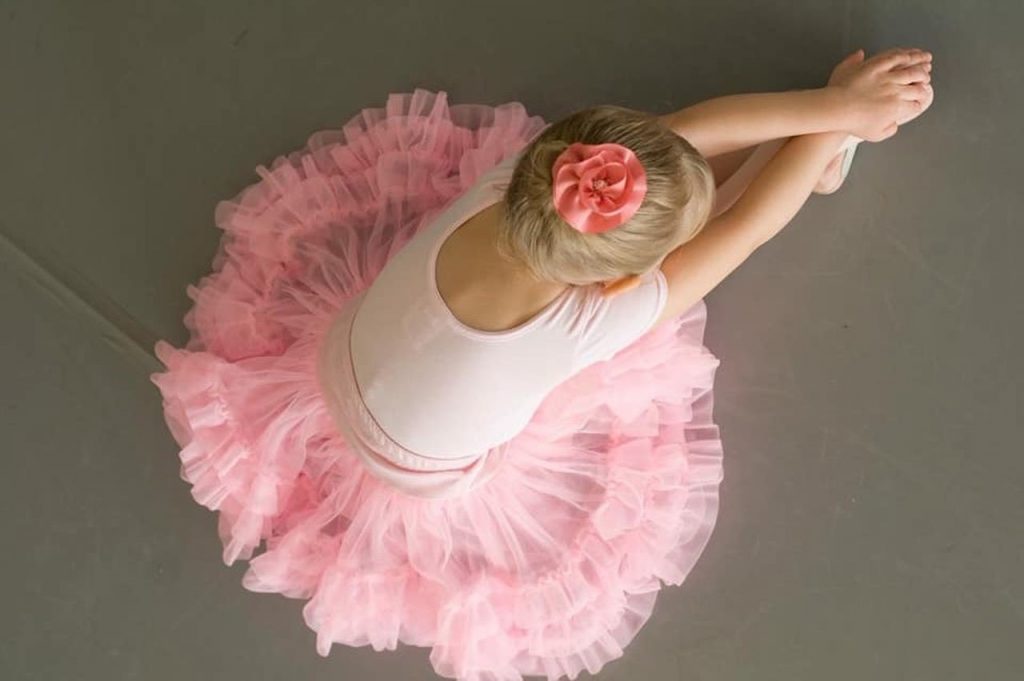 Cooking with the Little Ones
For many people, cooking is a relaxing activity that helps them forget about their daily routines and enjoy the fruits of their labor. Although things may have become a bit trying after six weeks of quarantine combined with the endless work of caring for kids and family and maneuvering between staying within the budget on limited resources, it is important to always look for the bright side and to remember that this is a temporary situation. So in the meantime, we might as well find ways to enjoy our time at home and find smarter and healthier ways to save and protect ourselves in the process.
As we all know, food determines how we feel, and establishing healthy habits and a balanced diet that optimizes the essential vitamins, minerals and nutrients is the key to strengthening our immune systems; especially when sudden changes in our environment are increasingly determining how we eat, cook, and even store our foods. Some foods are better than others at boosting your vitamin and mineral intake. For example, it is recommended to eat foods from the basic groups (mostly whole grains, vegetables, reduced-fat milk, yoghurt, and cheese, as well as lean meats, nuts and seeds, etc.)
I learned about KAMUT® brand khorasan wheat about two years ago and every time I can, I choose products that include this multi-use grain in their ingredients. KAMUT® is not only an ancient grain that is always organically grown, but is also an excellent source of protein, fiber, zinc, phosphorus, magnesium, vitamin B1 (thiamin), and vitamin B3 (niacin). KAMUT® wheat berries are easy to store and can be cooked in advance, refrigerated and added to meals, soups, and grain bowls as a high protein, highly nutritious side or main dish. With a natural sweetness and a nutty buttery flavor, KAMUT® khorasan wheat is the perfect ingredient for cereals, cakes, pastry and bread as well as side dishes, salads, stuffing and burgers, and from what I've seen kids love it!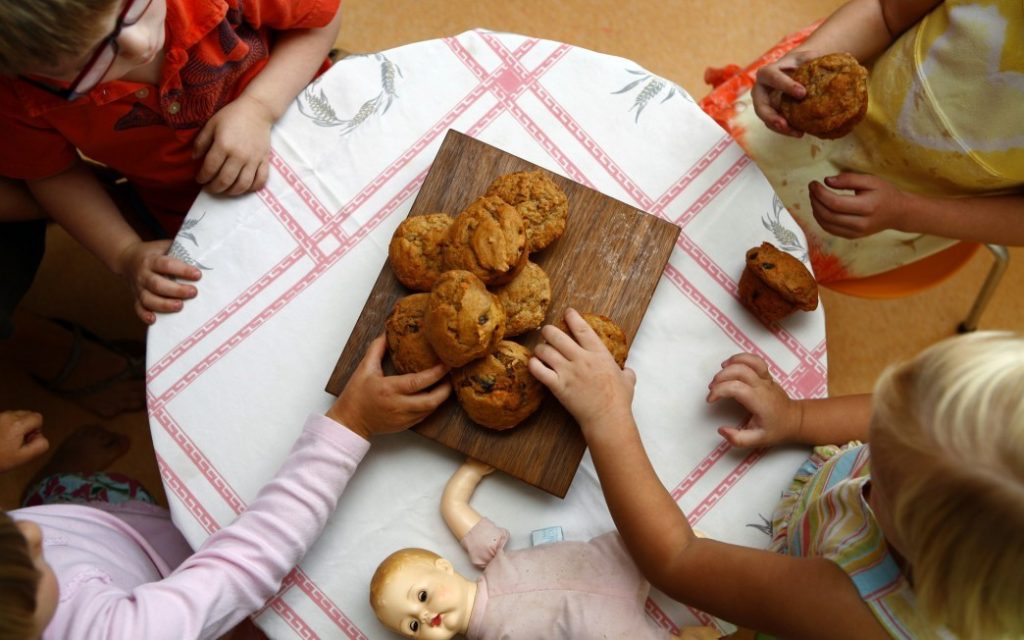 This year Kids Health Week arrives at a time of great difficulty, but also presents an opportunity to build the best environment possible for kids to thrive in the future.