Let's makeover our shower routine.
It's not only the amount running down your drain that's causing harm to the environment, it's what's running down your drain as well. Apart from taking shorter showers and turning the faucet off while brushing your teeth, there are a few other things you can do to make your shower time more eco-friendly.
Here are some of our favorite eco-friendly bath time products that leave our bodies clean and our runoff chemical free!
Pacifica Kona Coffee and Sugar Detox Scrub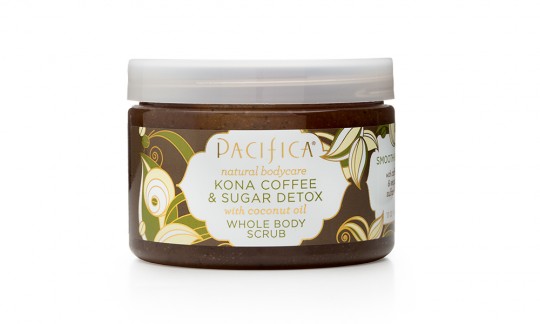 Pacifica products are all vegan friendly and cruelty free. This coffee scrub is the perfect wake up call in the morning detoxing your skin from any toxins. The bottle is also recyclable and made out of recycled ingredients!
Formula 10.0.6 Pores Be Pure Clarifying Mud Mask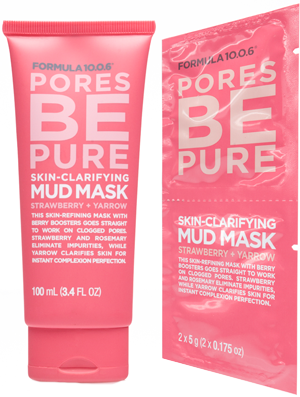 This mud mask not only smells amazing, but leaves your skin feeling tingly and clean. Formula 10.0.6 never tests on animals and uses all natural ingredients. This mask in particular contains strawberries and rosemary packing your pores full of antioxidants!
Alba Botanica Hawaiian Facial Cleanser

Honestly, who doesn't want their face smelling like fresh cut pineapple? This face wash contains vegetarian ingredients, is paraben free and is pumped full of organic fruit extracts to leave your face feeling refreshed and renewed!
Giovanni Tea Tree Triple Treat Invigorating Shampoo

(Say that five times fast, whew!) The only bad part of this shampoo is the lid. It's so hard to get open once your hands are soaped up! Don't worry though, the perks definitely outweigh the cons. This shampoo is made with organic essentials oils leaving your hair silky smooth and your scalp moisturized.
Take a look at the products you use in your bathing routine. How green is your shower?