It's National Sandwich Day! Who doesn't love a good, hearty sandwich? We thought it'd be fun to roundup a list of the team here at eco18's favorite sandwiches!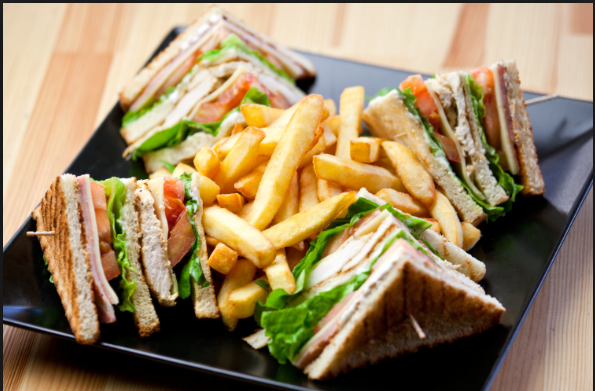 I don't often eat sandwiches, but when I do, I always go for the classic "Club Sandwich". Toasted bread, turkey, bacon, lettuce, tomato and mayo.
Don't mess with it, no fancy additions like avocado. I love avocado, but not on my club sandwich. The only thing that makes it better is some really good fries with ketchup!–Sue Taggart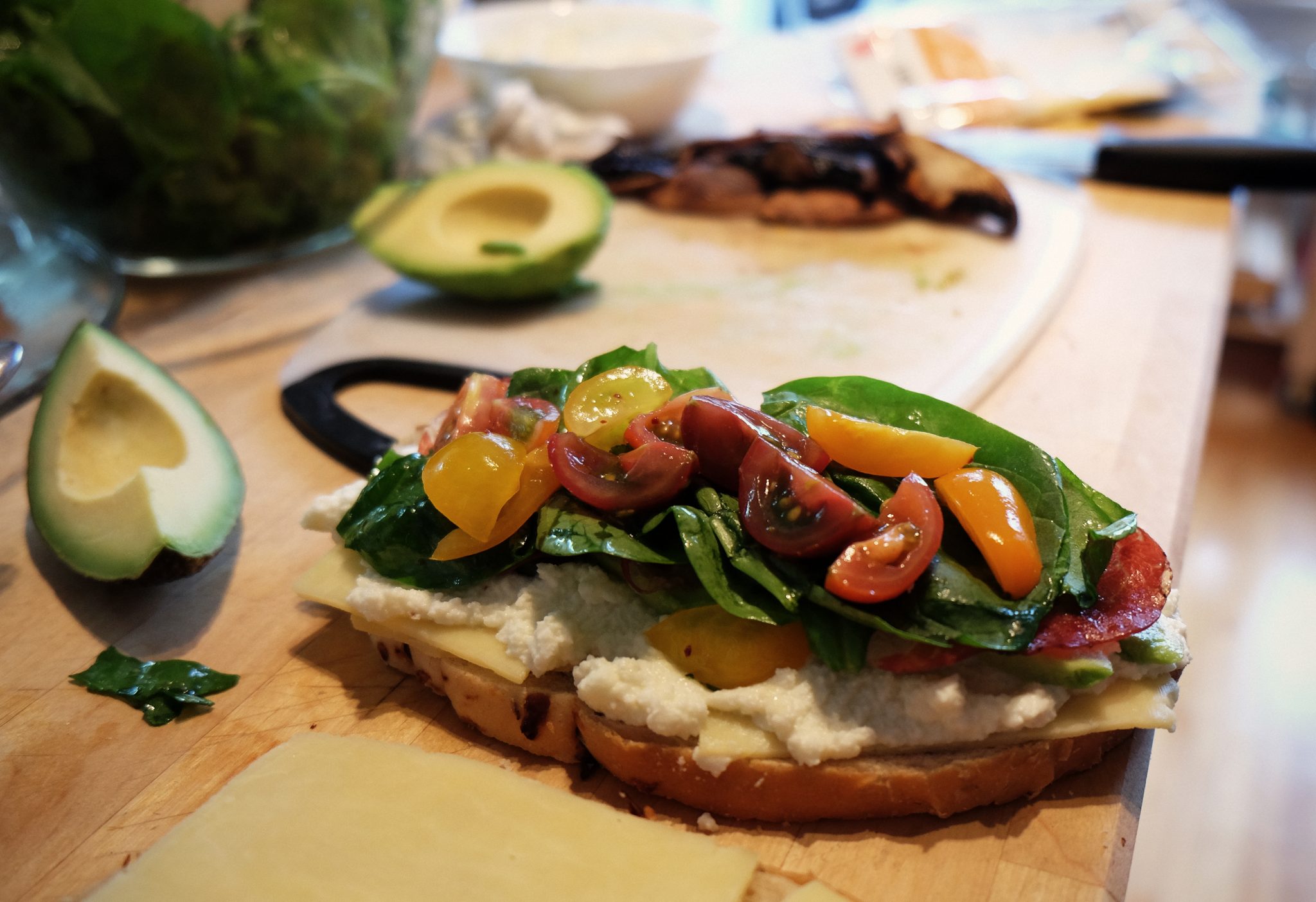 I prefer wraps and I'm a fan of many, but I'll choose mozzarella, tomato and basil on a spinach wrap because I can eat cheese all day. I'm also a fan of buffalo chicken wraps, or Chicken with avocado. I guess I just like food 🙂— Jillian Chertok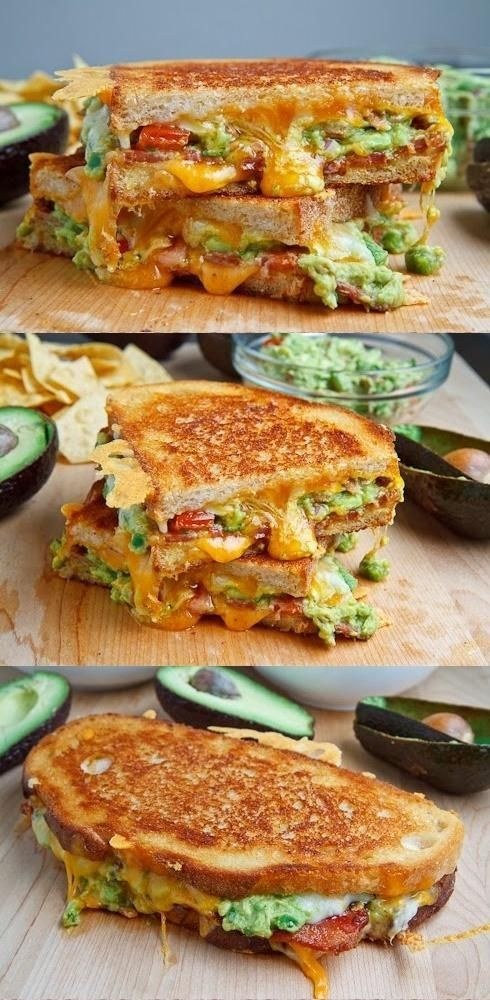 Bacon, Cheese & Avocado Grilled Cheese…YUMMMMM Anything with Bacon and cheese 🙂— April Donelson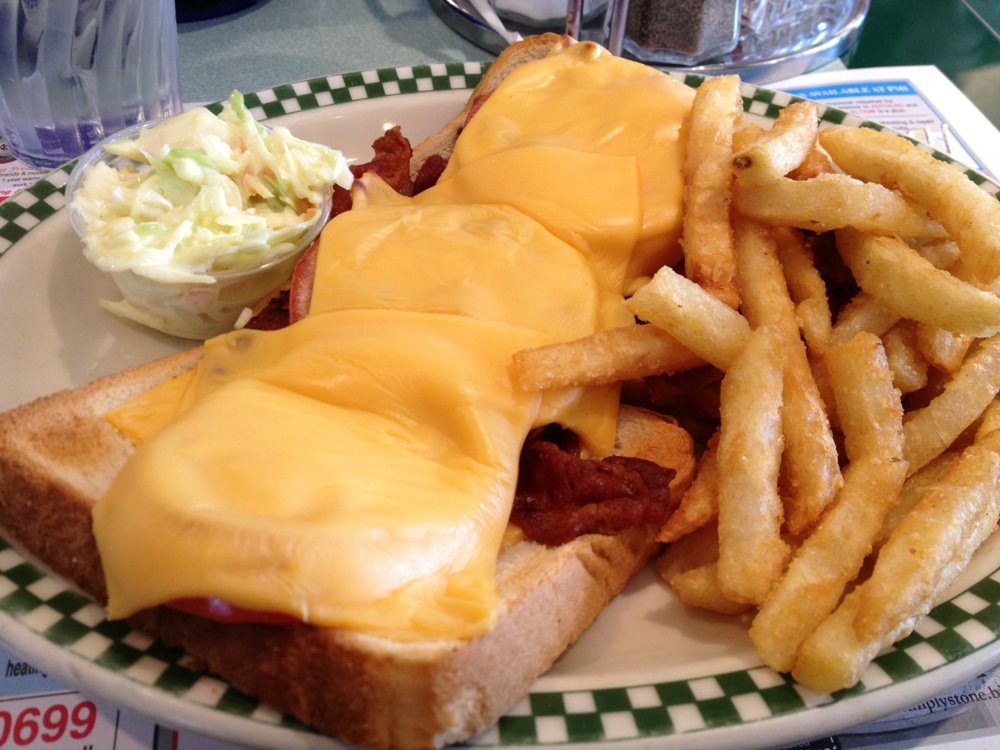 It's hard for me to pick just ONE sandwich – I may have a slight problem because I like most sandwiches.  But if I had to choose it would probably be an open face grilled cheese with bacon and tomato.  In high school I worked as a waitress at a typical New Jersey diner and they called this a "Happy Waitress," which is an accurate description because it always lifted my spirits!— Patty Wittenburg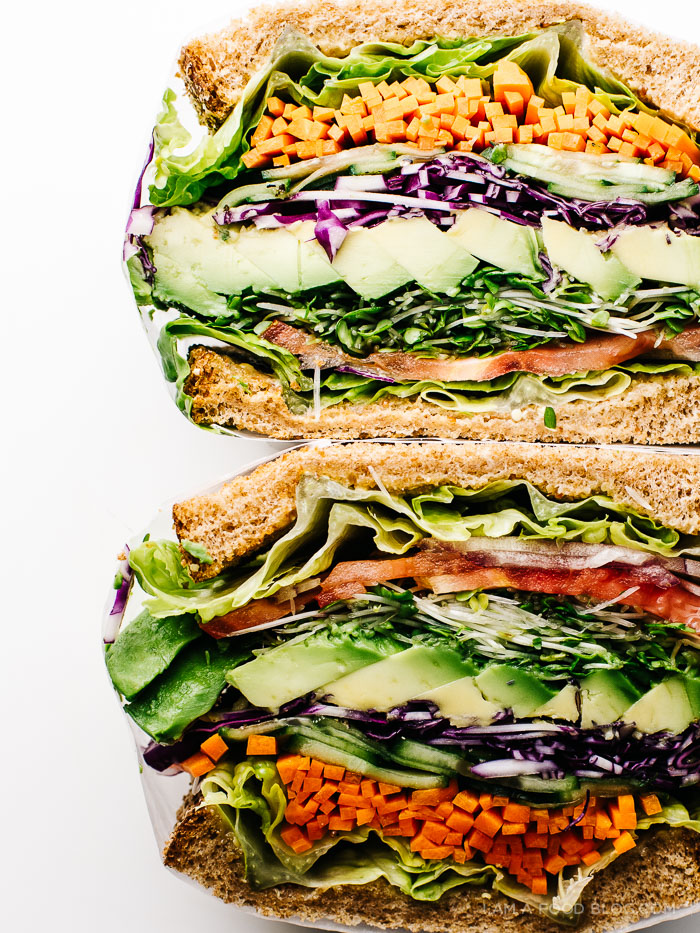 For me, it's all about the veggies. Slather both sides of the bread with vegan mayo, or hummus and sriracha, and that's it! The more veggies, the better! (Besides mushrooms, I can't stand those slimy things.)— Shauna Willetts 
We're heading out for a sandwich! What's your favorite?