One hair, two hair, red hair, blue hair?
Hair dye has come a long way. No longer are different shades of blondes and browns the only options in the hair dye section of our local drug store. Purple, blue and even bright pink hair are all the rage right now, and we are absolutely loving it. Unfortunately, one thing we don't love are the harmful chemicals often added in hair dye. It might look cool, but is looking "trendy" worth the harm to your hair, your scalp, and to the environment? No way!
Luckily, there are a ton of companies out there working to create awesome hair dyes with awesome ingredients!
Here are a few of our favorite eco-friendly, colorful hair dyes: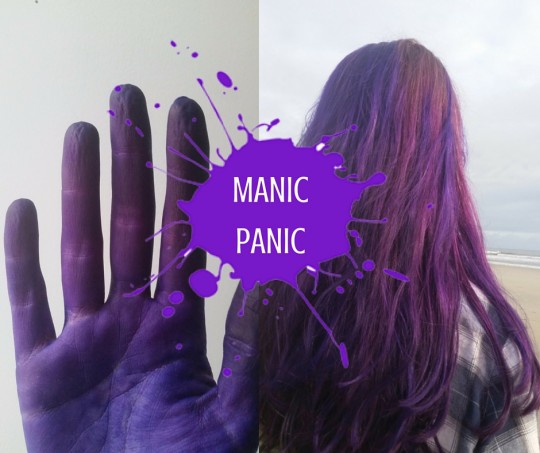 Manic Panic hair dye offers a ton of colors at a low price! The formula used in there semi-permanent hair dyes is: vegan friendly and paraben free! Plus, it offers a nice conditioning and doesn't dry out your hair.*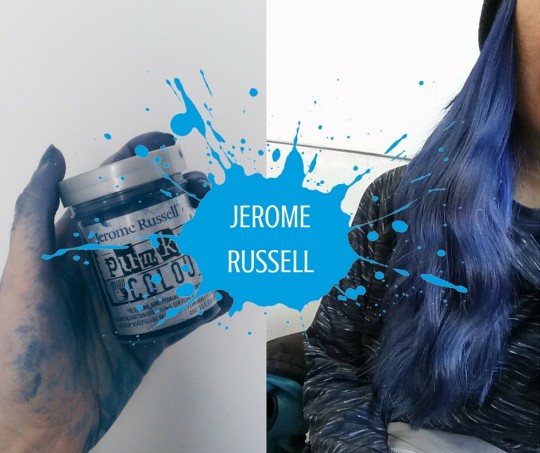 Jerome Russell semi-permanent, "punky color" hair-dyes really stand out! Other than conditioning your hair while dying it, the dyes have a subtle berrylicious scent! These dyes are vegan friendly and paraben free, making dying your locks guilt free!
What are you favorite eco-friendly hair dyes? We'd love to give them a try! Let's make this world more colorful.
*DISCLAIMER:
I had naturally blonde hair, so there was no need to bleach it beforehand.