Ahh, back-to-school shopping. There's nothing like the rush of excitement our kids get from the satisfaction of buying crisp new folders, stacks of paper and a stylish new backpack. But on a logistical note, purchasing these heavy-duty plastics and papers every year can take a serious toll on the environment.
So, if you're looking for ways to make the transitions back to school a little more sustainable, here are some of our favorite brands and products worthy of an A+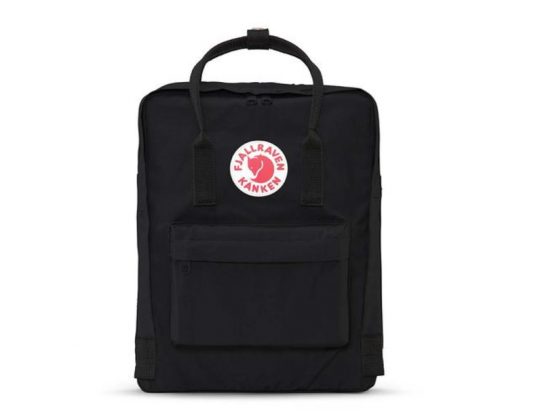 Fjallraven Re-Kanken Backpack, $90: Did you know that the trendiest backpack brand on the market is also one of the most eco-friendly?! The Fjallraven Re-Kanken backpack is made from one single yarn of recycled plastic bottles. It is also spin dyed to use less water, energy and chemicals and can even be recycled! Fjallraven, a Swedish brand, makes a point to focus it's social responsibility on the environment, and works actively to have the smallest environmental footprint possible, and to protect people, wildlife and nature. Since the 1990s, Fjallraven has been cooperating with Anders Angerbjorn on his quest to save the Scandinavian Arctic fox by spreading information, supplying equipment and donating proceeds to research and food supplementation. For more information on Fjallraven's awesome list of corporate social responsibility, click here.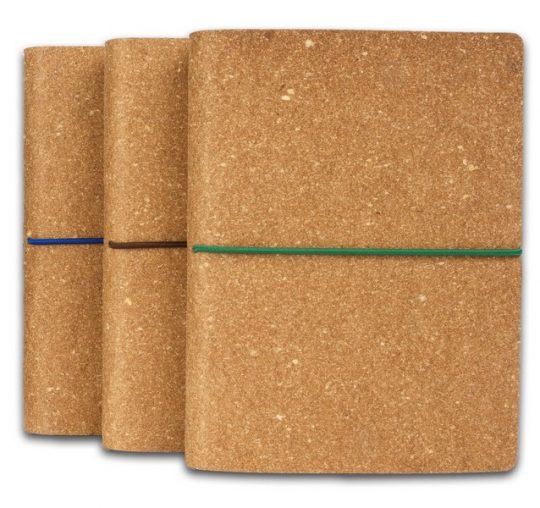 CIAK Eco Notebook: Made out of Italy, this eco-friendly agenda is made of reprocessed leather and recycled paper using green energy obtained by natural resources. Ciak as a brand is made using only renewable resources to invest in clean energy. The paper does not contain any fluorine or other substances harmful to humans or the environment, and the paper is obtained by recovering waste material not yet used. To top it all off, Ciak is FSC Certified. A notebook that makes your brain smarter, and your lifestyle smarter! To read more about Ciak's commitment to the environment, click here.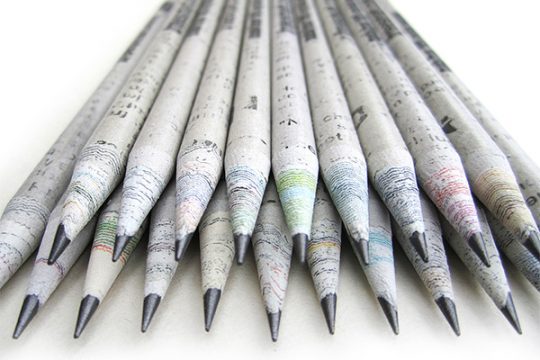 TreeSmart Pencils: To write down all the important things your child is learning in school, there's no better option than TreeSmart recycled pencils. To make these pencils, recycled newspapers are collected, cut to size, making 3 pencils out of 1 single sheet, then the newspaper is soaked in special glue and is hand rolled around the graphite. After that, the pencils are dried and an eraser is attached. And the next step? Put it to use and get writing! You can even have your schools name printed on the paper by TreeSmart professionals.    Click here to watch the TreeSmart story.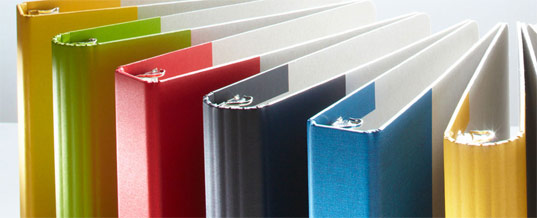 Naked Binder: Because organization is key when prepping for back-to-school, binders and folders are an absolute essential. So, when you're satisfying your organizational cravings this fall, we recommend doing so with Naked Binder. A US based company, all binders are manufactured without toxins, are made in the US, are made with 100% post consumer waste, is 100% recyclable, and promises 10 years out of each binder. Not only are their products of the highest quality and perfect for back to school, but Naked Binder is a part of 1% for the Planet, as well as longtime supporters of local schools through donations and board discounts for educators. You can get a Naked Binder HERE or a Naked Folder HERE.
We hope you enjoyed reading our favorite, eco-friendly back to school shopping list, and we wish all the ongoing students good luck over their next school year! Happy shopping!