This article was updated on August 21st, 2020
Especially in the summertime, there is nothing a woman (and even some men!) love more than a manicure. Unfortunately, there have been stories filling the headlines about the health and safety of many of the nail salons that provide a "drive-thru" manicure service, even before the restrictions from COVID-19 were in place. In order to help keep your hands looking perfectly pretty for the summer, while avoiding the new risks of going to a salon while also saving you some of your cold, hard-earned cash–we've put together the best all-natural manicure tips so you can get back to looking your finest!
The Best All- Natural Manicure Tips
1) Cleanse the nail with nail polish remover–even if you're not wearing polish, this will help remove dirt and oil from the nail and help the polish stay on longer. It's even possible to get an all-natural nail polish remover, believe it or not! Suncoat Cosmetics offers a biodegradable polish remover that doesn't have the harsh fumes.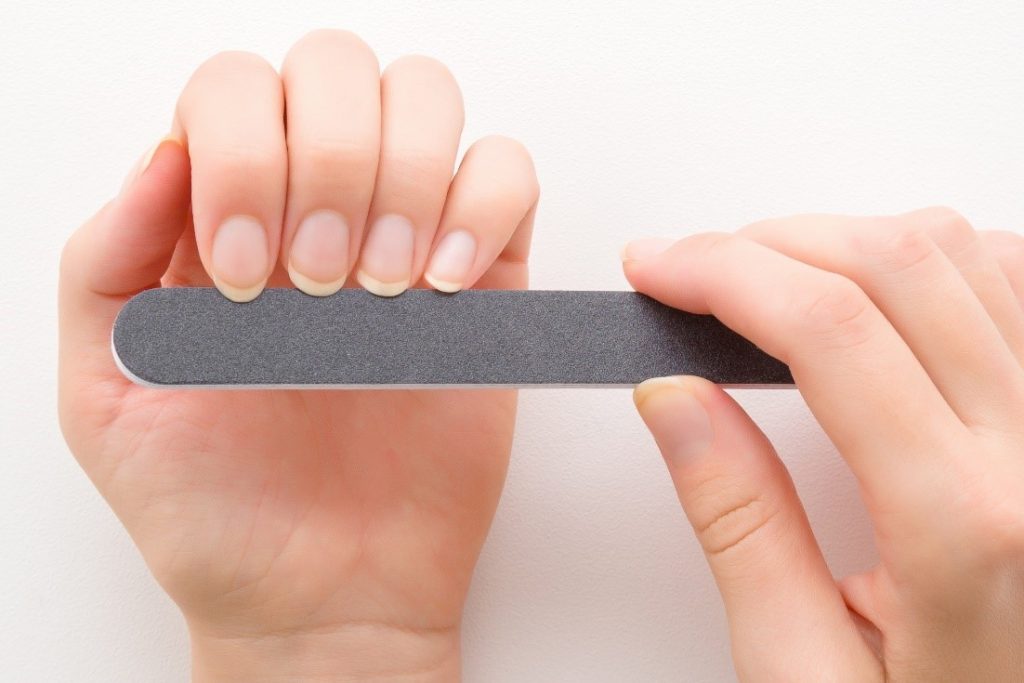 2) Cut and/or file the nail to the desired length.
3) Soak your hands in lukewarm water, mixed with a little hand soap. This will soften up the cuticles. You can find some of our favorite hand soaps here.
4) Use a bamboo cuticle pusher to push the cuticle back and clean the nail bed. You can find bamboo sticks in large quantities (100 for less than $10) online, so you'll be stocked up for the best all-natural manicure.
5) Once again cleanse the nail with nail polish remover.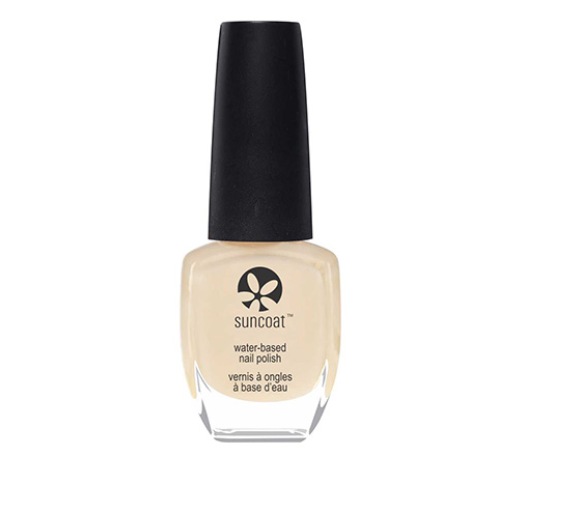 6) If you're looking to use a lighter color of nail polish but find that your nail color has been tarnished from previous nail polish use, try rubbing lemon peel on the nails to take the yellowish color off the nail.
7) Apply polish. Start with a clear base coat before applying two coats of your selected colored polish and finish with a clear topcoat for shine. Again, it is possible to get all-natural nail polish. Suncoat Cosmetics, for example, has a full line of water-based, long-lasting nail polish.
8) Fix any smudges by rolling some cotton around the top of bamboo stick and dipping it in a little nail polish remover.
And voila! Your nails will look like you just stepped out of the salon–minus the health risks. We especially appreciate knowing it is possible to take a process that has traditionally involved so many chemicals and harsh smells and are so happy to truly give you the best all-natural manicure tips money can buy. Something your nails are sure to thank you for down the road.
Don't forget, if you're looking for the best all-natural pedicure, you can check out our article here!