Like most New Yorkers who live in the city, I was riding the subway one day when an ad caught my interest. It was for the New York Museum of Natural History, which I've not been to in a very long time, and it was concerning an exhibit about Cuba – it's history, culture, people and biodiversity.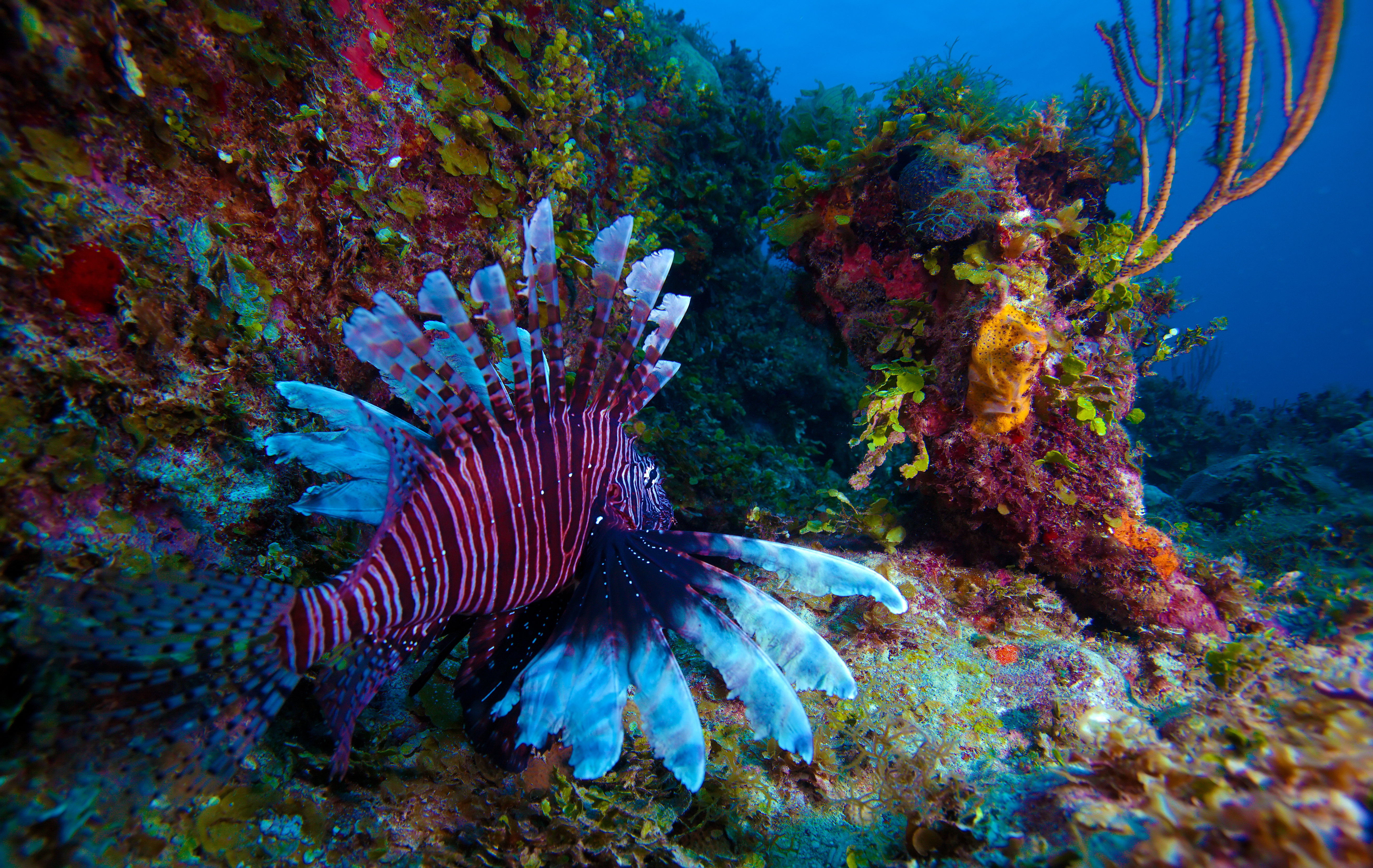 Now that access to Cuba is opening up more and more, the enormous curiosity that I have for this Caribbean nation has only intensified. Since I plan to visit Cuba one day, I felt I needed to be educated more about the largest nation in the Caribbean and the exhibit did just that!
Most think of Cuba as one large island, but it's not. It is an archipelago of more than 4,000 islands just 94 miles off the coast of Florida. Havana, with a population of over 2 million, is one of the largest cities in the Caribbean. The average salary is $28 a month but has a literacy rate of 99% compared to 84% worldwide and a topnotch health care system. One of a few good accomplishments that Fidel Castro achieved for his people.
Cuba's biodiversity is second to none. One of the many islands, Garden of the Queen, has the largest marine reserve in the Caribbean with large healthy coral reefs that are inhabited by a wide variety of marine life. The health of this ecosystem has far reaching benefits that extend beyond the Cuban waters and into the waters of other islands nations that inhabit the region. The Cubans have instituted strict rules and regulations, specifically aimed at tourism, to preserve this area. With the potential high influx of American tourism now that the restrictions are slowly being lifted, preservation of this pristine ecosystem is a great concern for the Cubans.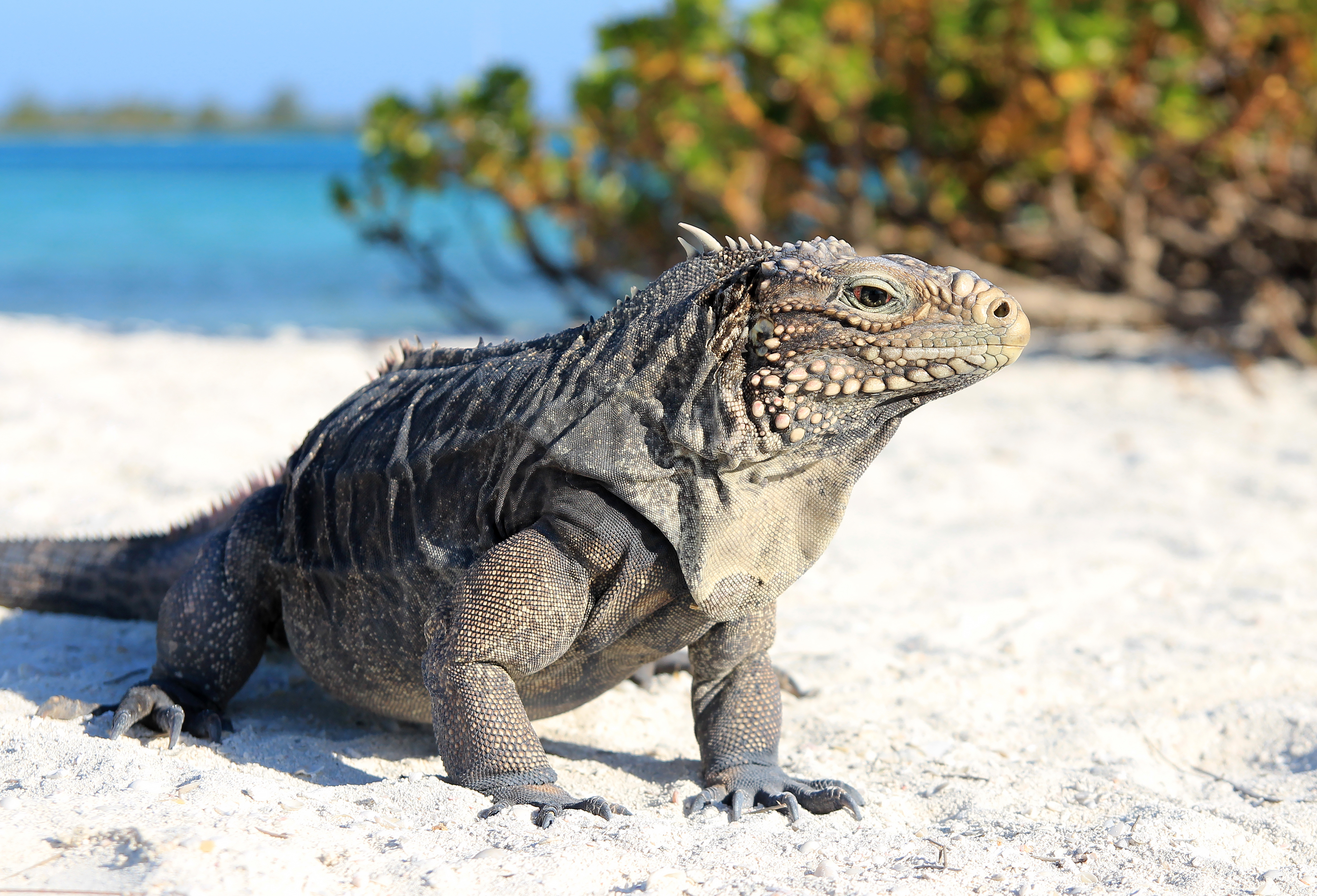 On the southern coast of Cuba is Zapata National Park, an ecosystem of mangrove forests, keys, sea grass beds, coral reef barriers and deep reefs that are important sites for fish to spawn, shelter and feed their young. The park is inhabited with unique wildlife and with over 175 species of birds making this one of the best bird watching areas in the world. Birds migrating from the north to Central and South America and vise versa use the park as a pit stop before continuing their journey. Similar to the Everglades in Florida it is also home to various alligators and crocodiles. There are outstanding species of flora comprised of around 900 plant species along with a semi deciduous forest, mangrove forest, grama-grass savannah, grasslands and swamp scrub.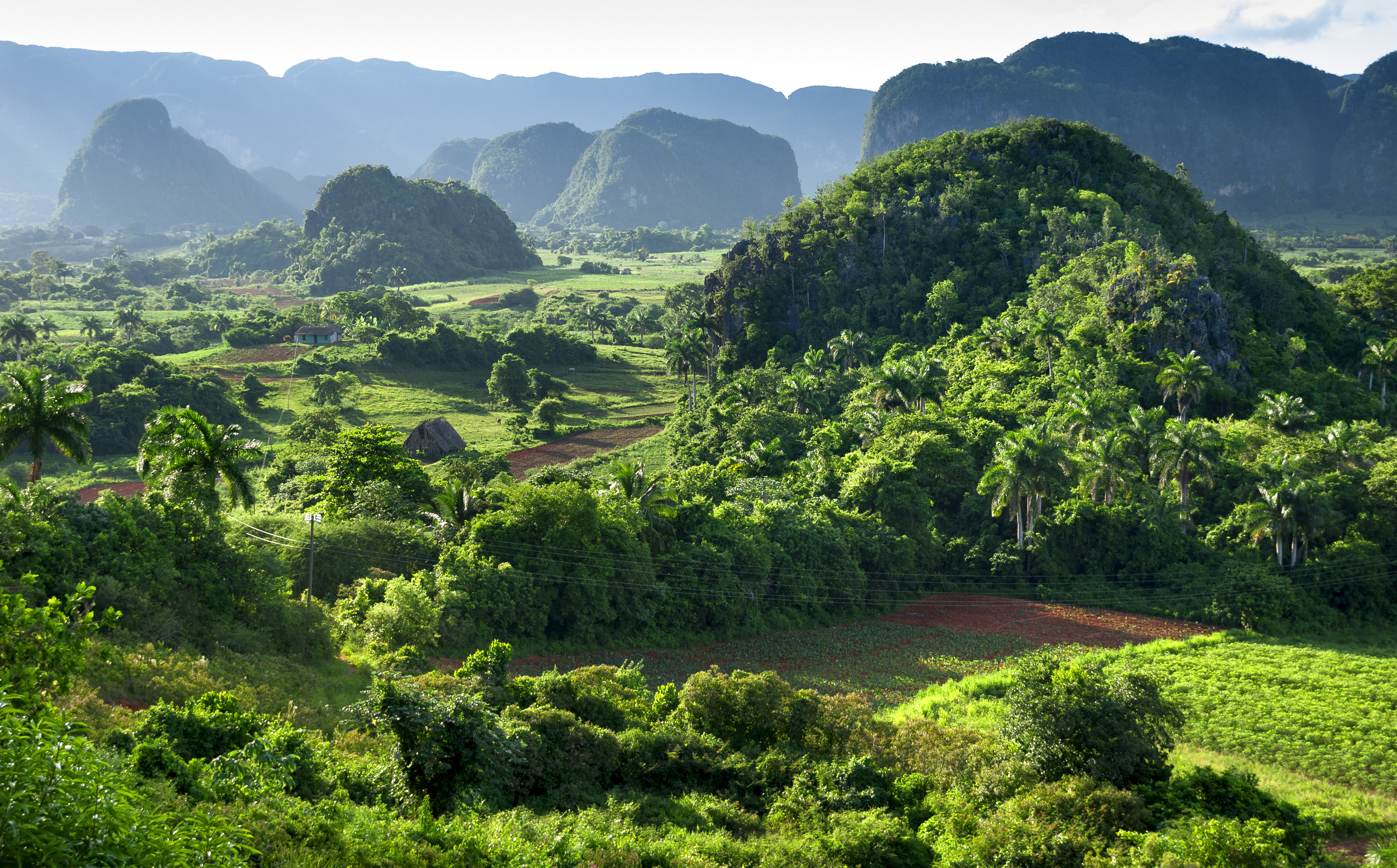 landscape of valley of Vinales biosphera reserve,Cuba
Alexander von Humboldt National Park with its 273 square miles of rainforests, pine forest, scrub lands and crystalline rivers comprises an extraordinary and complex geology with varied topography that contributes to a divers ecosystem creating one of the most biologically diverse tropical island sites on earth. Animals that were once considered extinct have been re-discovered here. It is home of 190 species of butterflies of which 35 are unique to Cuba. The underground rocks are toxic to plants so new species have developed in order to survive in their environment. Again, Cubans have placed strict conservation regulations to maintain this pristine ecosystem.
As a first time American visitor you probably would go to Havana to see the iconic 1950's cars and beautiful architecture. But as I have learned, there is so much more to Cuba, especially for an eco-tourist. I just hope that modernization comes at a balanced pace bringing a much better economy and quality of life to the people of Cuba and yet at the same time keeping its world class ecosystem intact.