Did you know that May is National Hamburger Month? Whether you like a sweet potato and quinoa burger, or prefer a regular organic veggie burger like me, we wanted to create a list of the best burgers that you can buy! Because, let's be honest, most of us don't have the time to be making them homemade.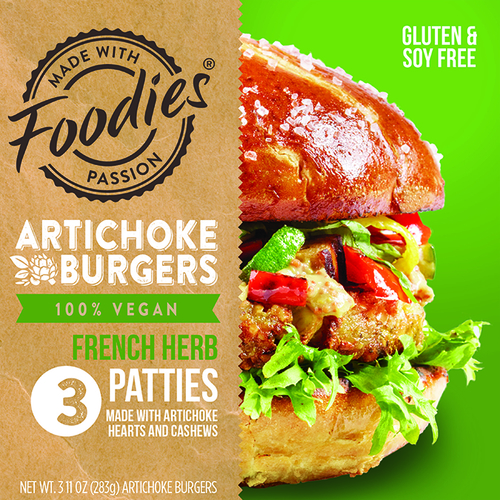 1.Foodies Vegan Artichoke Burgers
We stumbled upon these delicious vegan burgers at Expo East this past year. These vegan burgers are made with a mix of brown rice, artichokes and a mix of other veggies and spices to create a unique and tasty patty! Foodies offers an array of flavors including: Sloppy Joe, Tandoori Spice, French Herb and Gourmet Grillers. A perfect veggie burger to satisfy everyone's taste!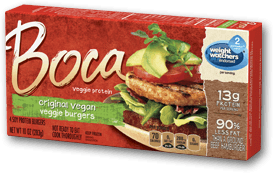 2.Boca Original Vegan Veggie Burger
If you like a classic burger, this is the veggie burger for you! With just the right amount of a mix of spices to make it flavorful, but not enough to make it taste like anything but a delicious veggie burger! Add on some ketchup, mustard, lettuce, tomato and pickles and you're in for a delicious smokey treat.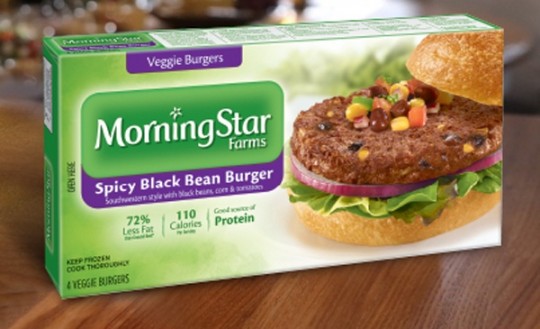 3.Morning Star Farms Spicy Black Bean Burger
Burgers+a Mexican twist? Yes please! This spicy black bean burgers is made of a mix of black beans, corn, onion and tomato along with green chiles and paprika to give it a spicy kick. This burger is so flavorful, it doesn't even need ketchup (and that says a lot, coming from a ketchup fiend.)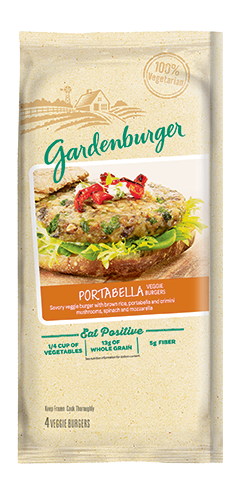 4.Garden Burgers Portabella Veggie Burger
Mushroom lovers unite! Portabella mushrooms often serve as a "meaty" alternative for non-meat eaters. These Garden Burgers aren't vegan, but they are vegetarian friendly. Made with a mix of spinach, portabella mushrooms and mozzarella cheese, this burger offers a veggie filled, deliciously cheesy meal.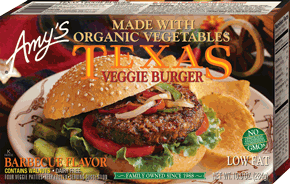 Amy's Kitchen has basically replicated the perfect barbecue burger, Texas style! These veggie burgers are made with organic vegetables, potatoes and walnuts! An interesting mix of ingredients that make a delectable veggie burger.
What's your favorite veggie burger out there?