Aloe vera has always been known for aiding in sunburn relief, but did you know that this gorgeous plant can do a lot more than just relieve sunburn pain? That's right!
Acne
Aloe vera contains: Auxin and Gibberellins, two hormones that contain anti inflammatory properties. These hormones can provide relief to painful acne, and aid in relieving redness and irritation around the troubled area of your face.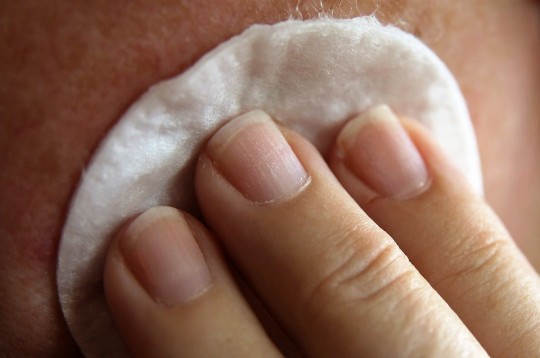 Moisturizer
Aloe vera is rich in moisture that won't dry out your skin. Lather a quarter sized amount onto your face at night for long lasting moisture that will sink deep into your skin.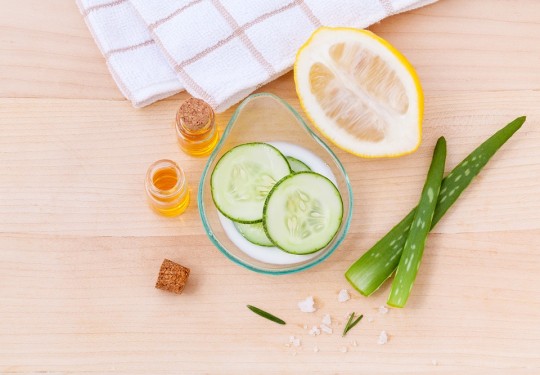 Eyebrows
Ditch your expensive eyebrow gel for aloe vera! I've tried this personally and it works wonders. Simply use store bought all natural aloe vera gel, or break off a small piece of your aloe vera plant. With a clean mascara or eyebrow brush, lather the brush in aloe vera and use it to shape and set your eyebrows in place!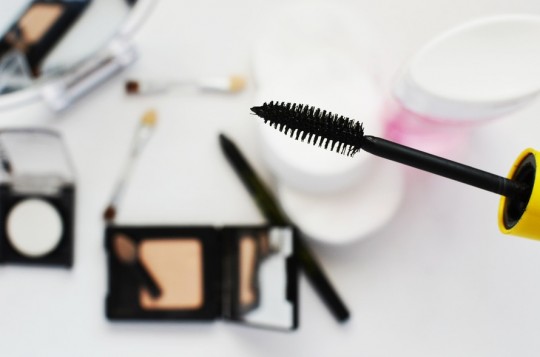 Aging
Aloe contains vitamins A, C, beta carotene and a ton of other antioxidants that are known to fight aging and prevent wrinkles and fine lines from appearing.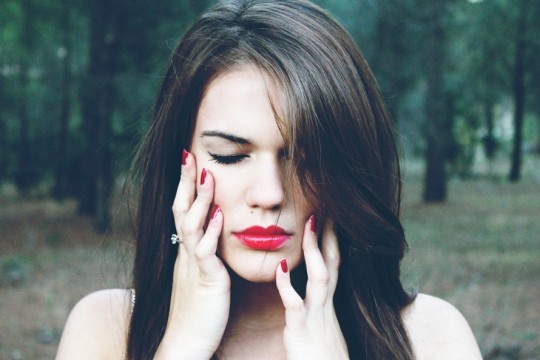 Next time you reach for aloe vera for sunburn relief, why not use it for all of your other beauty needs?