Make this Fourth of July truly patriotic with these five eco-friendly, American food brands that will surely make Uncle Sam (and Mother Nature) proud.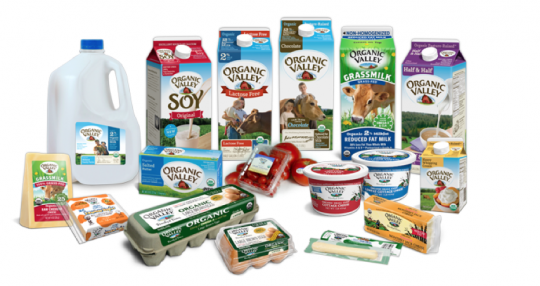 Organic Valley 
Founded in 1988 by local family farmers in the Midwest who were fed up with the chemical agriculture taking over the industry- Organic Valley supports rural communities and is committed to sustainable farming that prioritizes the environment and the health of its consumers. All of their products are 100% grass-fed diary, organic and non-GMO. Organic Valley helped initiate the organic movement in the US and helped set the standards for the USDA's strict organic requirements. Check out their organic dairy, eggs, vegetables, protein powder and meats this week to support local farmers!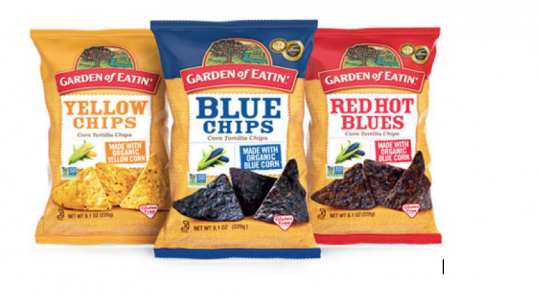 Garden of Eatin'
Get munching this Independence Day on these yummy natural and organic tortilla chips! Garden of Eatin' employs sustainable ingredient sourcing and uses only organic corn. They're all natural and have no preservatives, synthetic fertilizers, harmful pesticides, hydrogenated oils or trans-fat! With over 20 different varieties of chips, you'll be sure to find the perfect flavor for any craving! (I highly recommend the Red Hot Blues for anyone looking for a little taste-bud kick J).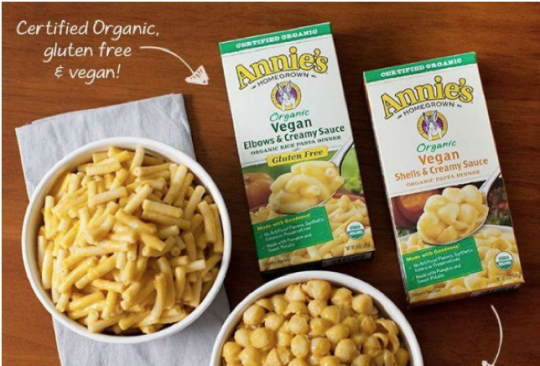 Annie's Homegrown
As one of America's most renown brands, Annie's Homegrown is committed to using all natural organic ingredients and supports sustainable farming. Their packaging is made of sustainable materials and can be recycled or composted. Try out their yogurts, cereals, baking goods and, of course, their mac and cheese- lactose intolerant people, I feel you.

Natalie's OrchidIsland Juice
Based in Florida, Natalie's Orchid Island Juice started as a family company committed to creating natural and delicious freshly-squeezed juices. The juices are honestly sourced, squeezed fresh, and have no preservatives, concentrates, GMOS, flavor packs or artificial ingredients. They have the smallest carbon footprint in the juice industry, and their packaging is 100% recyclable. Their Blood Orange, Carrot Ginger Turmeric Apple, Tangerine, Frozen Orange and Frozen Grapefruit juices are a must!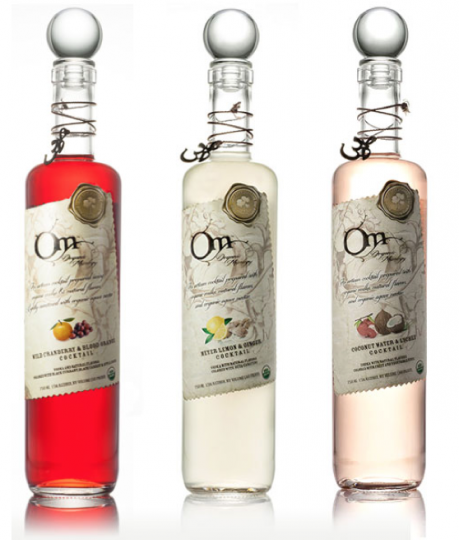 Organic Mixology Cocktails
For our ~21 and up crowd~ these delectable organic cocktails will leave you with a guilt-free buzz this holiday! Based in Michigan, Organic Mixology Cocktails are USDA organic and uses all non-toxic and eco-friendly materials. The cocktails are vodka based with natural flavors and organic sugarcane. Their unique choices, especially their Cranberry Blood Orange and their Lemon & Ginger options, will surely kick-up your 4th of July celebrations!