This week, pamper yourself while being patriotic with these top 5 beauty brands that are made in the USA! Show up to the barbeque looking absolutely fabulous in these brands' show-stopping products.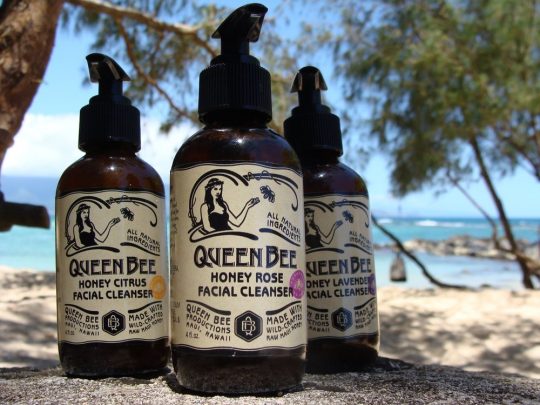 Queen Bee Productions 
Queen Bee Productions operates from Maui, Hawaii and offers amazing eco-friendly products enriched with all-natural ingredients, including Raw Maui honey and Maui Beeswax. All packaging is recyclable and their bottled materials are reusable! Each of their products are made by hand and are free of petrochemicals, synthetic ingredients and sodium laurel sulfates. They are best known for their Queen Bee Honey Cleanser (the Citrus Honey Cleanser is a personal favorite), filled with Organic Aloe Vera Gel, essential oils such as tangerine, lemongrass and grapefruit, and Raw Maui Honey. Try it out!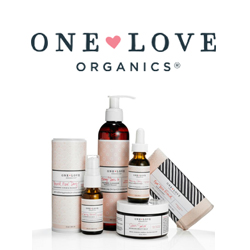 One Love Organics  
One Love Organics is an eco-friendly, environmentally sustainable, cruelty-free and organic beauty brand based in Georgia. They take pride in never using GMOs, silicone, parabens or synthetic perfumes and dyes, and are renown for their cleansers and moisturizers. Their best-sellers include Skin Dew Coconut Water Cream and Skin Savoir Multi-tasking Wonder Balm- both winners in the 2017 Eco Beauty Awards and guaranteed to hydrate and replenish your skin!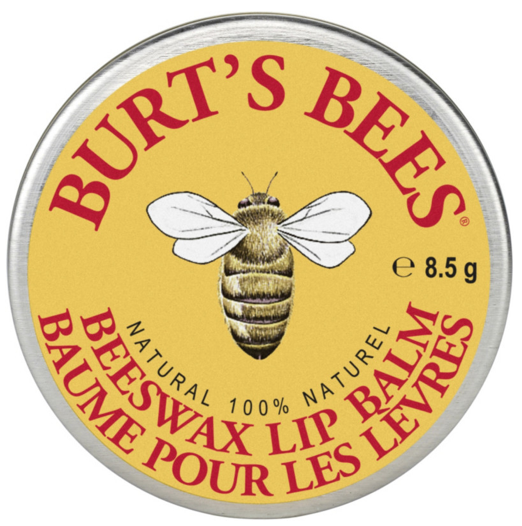 Burt's Bees
I mean, who doesn't love Burt's Bees? Founded in 1984, their products are committed to being sustainable, natural, and animal-test free. They use an abundance of natural ingredients such as acai berries, aloe, cocoa butter, eucalyptus, honey and lemon to create effective and desirable products ranging from lip care, hair & body care, skin care and makeup. My favorite products include the Peach & Willow Bark Deep Pore Scrub, the Brightening Refining Tonic, the Intense Hydration Night Cream and, of course, their classic Beeswax Lip Balm Tint- all must-haves that'll improve and replenish your skin!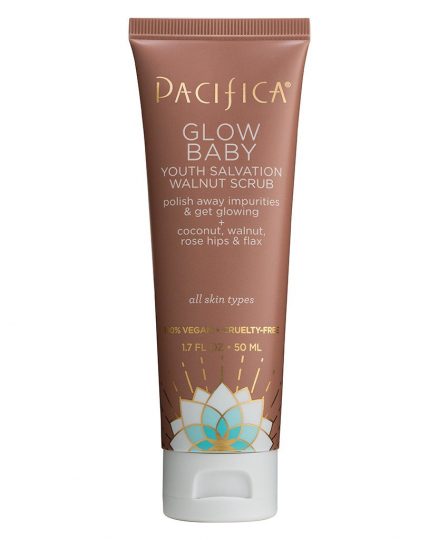 Pacifica
With all products being 100% Vegan, gluten-free and cruelty-free, Pacifica is another great American brand that focuses on using natural ingredients, recyclable packaging, and making sustainability a priority. Their Glow Baby Youthful Walnut Scrub is a must, infused with coconut, walnut, rosehip and flax- it works great for all skin types! This scrub removes toxins, debris and impurities and will leave your skin bright and glowing all summer long.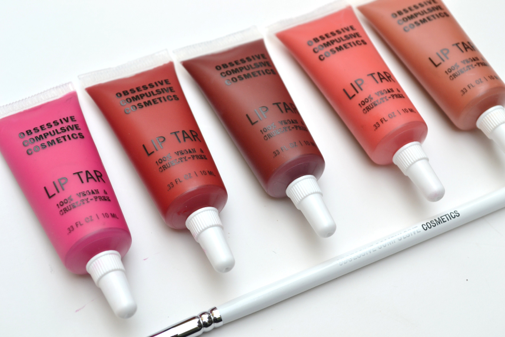 Obsessive Compulsive Cosmetic 
If you haven't tried out this beauty brand, it should be your next self-splurge. They're most notable for their "Lip Tar" collection, made with Hemp Oil and Vitamin E to leave your lips moisturized and looking picture-perfect. They're 100% Vegan and free of synthetic preservatives, silicone and gluten- using Peppermint Oil as a natural and antimicrobial alternative. They just came out with 6 new fabulous colors, offering a grand total of 46 different shades to choose from! Treat yourself, it's worth it!