Now that fall is almost over, it's time to get rid of those leftover pumpkins you've had sitting around as decoration all season. Don't toss those unused pumpkins in the trash! Here are a few ways to put them to good use.
DIY pumpkin facial mask
Pumpkins are packed with zinc, antioxidants, and vitamins that help brighten and exfoliate your skin. Try this Pumpkin Spice Latte Face Mask curtesy of HGTV.com .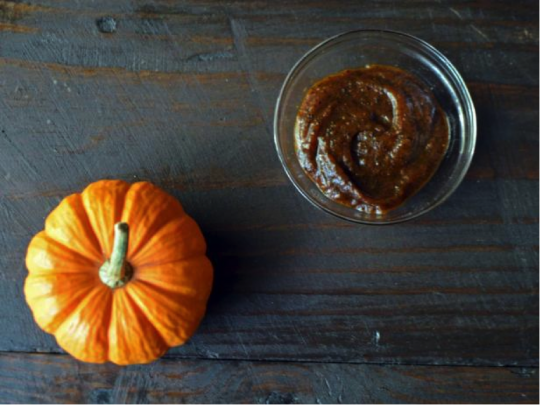 Photo credit: HGTV.com
Donate your pumpkins to a local farm
Farmers are happy to use your leftover pumpkins as feed and fertilizer- even if they aren't in perfect condition that's okay.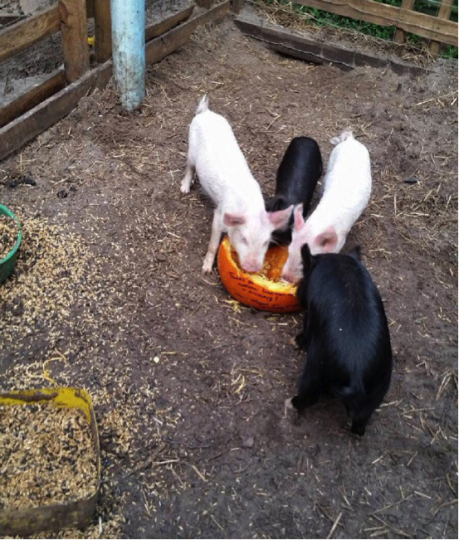 Photo credit: Johnny Green
Pumpkin Stock
Pumpkin guts make flavorful stock for soups. They can be stored in the freezer until you are ready to use them.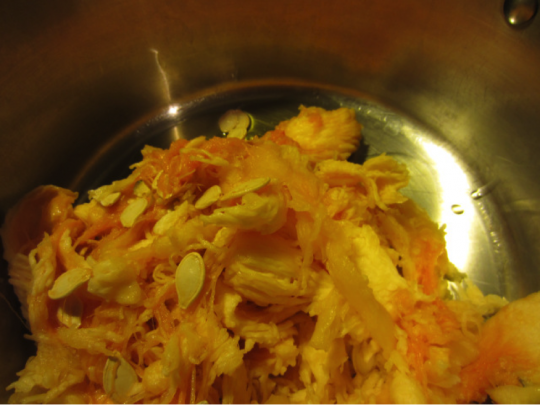 Get the recipe (via TheKitchn.com).
Photo credit: Bustedbutton.com
Compost it
It's great for the environment and easy to do. Just be sure to remove the pumpkin seeds first!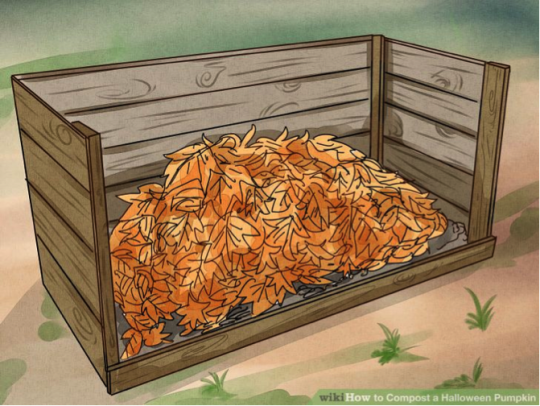 Image credit: Wikihow.com
Pumpkin Snowmen
Reuse your pumpkins as winter decorations. All you need are two or more pumpkins and white paint. Bring frosty to life curtesy of Caught in Grace.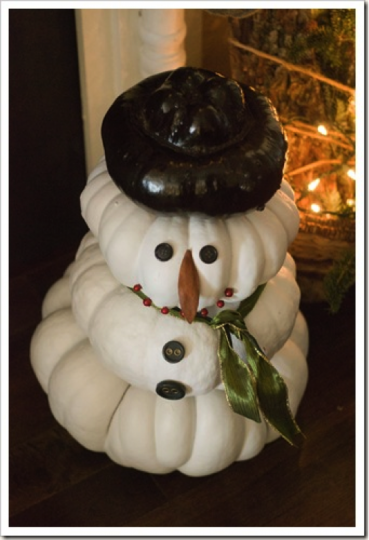 Image credit: Caught in Grace
Pumpkin Seed Jewelry
Pumpkin seeds are great for arts & crafts. Gather a few handfuls of pumpkin seeds, string, a sewing needle and some colorful felt-tip markers. Try your hand at these pumpkin seed necklaces from The Almanac.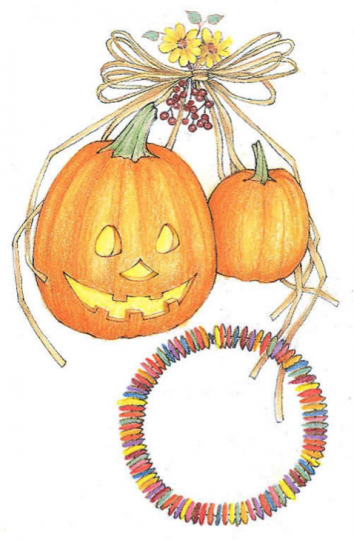 Image credit: almanac.com