Clearly 2015 is the year of the "Girl Squad", yes a few of these squads may have some haters and each one is different in their own way, but they are full of powerful and successful women (even though one group is fictional sorority sisters fearing their life of a campus murder!!). All these costumes are pretty simple to recreate, find most of them straight out of you and your friends closets or take a trip to your local clothing resale store such as Buffalo Exchange.
"The Chanel's" from FOX's Scream Queens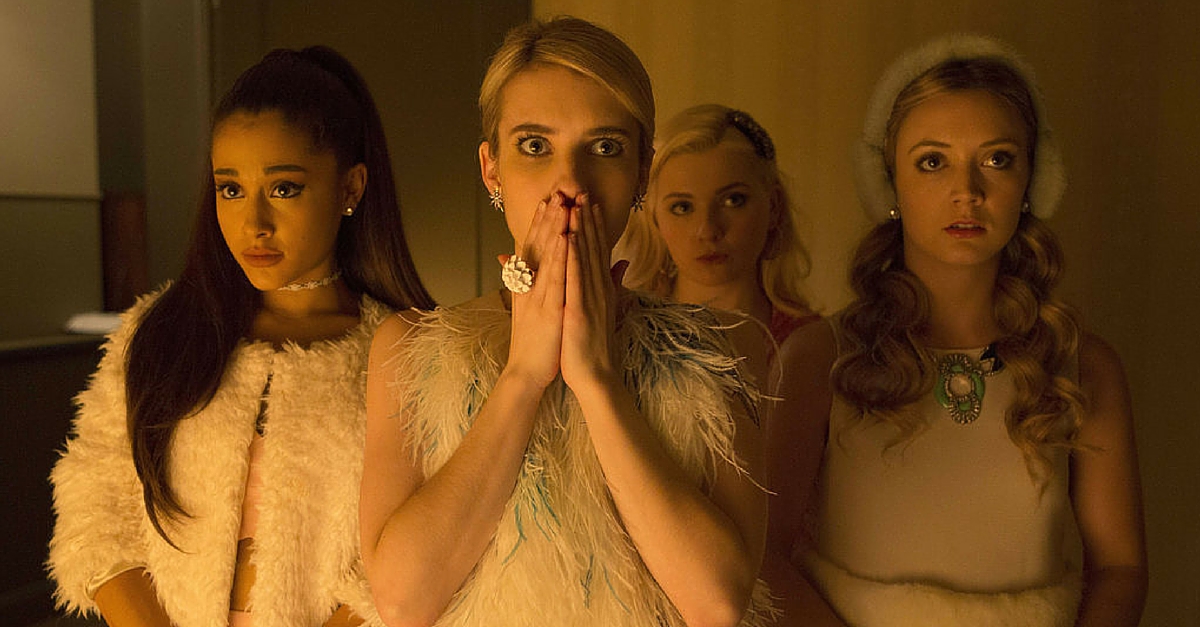 This is the hottest new show on TV from Glee and American Horror Story creator Ryan Murphy and it's perfect for Halloween! The Chanel's are the head of the hottest sorority KBT on campus and are always decked out to the 9's.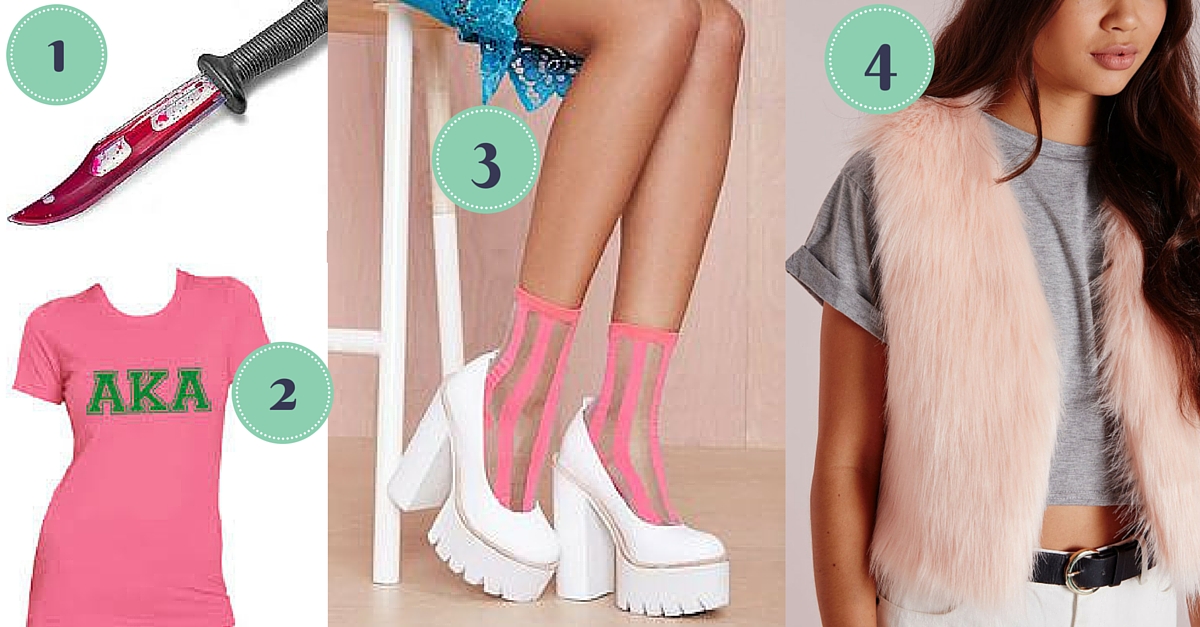 Raid your closet (or your friends who are or used to be in a sorority) for anything pink and fuzzy, a sorority shirt and of course "The Chanel's" signature socks with heels look. To add a little bit more of a Scream Queens factor to the outfit put some fake blood on your outfit and carry around a fake bloody knife…you never know on of "The Chanel's" could be the killer!
Kylie & Kendall Jenner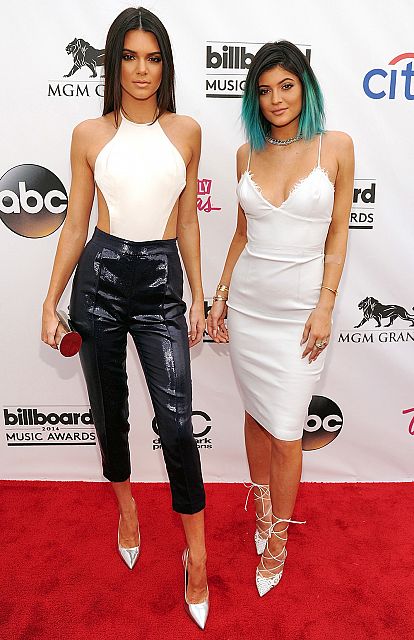 You may love them, you may hate them…but no matter what these girls are taking over! These girls are breaking away from just being reality TV stars and are doing bigger things, such as taking over the modeling world and creating a line of hair extensions and lip products.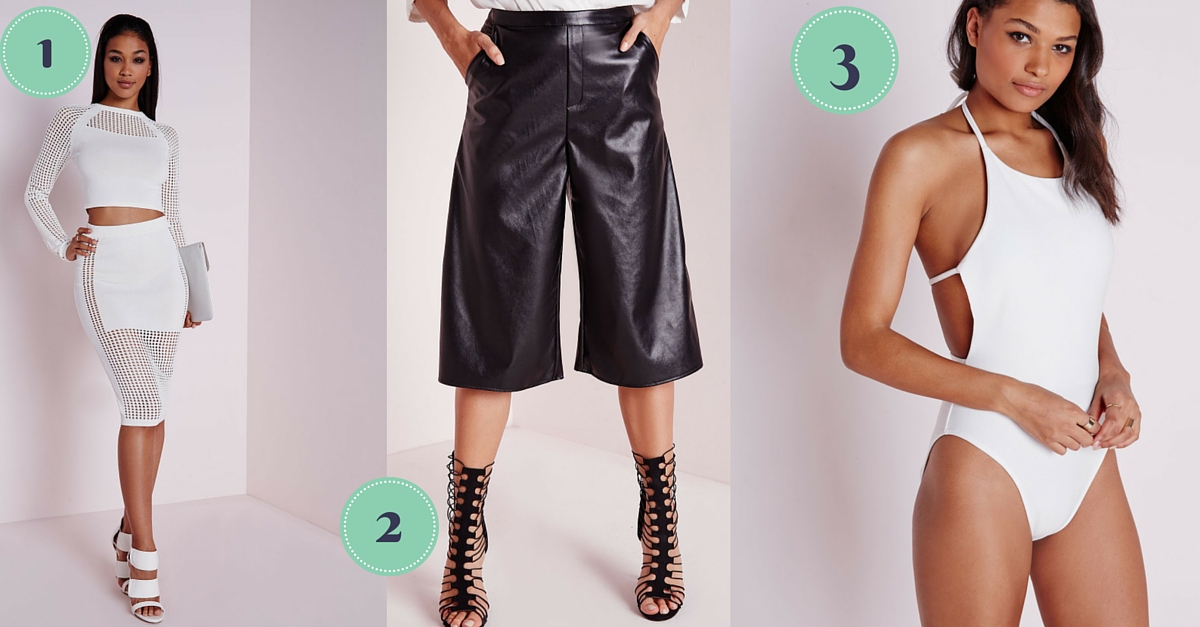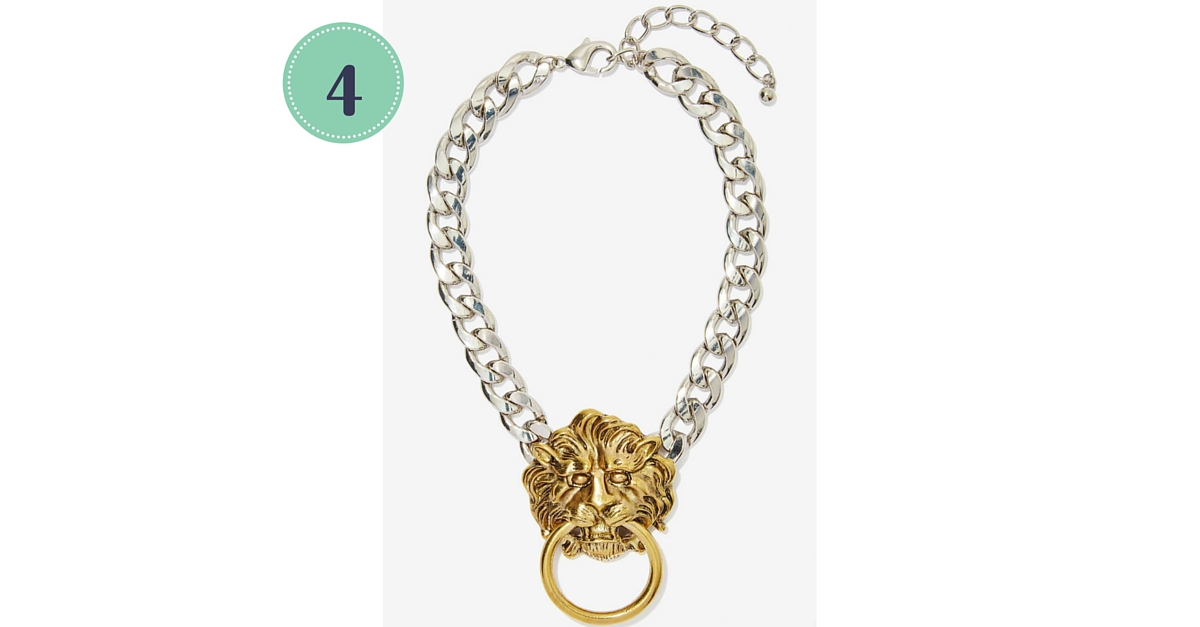 It's pretty simple to copy Kendall and Kylie's look, anything black and white, tight and sexy. Grab that dress you wore out on New Year's or your birthday that you would only wear out for a very special occasion and throw on some extravagant costume jewelry (like the featured lion necklace that looks like it's straight off the Versace runway!). Most importantly if your going as Kylie you have to make sure you have her signature hair and makeup look on point. If you don't want to buy a colored wig like Kylie does, turquoise hair chalk will do the job and be sure to watch plenty of YouTube tutorials on how to get the perfect Kylie Jenner lips!
Taylor Swift & Squad 
Now this group is the squad of all girl squads, from supermodels to actresses to singers this group of girls clearly knows how to win the spotlight!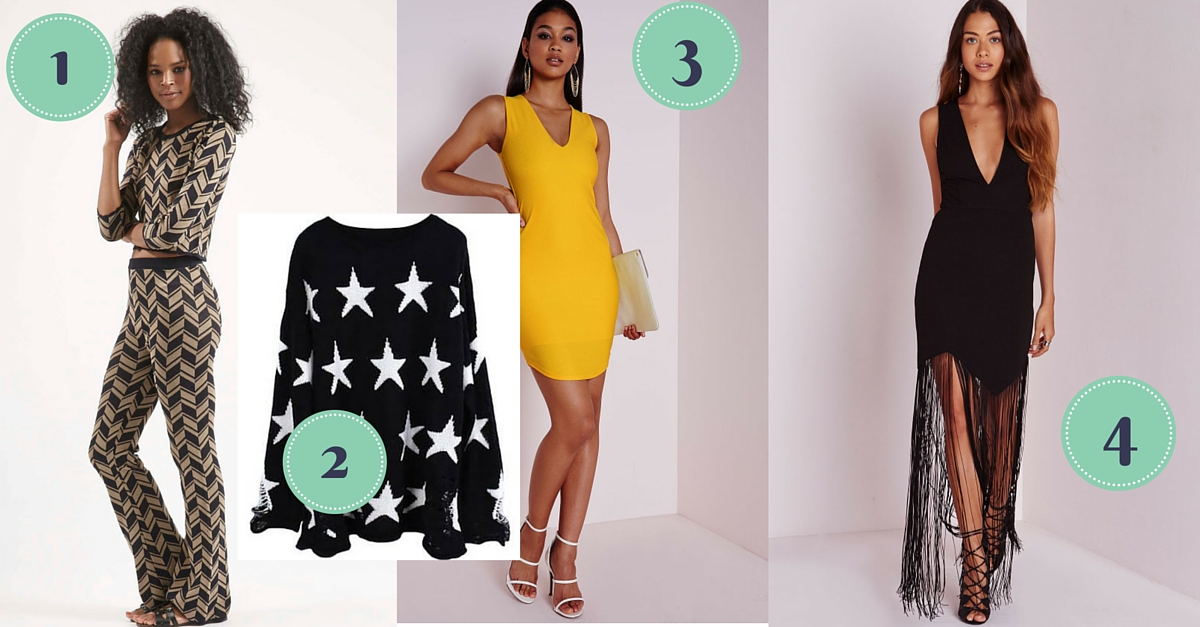 These ladies attend a lot of events together as a group and one of my personal favorite was the 2015 MTV VMA's, but you can choose any occasion you want. (Taylor's 25th Birthday, the Bad Blood Music Video, the Billboard Awards,etc.) Keep in mind a few pointers: we all know Taylor loves a good matching co-ordinates outfit, but on your tallest heels so you look supermodel tall like Gigi Hadid and Karlie Kloss and just for fun bring along a few "We Love Taylor" signs and microphones, because we know Taylor's girls always show up on her tour to support and make fun cameo appearances on stage!