This article was updated on June 8th, 2021.
Today, the world celebrates and acknowledges the importance of oceans in the health of the planet. With the ocean's theme: Life and Livelihoods, this year's World Oceans Day focuses on the ocean's role within various communities and ecosystems. The goal? To "build a connection to the ocean that is inclusive, innovative, and informed by lessons from the past."
"With 90% of big fish populations depleted, and 50% of coral reefs destroyed, we are taking more from the ocean than can be replenished. To protect and preserve the ocean and all it sustains, we must create a new balance, rooted in a true understanding of the ocean and how humanity relates to it."
In 1992, Canada presented the idea of World Oceans Day to the United Nations at the Rio de Janeiro Earth Summit. Ten years later, the Ocean Project began global collaboration for the event and almost three decades later from its original proposal, June 8th has become a day "to inform the public of the impact of human actions on the ocean, develop a worldwide movement of citizens for the ocean, and mobilize and unite the world's population on a project for the sustainable management of the world's oceans."
Our oceans are threatened by sea level rise, overfishing, pollution from agriculture and human business waste and runoff, oil spills, air pollution, garbage patches, acidification, coral bleaching and heating. The problems we face can seem overwhelming, but scientists across the world are working to establish research systems and clear goals to communicate what we can do to change how our oceans are being treated. One of these presented goals is known as the 30×30 Movement, where days of awareness like today can unite "conservation action to grow the global movement calling on world leaders to protect 30% of our blue planet by 2030." An important step in that process is raising ocean literacy, with more and more people understanding how our oceans protect us and what we can do to return the favor.
Why are our oceans so important? Well, for one thing they cover the majority of this blue planet with over 70 percent of the planet's surface being saltwater ocean water. As the 'Earth's largest habitat', an estimated 94 percent of all life is found in the ocean. The oceans are separated into the Pacific basin, Atlantic basin, Indian basin, Arctic basin and Southern basin. There are also seas, bays, gulfs, and more saltwater bodies of water. Holding almost 97 percent of this planet's water supply, they are sometimes referred to as the 'lungs of our planet', providing a lot of the substantial amounts of oxygen we need to survive. Beyond this integral role, the oceans are what regulate the Earth's temperatures so effectively by absorbing heat and then spreading it across the planet like a 'conveyer belt of heat' that regulates weather.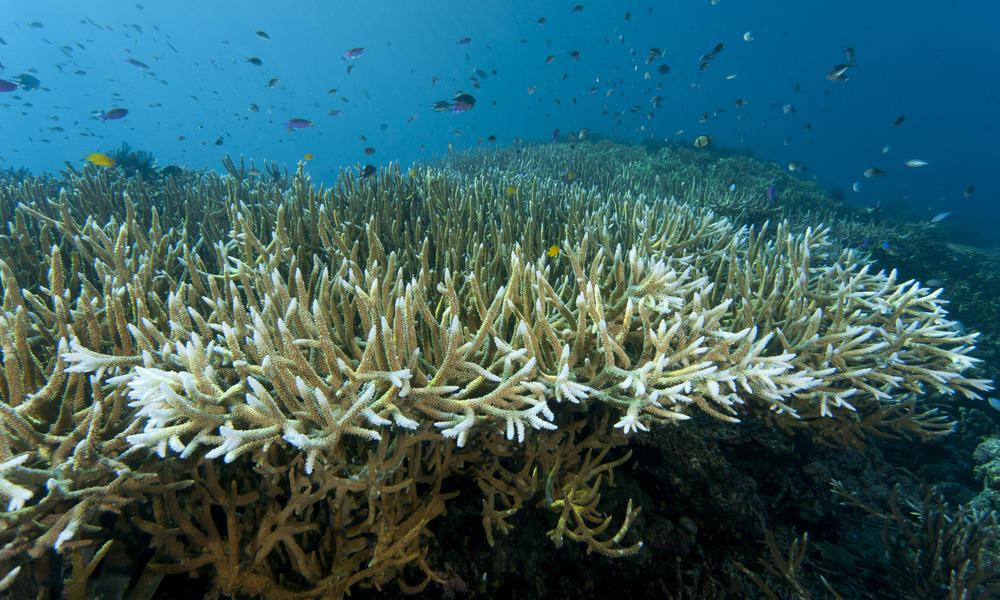 The oceans host a variety of ecosystems, including coral reefs, hypothermal vents, estuaries, mangroves, the ocean floor, and more. The role that the oceans play in regulating human health and the health of the planet cannot be overstated. And there is still so much we do not know.
"Year after year, the connection between human health and ocean health is even more evident," explains Francesca Santoro, an oceanographer and researcher with UNESCO's Intergovernmental Oceanographic Commission. Despite this fact, the ocean is still uncharted territory as Santoro notes that "for an oceanographer, the moon is better known than the depth of the ocean."
According to an article recently released by UNESCO, the ocean has already played a pivotal role in combating health crises, including coronavirus. Microbiologists for Woods Hole Oceanographic Institute discovered that the bacteria identified by microbiologists in the Adriatic Sea in 1986 could be used for rapid-testing for COVID-19. These bacteria have also been helpful in diagnosing AIDS and SARS viruses.
Research into hydrothermal vents shows processes of chemicals being converted into energy and living organisms able to survive extreme conditions. Phytoplankton that float near the water's surface are responsible for the production of 50 percent of our oxygen supply. Despite all this, in 2018 the National Ocean Service reported that still "more than eighty percent of our ocean is unmapped, unobserved, and unexplored."
However, starting next year scientists, oceanographers, marine biologists and more will work to "provide a once in a lifetime opportunity to create a new foundation, across the science-policy interface, to strengthen the management of our oceans and coasts for the benefit of humanity". Known as the United Nations Decade of Ocean Science for Sustainable Development, it supports the missions laid out by the 2030 Agenda for Sustainable Development. While the decade is in the preparatory phase right now, starting in 2021 ocean science will be examined as a way to create a healthy future.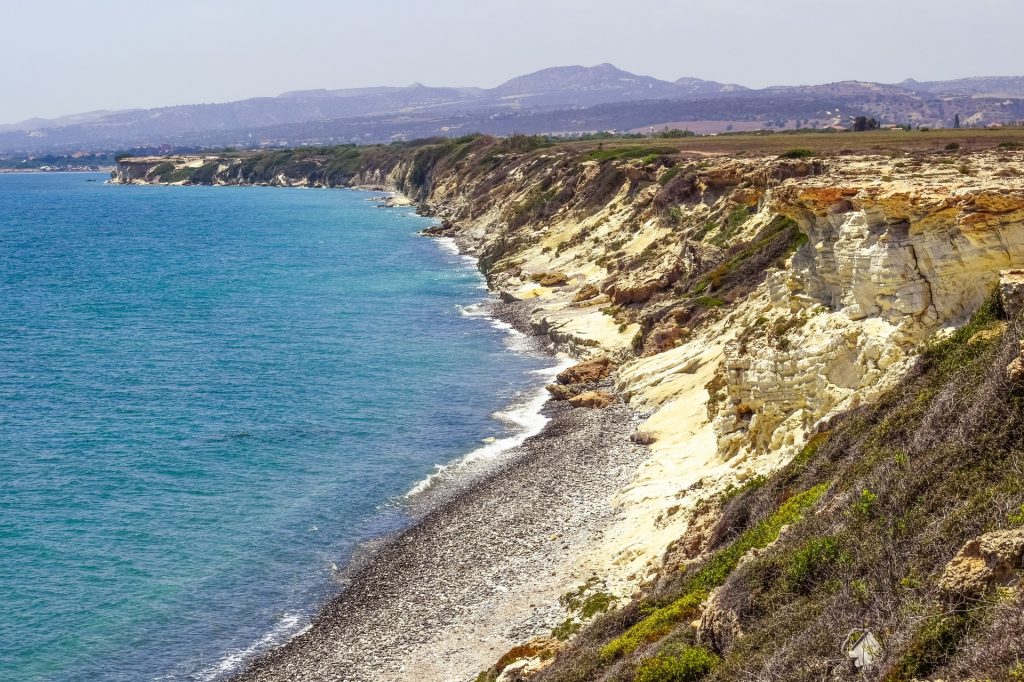 To kickstart this decade in research and innovation, the United Nations and Oceanic Global are hosting a virtual event – Innovation for a Sustainable Ocean – from 10:00 am to 5:00 pm EDT today. It will feature speakers from a variety of disciplines including Forbe Perise Eyong Nyosai, Bill McKibben, Cara Delevingne, Sylvia Earle and many more! Tune in here! You can also join three one-hour events on the Atlantic Ocean Basin, Indian Ocean Basin, and Pacific Ocean Basin by registering for free here!
Today, we begin the first day of World Oceans Week and are on the precipice of change for fighting and adapting to climate change, but regardless of the day, it is important to remember the powerful ways that oceans protect this planet we call home. In the words of Sonia Gandhi, "Together we can face any challenges as deep as the ocean and as high as the sky."