In honor of women's history month, we are reminded to look back to the women who have made history. During times where the tides were rough and women had little support to be leaders in their careers and sometimes even in their homes, these women fought hard and paved the way for us. Consider this a short list since there are definitely a lot more women who deserve to be on this list.
Gloria Steinem
Described as a writer, lecturer, political activist, and feminist organizer, Gloria Steinem has cemented herself as one of today's most active and influential woman disrupters. Getting her start by co-founding Ms. magazine in 1972, Gloria Steinem soon discovered that using her voice and her writing was a way in which she could make a true difference. One of the areas in which Steinem felt her contributions were most needed was that of women's rights. She helped found the Women's Action Alliance, the National Women's Political Caucus, the Women's Media Center, Voters for Choice, and the Planned Parenthood Action Fund. Whether you knew her before or not, there is a large chance you have come across a number of Steinem's contributions to society. Fun Fact: Steinem is one of the founders of "Take Our Daughters to Work Day"—the first national day devoted to encouraging young girls to think big and go after their dreams!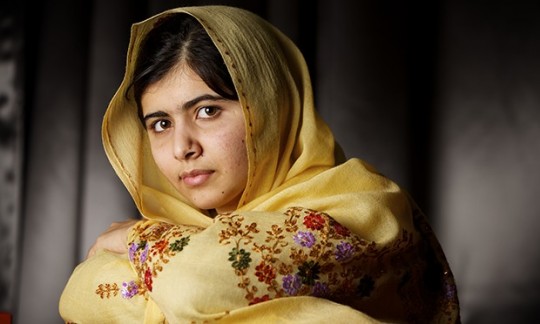 Malala Yousafzai:
After overcoming a horrifying assault by the Taliban in which Yousafzai was shot in the face, Malala vowed to dedicate her time and energy to fighting for the right of children and women to have an education. At only 17 years old, Malala's efforts were noticed and she was awarded the prestigious Nobel Peace Prize for her work against the suppression of children's education. Yousafzai is now a household name due to her persistence, and powerful words. On her 18th birthday, Malala opened a school for Syrian Refugees, which offers education to teenage girls. Malala Yousafzai, who only recently graduated High School, is proof to young girls that speaking your mind, advocating for the rights of others, and standing up for other women rather than putting them down is one of the greatest achievements there is.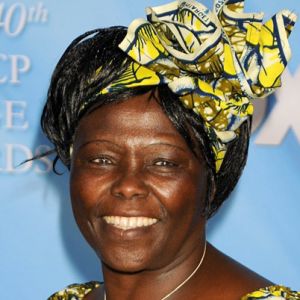 Wangari Maathai : 
No longer with us but an eco-leader that left a mark in our world – Wangari is an internationally renowned environmental activist and Nobel laureate. Wangari was the founder of the Green Belt Movement, Co-Chair of the Congo Basin Forest Fund, Assistant Minister of Kenya and the list goes on…needless to say she spent her life advocating for our planet in every way she could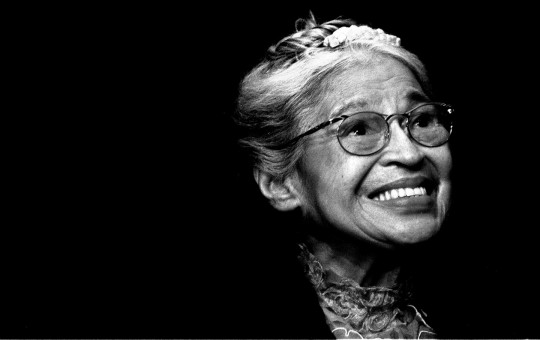 Rosa Parks: (1913 – 2005)
"I knew someone had to take the first step and I made up my mind not to move."
Also known as "the first lady of civil rights", the African-American Rosa Parks was a pioneer of civil rights in a racially segregated Alabama in the 1950s. In 1955, she refused to give away her seat to a white passenger in a bus in Montgomery, Alabama, thereby, disobeying the bus driver's orders. This act of hers sparked the Montgomery Bus Boycott that crippled the state capital's public transport system.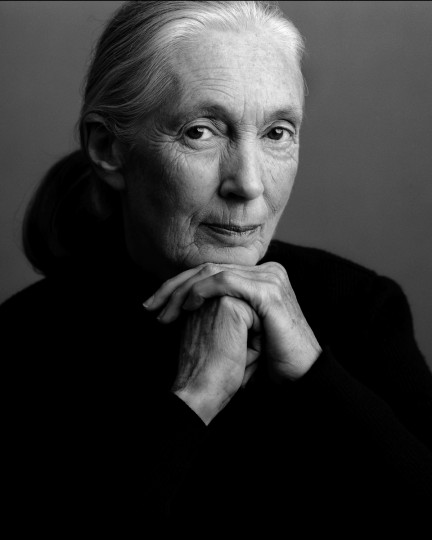 Dr. Jane Goodall
Dame Jane Morris Goodall DBE, is a British primatologist, ethologist, anthropologist, and UN Messenger of Peace. She is best known for her work protecting chimpanzees. Through more than 50 years of groundbreaking work, Dr. Jane Goodall has not only shown us the urgent need to protect chimpanzees from extinction; she has also redefined species conservation to include the needs of local people and the environment. Dr. Jane Goodall's discovery in 1960 that chimpanzees make and use tools is considered one of the greatest achievements of twentieth-century scholarship. Her field research has transformed our understanding of chimpanzees and redefined the relationship between humans and animals in ways that continue to emanate around the world.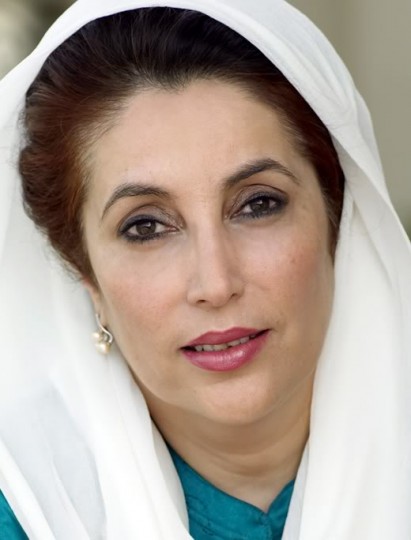 Benazir Bhutto (1953–2007)
The first female prime minister of a Muslim country. She helped to move Pakistan from a dictatorship to democracy, becoming Prime Minister in 1988. She sought to implement social reforms, in particular helping women and the poor. She was assassinated in 2007.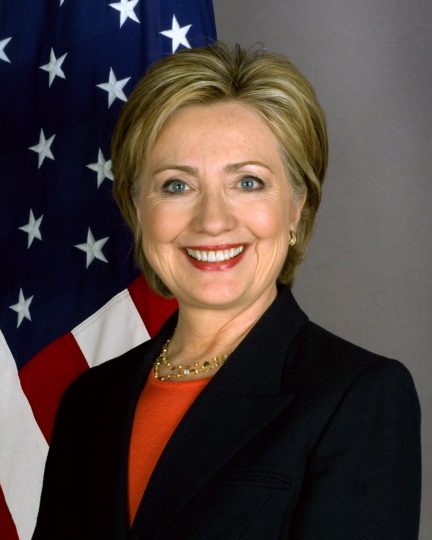 She doesn't need much of an introduction! Hillary Clinton became the first female to ever be nominated by major parties to run for the presidency.  Even though, we all know how that turned out, Hillary has been an influential and iconic female leader for a very long time. As the first lady, she fought relentlessly for the Health Care Act and opened the first Department of Justice Office on Violence Against Women.