Yesterday, Jamie Anderson made history by being the first woman to ever win more than one gold medal in Olympic snowboarding. You all might know her for her snowboarding expertise and her recent Olympic Gold Medal but we also know Anderson for her love of nature. Growing up in Lake Tahoe, California, Jamie developed a love and respect for nature at a very young age.  Today she considers herself an environmentalist and supports, Protect Our Winters, a coalition that includes many prominent winter sports athletes and aims to create a movement to curb the effects of climate change. Anderson has also established her own foundation, which offers financial assistance to young winter sports athletes. She lives A purposeful life her with intention both at home and in her career.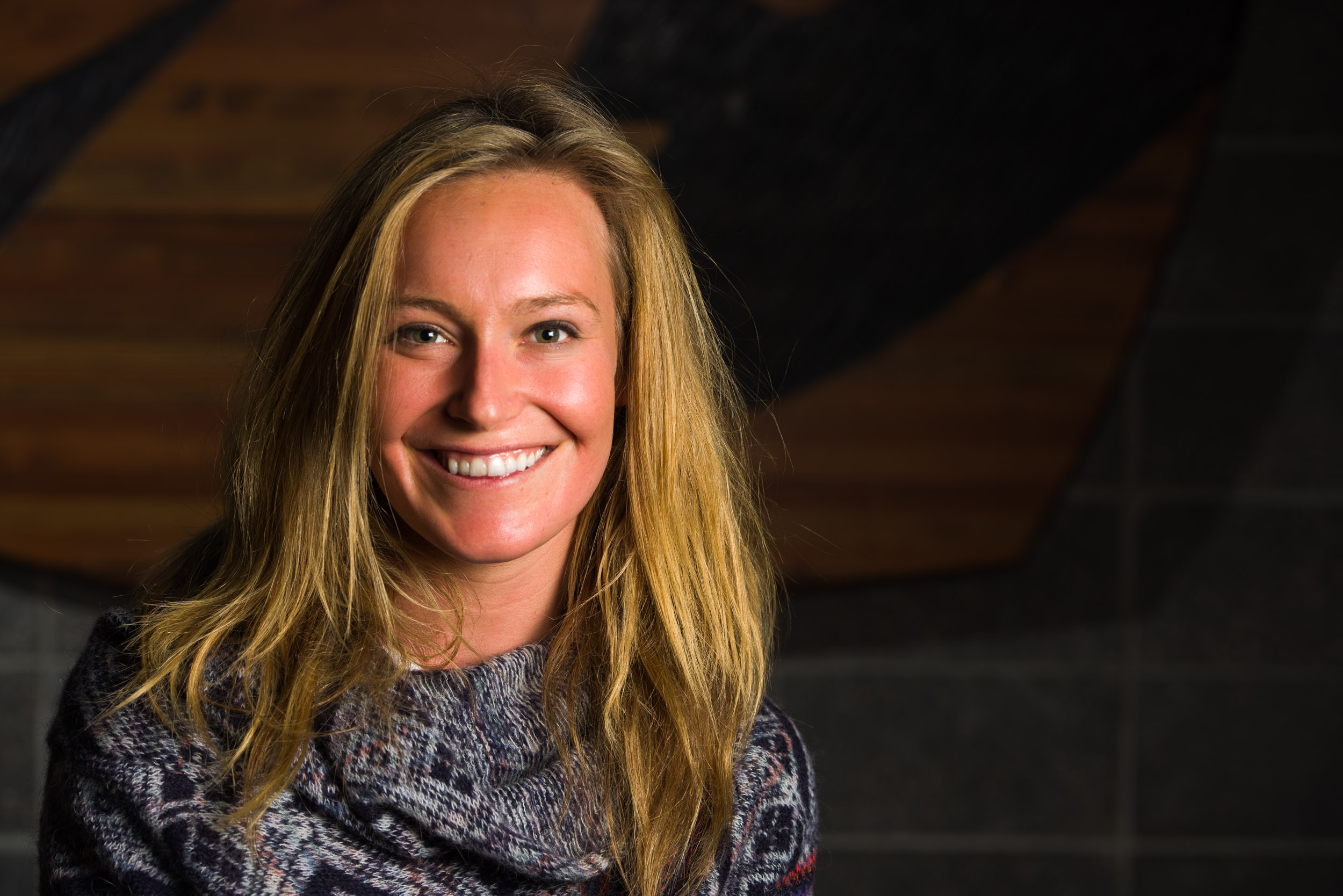 Here are 4 ways Jamie is helping our planet:
Shop Better:  Anderson says,  "In America, we're all about saving, but we're not always about sustaining and using the best quality products that won't pollute the environment as much. If people spend a little more buying a nicer product, then it's going to last."
Education: "I want to teach the younger generation about living a non-toxic life and the little things they can do like clean up the trash in their neighborhood, buy the products that do break down [decompose], put good things in their bodies, and help reduce waste," she says.
Gives back to her school:  Anderson reached out to her middle school about launching a sponsorship program, offering season passes, sports gear for two sixth-to-eighth graders who are athletic and outgoing, have good grades, and want to snowboard, but can't really make it happen financially. So amazing right?
The Jamie Anderson Foundation: The Jamie Anderson Foundation was established in 2013 as a way for Jamie to give back to youth, by supporting their athletic dreams and inspiring them to be a community and environmental leaders. Our mission is to offer young athletes access and financial assistance to participate in winter sports, pursue their dreams and connect with the environment.