Happy National Tortilla Chip Day!
We're big fans of tortilla chips over here at eco18. So, with any excuse to celebrate a snacking holiday, we put together a list of our favorite tortilla chips!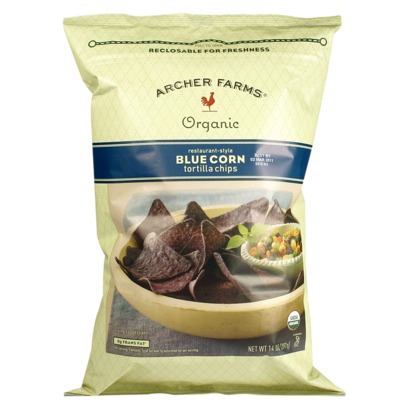 Archer Farms Organic Blue Tortillas
Who would've thought Target produced such delicious tortilla chips? 100 percent organic too! Don't worry, if you're not into blue corn, they offer organic white corn as well.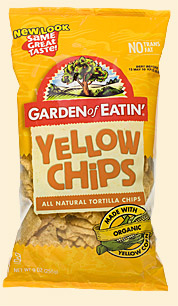 Garden of Eatin' Yellow Tortilla Chips
These guys are the perfect combination of crunchy and salty! They're also organic and non-gmo. What's not to love?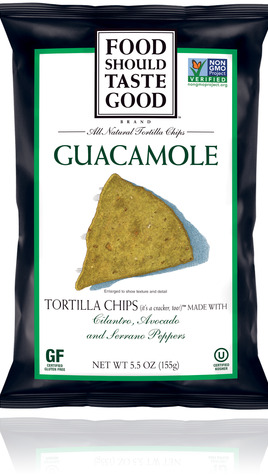 Food Should Taste Good Guacamole Tortilla Chips
There is NO such thing as too much guac! This gluten free, spicy guacamole chips are the perfect dipper full of flavor!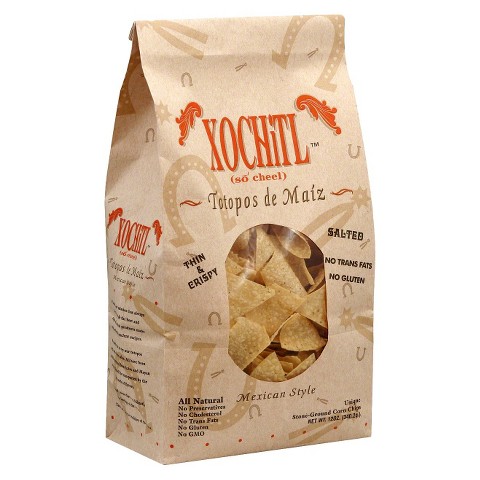 Xochitl Mexican Style Tortilla Chips
These tortillas are to die for! They're thin, crispy and so delicious no dips are needed!
We'd like announce a public apology to all of the other tortilla chips left out. We love you all.