We're using Valentine's Day as an excuse to search for the best eco-friendly chocolates out there! Taste testings included.
A few weeks ago we tested out Nuubia Chocolates.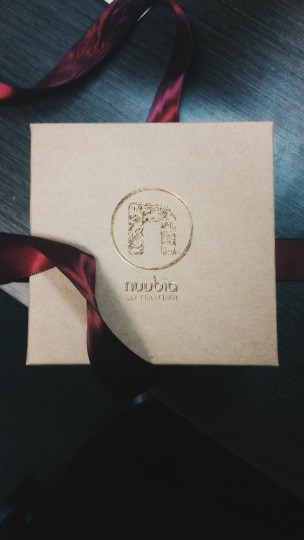 Nuubia is an artisan chocolatier, located in San Francisco, and are all about sustainability! Nuubia Chocolates avoids palm oil, and they're orangutan friendly and cruelty free. They even offer some vegan friendly options!
Let's get to the chocolates…
Apart from being pretty to look at, these chocolates were delicious! The box had six different flavors, with an easy to read, descriptive guide to what was what.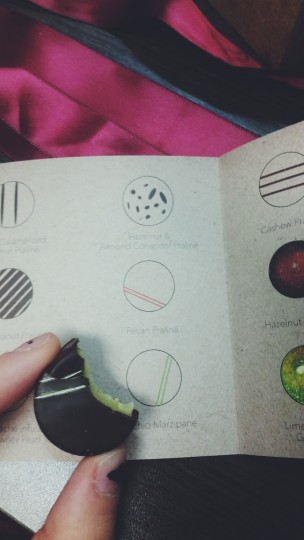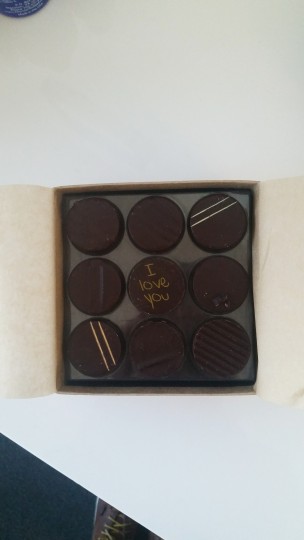 Our personal favorites were pistachio marzipan and the cashew praline! Nuubia has some great, unique and delicious flavors and are the first chocolate confectioner to commit to sourcing wildlife friendly ingredients. How awesome is that?
Check them out over at Nuubia San Francisco and give them a try for yourself! Trust us, you won't regret it.