Every year in mid-December, National Free Shipping Day is celebrated. After Black Friday, Cyber Monday, and Giving Tuesday, what else could you expect but a day devoted to our collective angst over the extra shipping fees we are forced to pay on low-cost orders? Thousands of businesses participate in National Free Shipping Day, including clothing brands like American Eagle and Forever 21 and tech brands like Best Buy.
Offering free shipping, whether on Free Shipping Day or not, is a tactic used to persuade customers to add more to their carts. But should we be adding products to our virtual carts in the first place? The data that has been collected regarding the effects of online shopping on the environment is complex, warranting a closer look at the situation.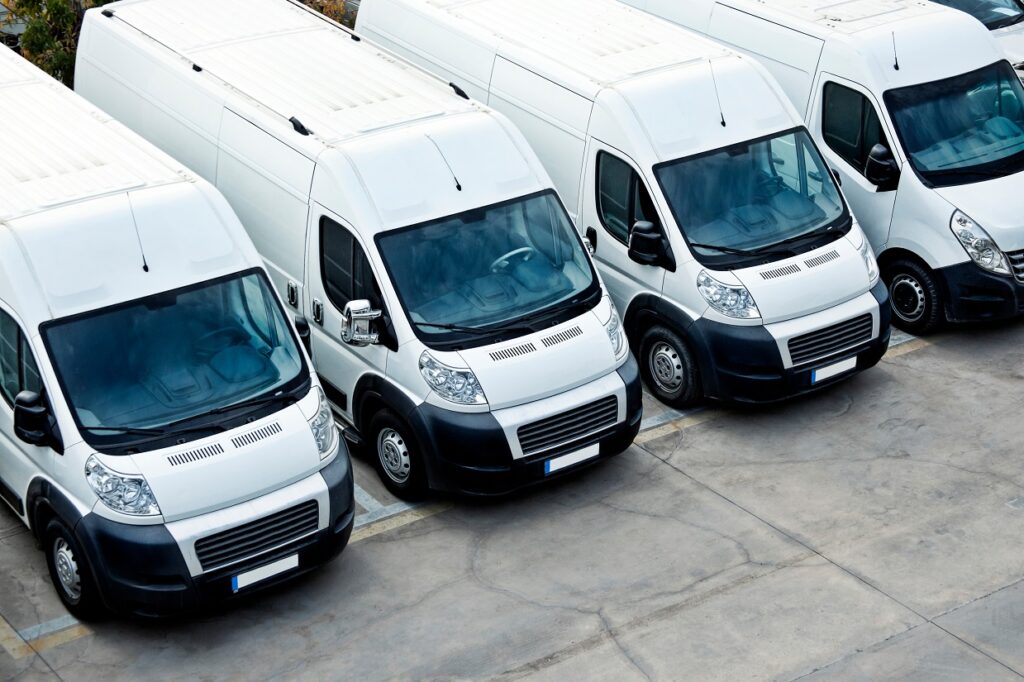 Since the introduction of the Amazon Prime membership and its free, 2-day shipping benefit, consumers have become accustomed to fast purchases arriving at their doorsteps, sometimes even within hours. It suits our busy lifestyles. It removes the need to leave our homes, which was especially important during the pandemic. It means we don't have to think very far in advance. It also eliminates the need to interact with other human beings at brick-and-mortar stores, a social skill many people have lost and dread re-learning.
But is it worth it? Some studies show that online shopping can be up to 87% more efficient than in-store shopping with regard to CO2 emissions and miles traveled. But that is usually a best-case scenario, and the reality depends on several factors.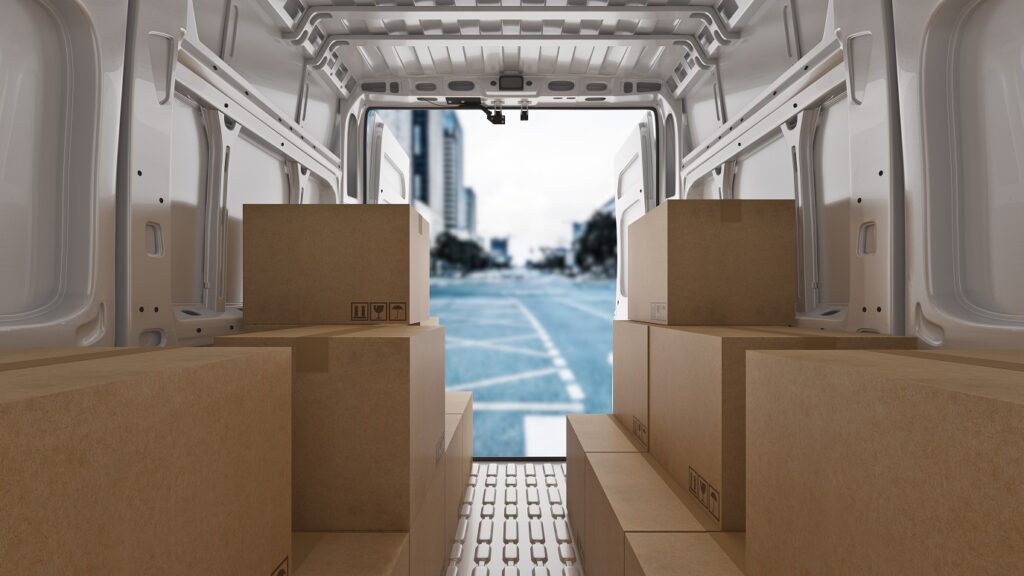 The "Abuse" of E-Commerce
Miguel Jaller, co-director of UC Davis' Sustainable Freight Research Center, told writer Tim Heffernan in an interview, "E-commerce is not the evil…The evil comes from the abuse of e-commerce." Here are two instances of abuse Heffernan identified in his piece:
Consolidation: If Delivery A must be made immediately or within a few days, it often cannot be grouped with Deliveries B and C, which are scheduled for later in the week. This necessitates multiple delivery trips. To discourage this behavior, Amazon has begun offering credits to consumers who opt for slower shipping times or shipping dates that group various orders into one delivery trip. Other companies are following suit.
Half-and-Half: When we do some of our shopping online and some in-store, we essentially create two "trips" that could have been one "trip" had we chosen one option or the other. This issue can be easily avoided with multiple large retailers now offering grocery delivery in addition to non-consumables.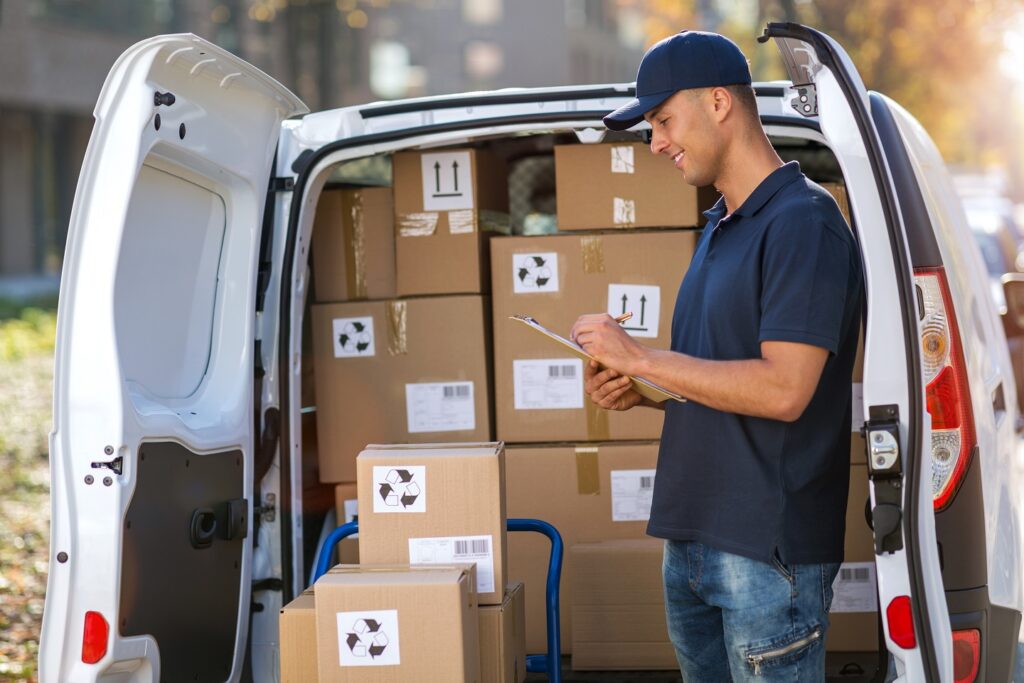 How to be a More Responsible Online Shopper
Most research points to the fact that consumers and retailers must work together to mitigate the effects online shopping has on the environment.
Consider practicing the following techniques when filling your cart:
Buy in bulk or buy several items with each purchase to reduce the need for future deliveries.
Try to do most of your shopping either online, or in-person – not a mix of both.
Indicate that you are willing to wait a few extra days for your package to arrive.
Some businesses offer shipping-related greenhouse gas estimates at check-out. Compare these estimates with what you would have produced in your own vehicle using a calculator such as this one.
Order from retailers that use electric vehicles, when the option is available. Amazon and DHL are two examples of companies adopting electric fleets.
Order from local brands when possible. This will reduce the miles that delivery vehicles must travel to reach you.
Order less. Do you really need that new pair of designer sneakers? Save money (and the environment) by adopting a more minimalistic approach to your purchases.
Thank you for doing your part to be a responsible shopper!