Trick or treat!
We're a sucker for treats here at eco18, especially when they're a healthier version of  the snacks that are usually handed out around this time of year.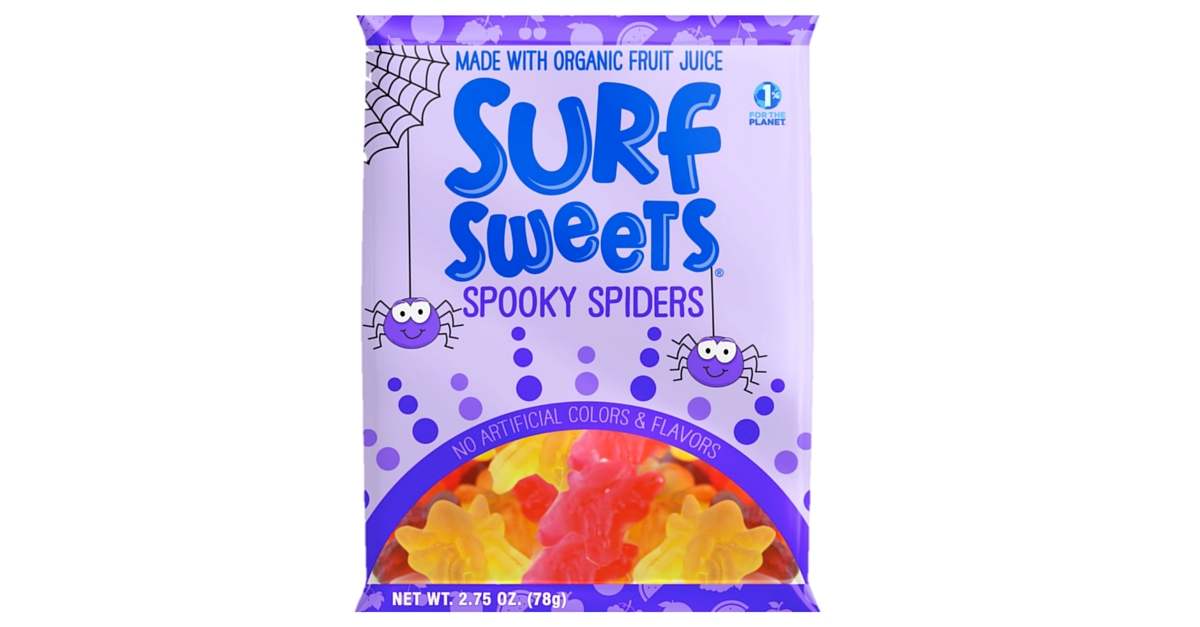 Who doesn't love gummies? They're fruity and chewy and everything you want in a piece of candy. (OK maybe not those of you with texture issues.) The best part about these spooky sweets is that they're made with all natural fruit juices, they're nut free, dairy free, soy and gluten free!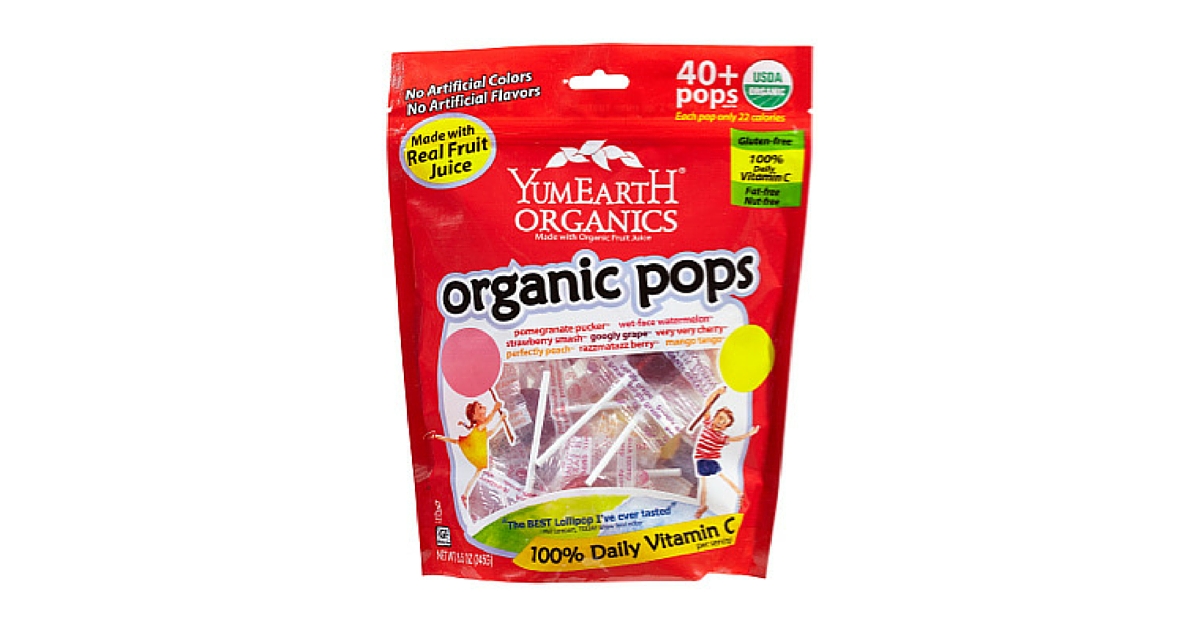 Yum Earth Organic pops are certified organic, and are 100 percent vegan, gluten, soy and peanut free. They're basically free of anything but fruity deliciousness! These pops are more than just candy, they're basically Vitamin C on a stick. With organic apple, black currant, pumpkin and orange juices they pack in the nutrients along with the satisfying fruity sweetness!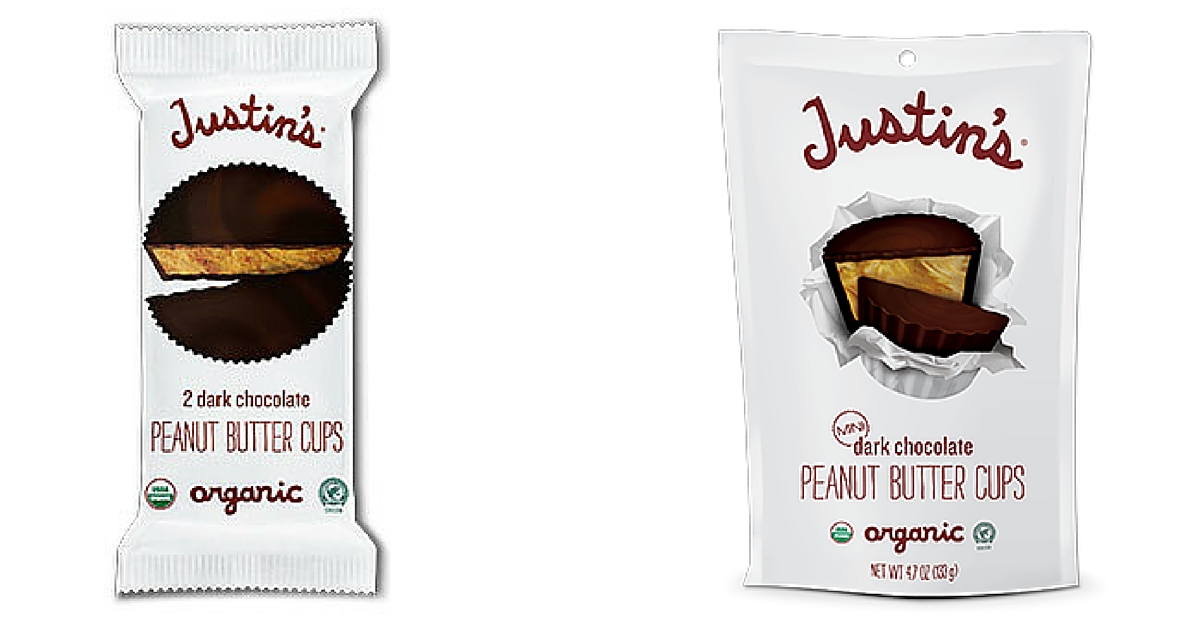 Justin's Dark Chocolate Peanut Butter Cups
You're probably thinking: "How dare anyone try to make another Reese's Cup!" 
Trust us, we know. We were skeptical at first too, but once you try these organic dark chocolate peanut butter cups there will be no turning back! These peanut butter cups are 100 percent organic and gluten free.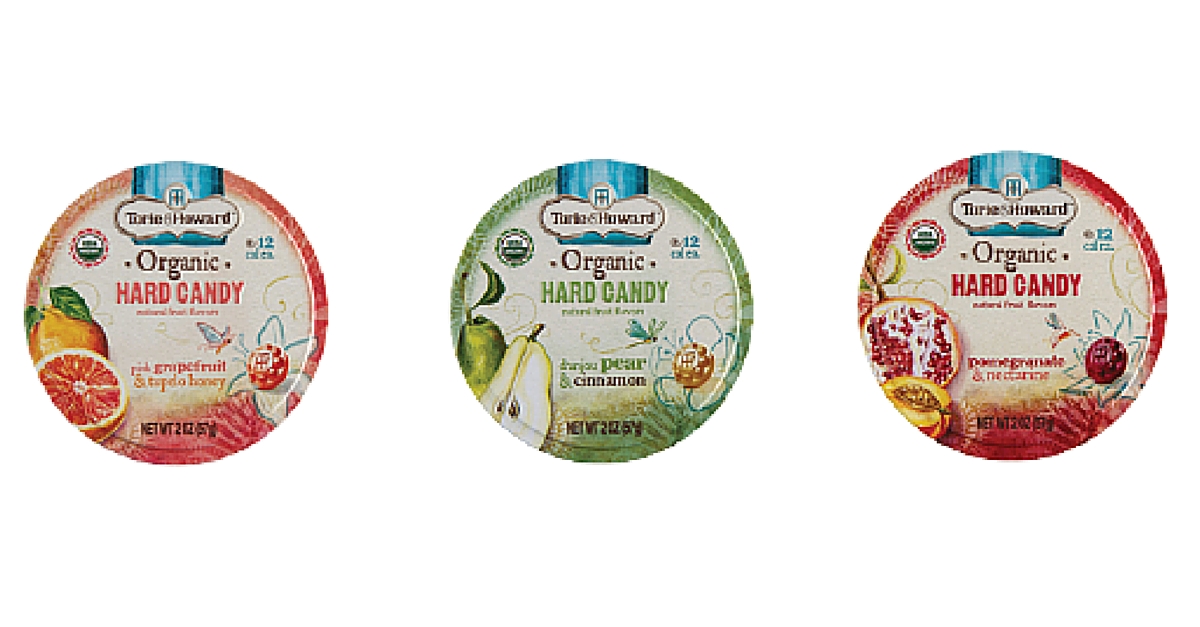 These organic hard candies come in the funnest flavors! They definitely beat getting peppermints on Halloween. (Kidding, peppermints were my favorite thing to get on Halloween as a kid. I would trade my sour straws for a good spearmint peppermint any day.) Minimal packaging, minimal ingredients and maximum flavor! These hard candies are 100 percent organic, nut, soy, gluten, GMO, casein, soy and dairy free!
Swap out some of your regular candy this Halloween for these guys.
Take place in the Teal Pumpkin Project this Halloween to guarantee that kids of all dietary needs can have fun too!