It's giveaway time! We want everyone to embrace their energy this month with these eco friendly fitness finds!
3 winners will be chosen! ENTER TO WIN: by liking our Facebook page and commenting on your favorite way to exercise!
Here's what our winners can find in their giveaway packs!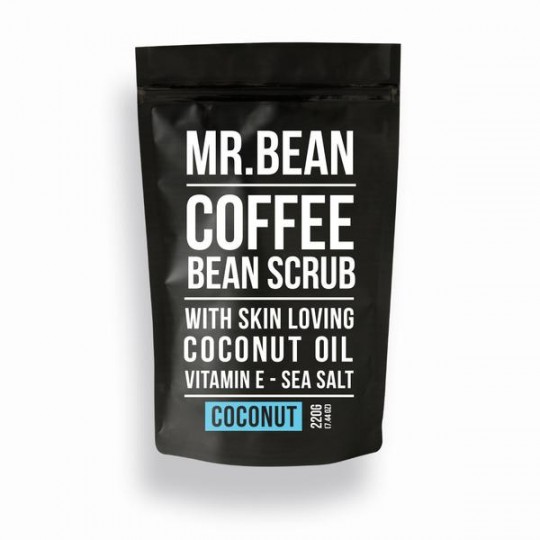 Mr. Bean is an Australia based company that has created an all-natural and high quality coffee scrub. They offer a few different scents for their scrubs, from Coconut Coffee to Coco Berry. Mr. Bean coffee scrubs are good for you and exfoliate your skin really well. Plus the packaging is to die for!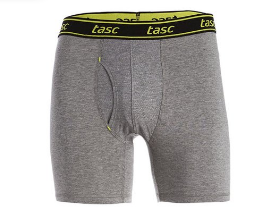 Tasc Performance Moso Tech Boxer Briefs
Tasc Performance is a family owned company, based in New Orleans, that creates activewear made from natural ingredients. Tasc has created the Moso Tech Boxer Brief, which is great for men who workout or live an active lifestyle. They are breathable and eco-friendly, the best combination ever.
This is a Colorado based water bottle company that creates eco-friendly, BPA free water bottles. Their new Ergo Hot/Cold Insulated Water Bottle is amazing, because it keeps your cold drinks ice cold, and your warm drinks warm. The best part? Polar Bottle's are super durable and leak free! Who doesn't want a water bottle that doesn't leak?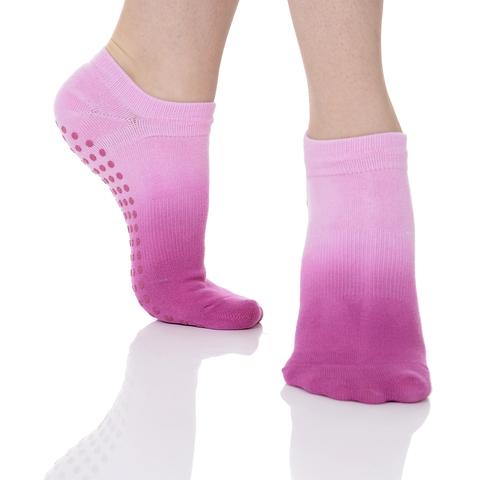 Great Soles Socks has created sport grip socks that are great for Pilates and Yoga. These gripped socks allow you to do all of your regular poses, without having the feeling of slipping. When they say grip, they're not lying!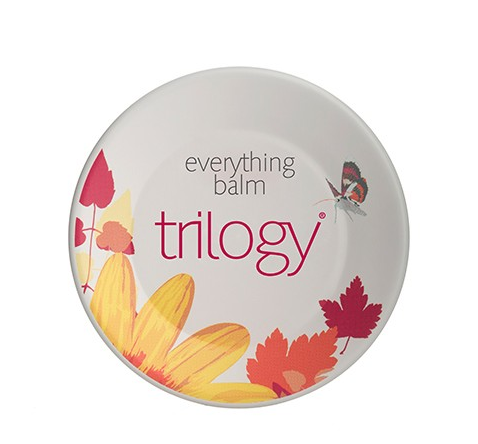 Everything Balm is true to its name, because it truly helps with everything! With rosehip and echinacea, this balm can help sooth pesky calluses and blisters after a hardcore workout!
Good luck to all!