School season is here! That means the kiddos need uniforms washed, to get out those grass stains they acquired at recess, and you college students need something that's going to mask the fact that you haven't had time to do laundry in two weeks due to those late night cram sessions.
Luckily, ECOS™ is here to help everyone! ECOS™ is an earth-friendly household cleaning product company that offers everything from pet shampoo to fabric refresher spray.
So what's special about ECOS™?
ECOS™ products contain zero synthetics or harsh chemicals, the products are biodegradable, and they're made with 100 percent renewable energy.
The folks at ECOS™ were kind enough to send us a few products to try out! Here's what we thought.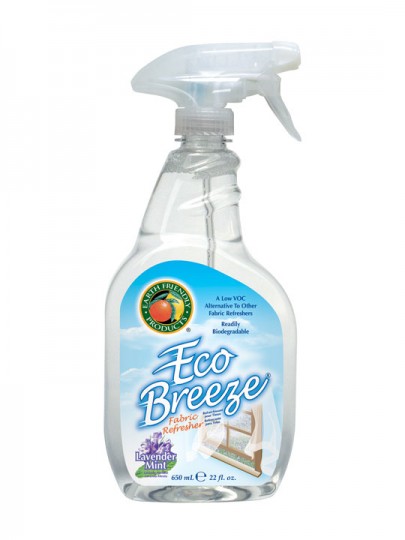 EcoBreeze Lavender Mint Fabric Refresher
My favorite by far. I use this as an air freshener, spray it on my bed before bedtime, and in my closet to freshen up clothes that I haven't worn in a while. The lavender mint combo smells divine, and soothes your mood. The scent is light as well, and doesn't suffocate the air around you.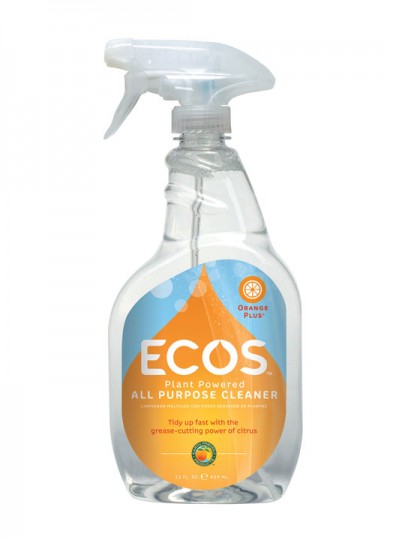 Orange Plus All Purpose Cleaner
I use this guy for everything! Forget buying a different cleaner for you glass versus wood versus counter tops. This guy works to collect dust, cleans up coffee stains on a white window sill (I'm clumsy, so sue me) and even works to clean bathroom mirrors. The spray's slight citrus scent makes everything smell fresh and clean!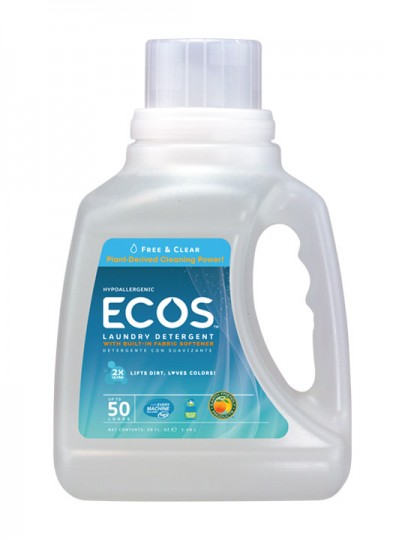 Hypoallergenic Laundry Detergent Free & Clear 
This laundry detergent contains no artificial dyes, scents or colors, but it does have a built in fabric softener! With many ingredients derived from coconuts, this detergent really does get your clothes clean, but as a disclaimer there are a few preservatives included. This detergent is also un-scented, so if you're looking for something with a refreshing scent, go for one of their scented laundry detergents.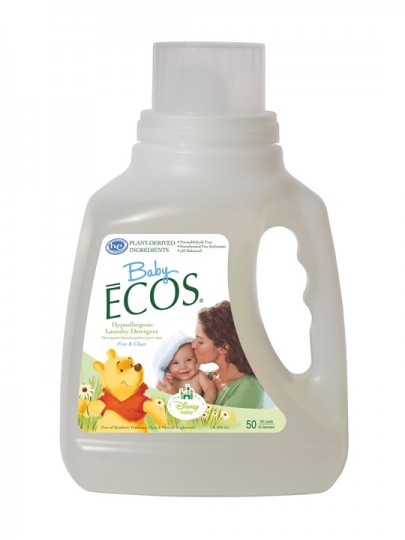 Hypoallergenic Baby Laundry Detergent 
I have to admit, I haven't used this one yet, simply because I'm still using the previous detergent listed above! One thing we noticed was that this detergent has the exact same ingredients as the detergent listed above, and is unscented as well. But this detergent does have Winnie the Pooh on the label, which will make helping with laundry a lot more fun for your little ones!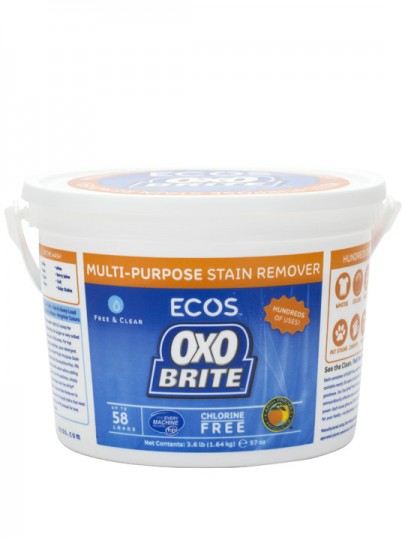 Oxo Brite Natural Oxygen Power Color Safe Whitener & Brightener 
Made out of just three ingredients, this product comes in a powder/granule texture that you simply add to your laundry load! While this is safer than using bleach, it's recommended to keep out of reach of children.
**All of ECOS™ products are not tested on animals, contain no animal ingredients, and is grey water and septic safe.