D.I.Y scrubs are fun, fresh and cost friendly – chances are you already have most of these ingredients in your kitchen! Below we have rounded up some of our favorite D.I.Y scrubs that are sure to leave your skin feeling smooth and glowing!
Brown Sugar and Peach Body Scrub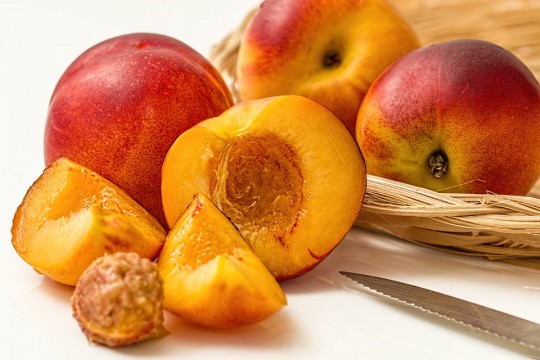 Ingredients:
1 ripened peach (unpeeled)
1/3 cup organic light brown sugar
1/3 cup white granulated sugar
1/3 cup extra virgin olive oil
Directions:
Slice your peach and cut up into small pieces.
Place in blender and blend until you have a mashed consistency.
(Hint: if your peach is too dry add a tablespoon or two of water in the blender).
Add your mashed peach, both sugars and olive into a medium size bowl and mix well.
Gently massage into your skin (p.s. make sure you're in the shower at this point…)
Rinse.
This scrub will work wonders on your dry, winter skin. The sugars both act as exfoliants while the oil and mashed peach restores your skins natural oils and hydrates!
Peppermint Shave Cream Bar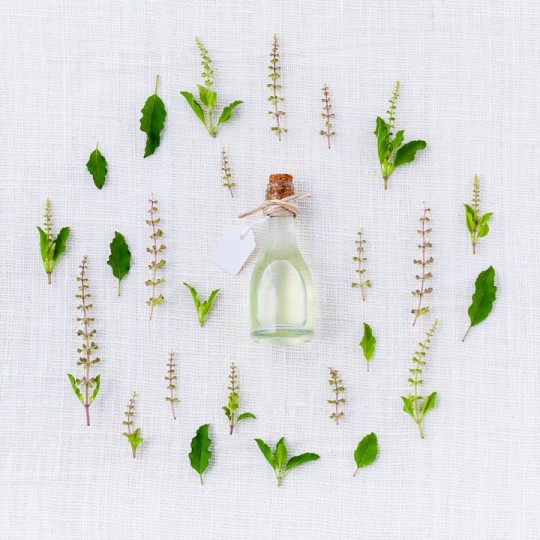 Ingredients:
1/3 cup shea butter
1/3 cup virgin coconut oil
2 teaspoons peppermint oil
10 drops of jojoba oil
Directions:
In a small, microwaveable bowl combine the shea butter and coconut oil.
Microwave for 20 seconds, or until both ingredients are completely melted.
Add the peppermint and jojoba oil and mix well.
Place the bowl into the fridge for 10-15 minutes, or until the mixture has hardened. Keep in the fridge until your ready to use.
Try using this right after the exfoliant when all of the dead skin cells are gone and your skin needs hydration.
This shave bar leaves your skin hydrated and silky smooth, perfect to use right before snuggling up with that special someone!
Lemon and Honey Mask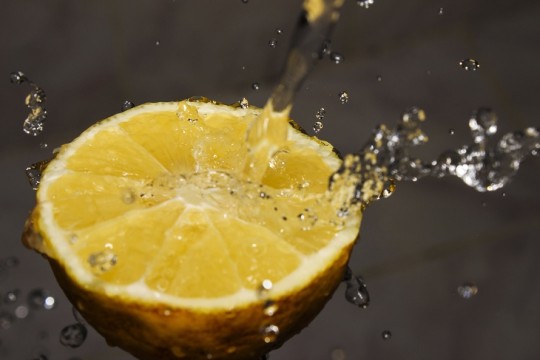 Ingredients:
1 tablespoon coconut oil
2 teaspoons organic raw honey
½ teaspoon lemon juice
Directions:
Combine all of the ingredients in a small bowl.
Apply a generous coat onto your clean face.
Allow the mixture to set for 10-15 minutes.
Rinse off and pat dry.
While the lemon juice works as a toner, the honey and coconut oil will moisturize! Putting oil on your face may sound scary, but don't let it stop you. Using soaps and toners often strip the natural oil from skin, causing your face to produce more oil in order to avoid dryness. This mask will keep your face from getting too dry, or too oily assuring a picture perfect face all night.