Some members of the team were fortunate enough to visit Sundance Film Festival this past week and we absolutely loved Park City and all it had to offer. Here are a few of the things we saw and loved while there!
Downtown Park City was gorgeous and charming with its sweeping views and Sundance marquee.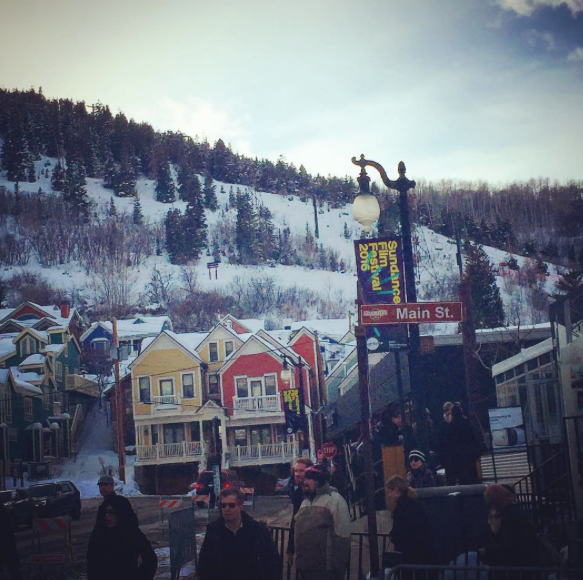 AirBnB Haus
This fun and funky house was a great place to hang out and lounge with a few unusual additions. Upon entering the house you were invited to lounge in a bed and have your photo taken then edit the photo with Adobe's newest app.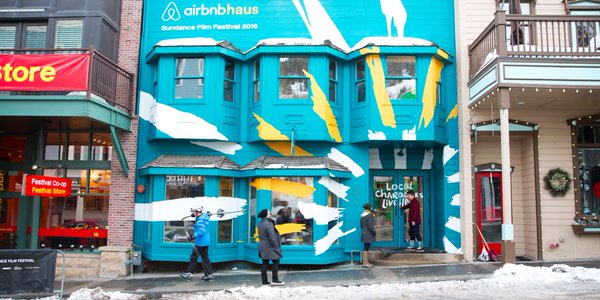 Here's a fun look at April and Patty's #PillowTalk snap There was also an instillation called 'local murmurs' where participants could anonymously text in their tall tales, juicy secrets and local legends from Sundance or their home town.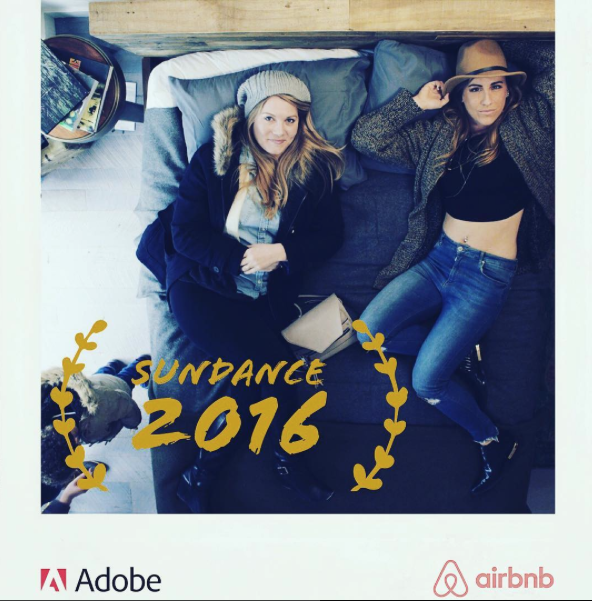 The tidbits were printed out on one of 12 mini printers awaiting a stranger on site to clip to the wall for all to read. It was a great way to inspire others and so fun to read through.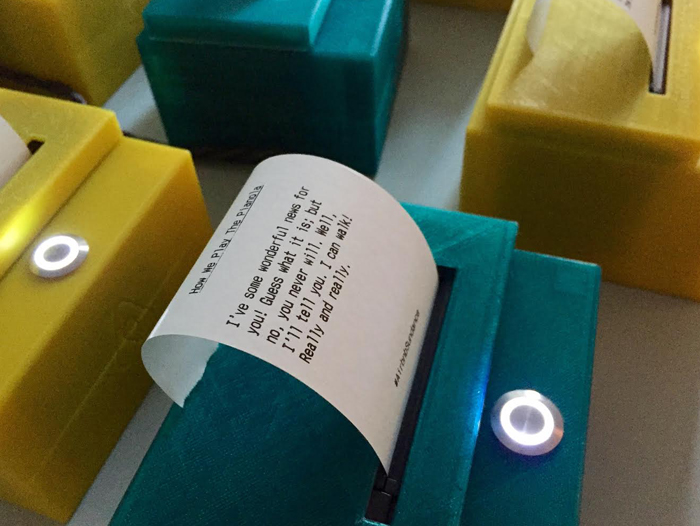 Finally, it may be a bit silly but we did have a few celebrity encounters. What's a visit to a Film Festival without them? Here's April and Patty with Sophia Bush. They were a bit star struck!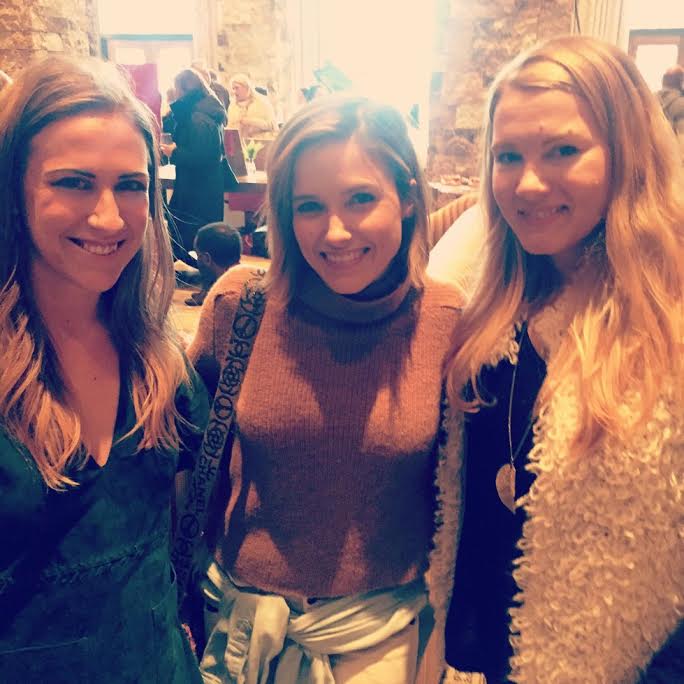 A visit to Park City is not complete without dropping by Atticus Coffee, Books & Teahouse. They specialize in amazing coffee and tea drinks and you can hang out and enjoy their funky, relaxed literary atmosphere for few minutes or a whole day. During our time at the Sundance Film Festival the place was packed and it was impossible to get a seat. We were not deterred. We took our amazing brews—a blueberry tea and a warm maple cider outside and watched the snowflakes fall! It's a real family business with a passion, we loved it.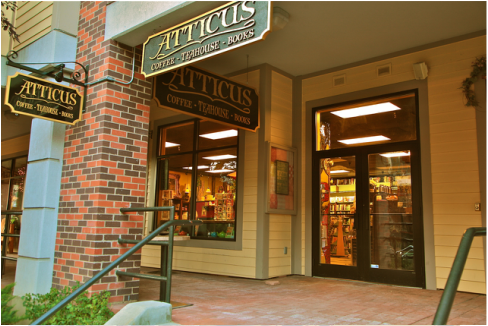 We'd love to get back to Park City in the Fall to drive along the scenic Mirror Lake Highway!