Happy World Pulses Day! Designated by the United Nations as an annual observance beginning in 2019, this day celebrates dried beans, lentils, and peas, raising awareness about their value in cultures around the world and emphasizing their potential to play an increasingly integral role in a sustainable food system of the future. The theme for 2023 is "Pulses for a Sustainable Future."
Pulses are the edible seeds of leguminous plants. We find them in Indian dals and Midwestern chilis. We devour them in large plates of Caribbean rice and beans, and we love them as fermented sauces in Chinese cuisine. And could you imagine a world without hummus?
Clearly, pulses are versatile and beloved across all six populated continents, with each region favoring unique varieties depending on climate, culture, and soil profiles. But with climate change already making waves and changing the face of modern agriculture, pulses will only become more essential and prevalent in the years to come.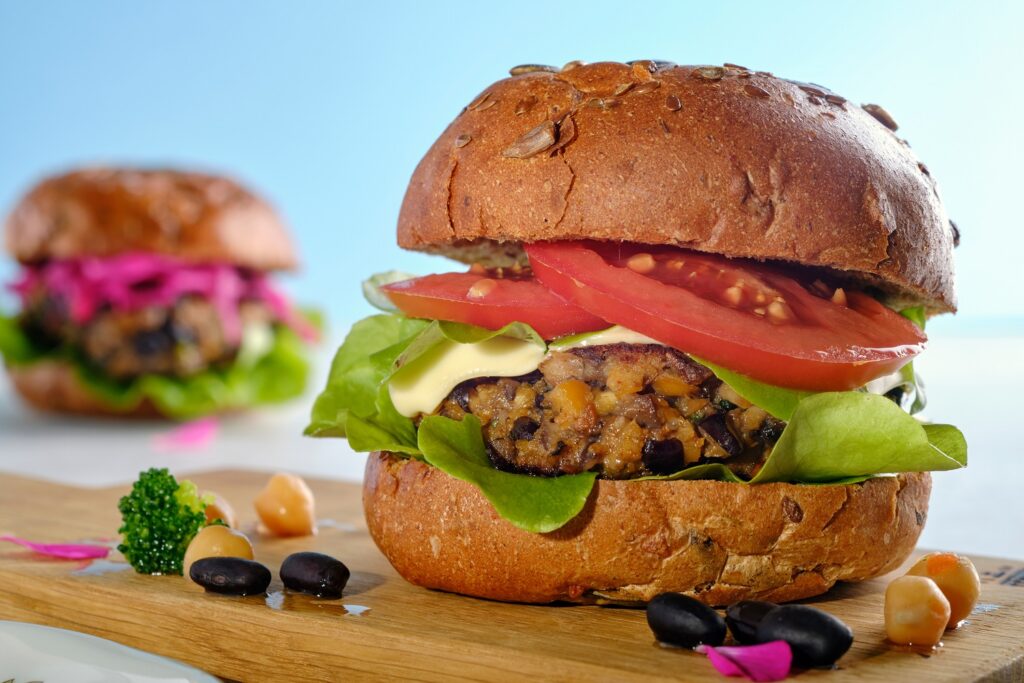 Over the past few decades in particular, pulses have been proposed as a healthy alternative to meat. We eat soybeans in tofu and tempeh, and many commercial mock meats rely on legume bases as well. Rich in fiber, low in fat, and high in protein, pulses provide what many people need to help manage diet-related health conditions like diabetes and high cholesterol.
When it comes to the environment, pulses fix nitrogen in the soil, meaning they reduce the need for synthetic fertilizers and can be used as a lucrative and sustainable cover crop. They also need relatively little in the way of water. In a future where the world will likely experience more droughts, this fact may prove critical to human survival.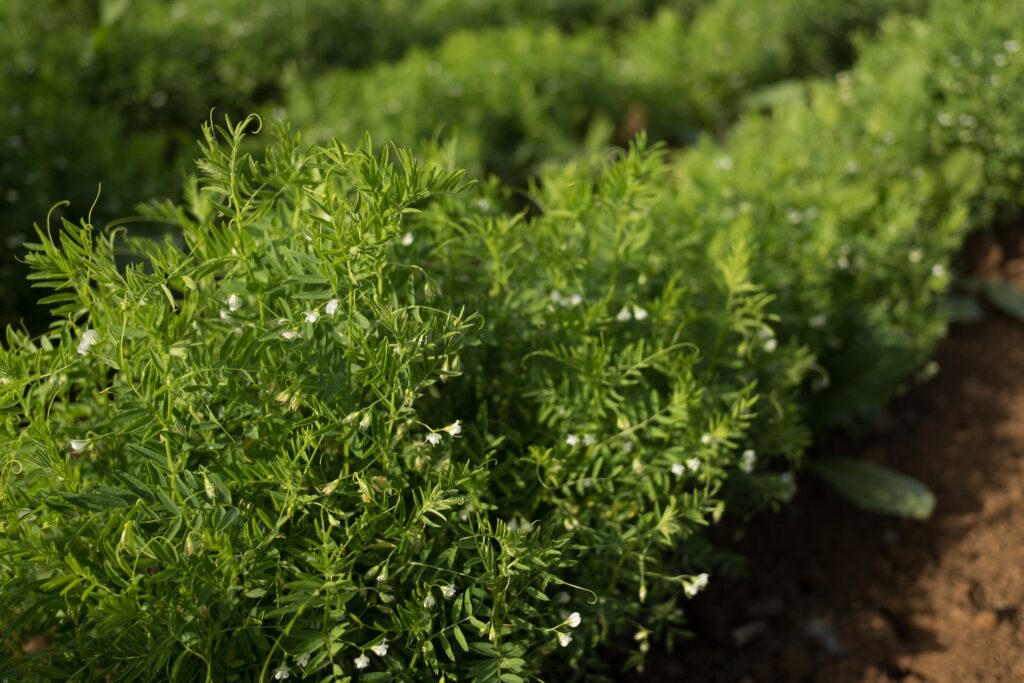 Farmers also benefit from growing pulses because they can both sell and consume them, contributing to their food security. As we look to further support agricultural communities, we must not forget our responsibility to help indigenous communities save their heirloom legumes, many of which have recently gone extinct in our modern food system. We can follow the lead of advocates like Mariah Gladstone and seed bank organizations to support this cause.
How do you like to enjoy pulses? We recommend trying a new recipe out from this globally inspired list. To learn more about World Pulses Day, visit the United Nations website here.