Happy International Mountain Day! If you are an avid fan of the outdoors, you have probably hiked a few mountains and recognized the beauty and value they hold in natural ecosystems. From providing habitat for thousands of animals to forming natural barriers between landscapes and influencing local climate zones, mountains are a mighty part of the natural world.
But what will mountains look like one hundred years from now? The answer might surprise you. Though typically symbols of stability, permanence, and strength, mountains are also susceptible to human exploitation and climate change. Increasingly severe wildfires can burn them, have their snowpacks melted at an accelerated rate (thus affecting water supplies), and experience catastrophic landslides resulting from soil erosion. Even at the microbial level, these forces threaten the minute life that supports plants' and animals' abilities to adapt to temperature fluctuations, synthesize nutrients, and evade pathogens and parasites.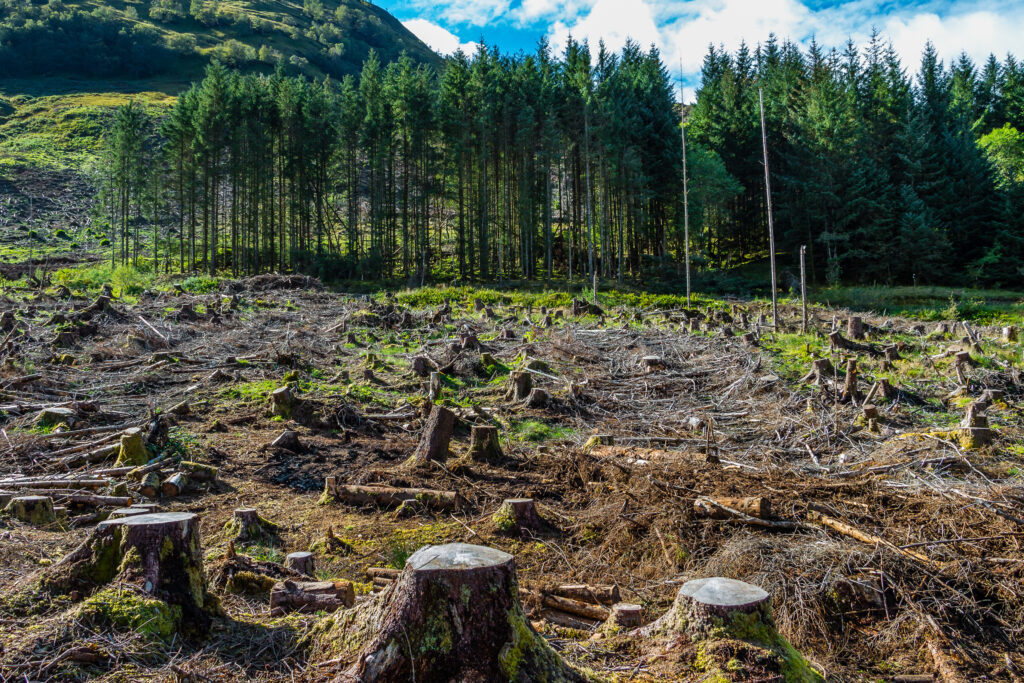 Below, we have put together five resources for understanding mountain ecosystems. Read on to learn what you can do to help aid the land in its adaptation, resistance, and resilience against human-driven natural disasters.
Dirk Schmeller's "Mountains" YouTube videos: Schmeller provides a great introductory playlist to understanding what our mountain ecosystems have to face. Bite-size videos that are about five minutes in length, they can easily be played on your way to work, in small moments of downtime, or while cooking.
Mountain & Prairie podcast: Conservationist Ed Roberson uses this podcast to learn from a diverse set of people – including artists like Chris Burkard, athletes like Connie Sciolino, ranchers like Erik Glenn, and more – in discussions about the state of the American West. Prepare to be inspired!
Outlandish podcast: Produced between 2017 and 2019, this podcast featured 30-45 minute episodes that combined stories of outdoor adventure with themes of conservation and land management. It was produced by the US Forest Service and paid special attention to current events at the time, but most of it is still relevant today!
Virunga: In this film, which has earned 47 international film awards, learn about the endangered mountain gorilla species that can only be found in Virunga National Park in the Congo. You will see how violence can ensue between poachers, militia, and conservationists in this complex documentary.
Re:wild: A fantastic site for all things environmental, Re: wild was founded in part by Leonardo DiCaprio, and its mission is compelling: "We have a singular and powerful focus: the wild as the most effective solution to the interconnected climate, biodiversity and pandemic crises." Not only can you learn about mountain ecosystems on this website, you can also understand how they interact with other ecosystems and how tightly knit the fabric of this earth is.
Happy reading, and let's make a difference together!