On Earth Day, our team had the opportunity to go on a Earth Day 5K tour with Earth Day Initiatives. On the tour we visited: The Lowline Lab, the Natural Gourmet Institute, and got to watch the trailer of the Liam Neeson narrated film, "Love Thy Nature," as well as meet Sylvie Rokab, the director, writer and cinematographer of the film.
Love Thy Nature (click here for more info about our experience meeting Sylvie Rokab)
Love Thy Nature is a film that shows how humans have lost touch with nature and how we need to gain that connection back. Rokab shapes the film to check in with the viewers' senses, capturing breathtaking views of landscapes and wildlife across the world, intertwined with detail oriented sounds that make the viewer feel as if they are transported to the outdoors.
The Lowline Lab (Click here to learn more about the Lowline Lab)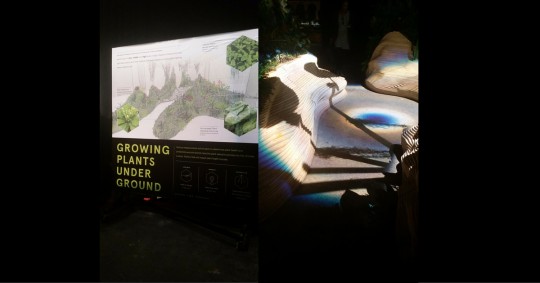 The Lowline, designed by James Ramsey of Raad Studio, created the underground park with the idea in mind of a "remote skylight." The skylight lets sunlight pass through a glass shield "ceiling" where the sunlight is distributed onto a reflective surface, transmitting sunlight to the underground space. This is what allows the Lowline Lab to be filled with various plants and produce.
Natural Gourmet Institute (Click here to learn more about the Natural Gourmet Institute)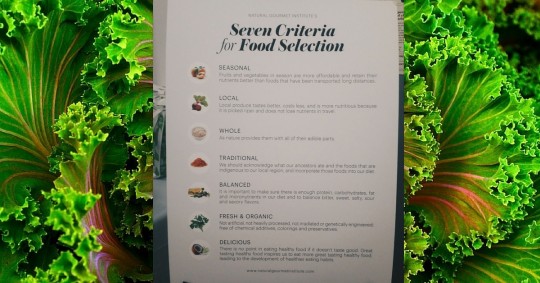 The NGI teaches culinary education based on making mindful decisions about ingredients in order to utilize a sustainable food system that respects the Earth's natural resources.