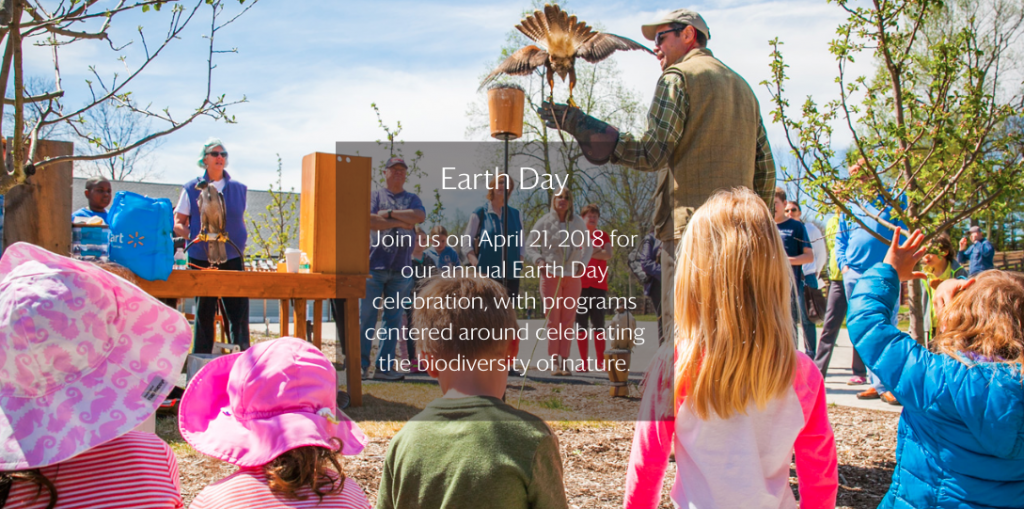 We are pretty much obsessed with Grace Farms since we visited recently in a snowstorm! The Earth Day events taking place on Saturday, April 21st promises to be a sunny day in the 50's.
Grace Farms is a welcoming new place, where a building designed by SANAA is seamlessly integrated into 80 acres of open space for people to experience nature, encounter the arts, pursue justice, foster community, and explore faith.  A diverse natural habitat in the northeast corner of New Canaan, Connecticut, this former horse farm is home to numerous varieties of flora and fauna.  Approximately 77 of the 80 acres will be retained in perpetuity as open meadows, woods, wetlands, and ponds. We are very lucky to have this amazing place just 50 miles from New York City.
The events on April 21 are free, but check out the website for registration information. Activities include:
10 am – 12 pm
Managing Meadows, a conversation with Penn Marchael, Project Manager at Larry Weaner Associates, about how to grow and nurture the native meadows where bees, butterflies, and birds thrive. Native Plants, stations where families can learn more about how our area's local plant species contribute to biodiversity
10:30 am – 2:30 pm
Open Arts Studio for Families, a facilitated workshop where children and families can create art inspired by the diversity of tiny insects and wild plants that live in Grace Farms' meadows.
12 – 1 pm
The Biodiversity of Birds of Prey, a demonstration with Master Falconer Brian Bradley
1 – 2 pm
Nature Walk | Native Birds, a guided bird watching walk with Master Birder Frank Mantlik where visitors will discover the diverse species that live on Grace Farms' 80-acre preserve (on-site registration required)
2 – 3 pm
Nature Walk | Preserving Biodiversity, a guided walk with Aaron Lefland, Executive Director of the New Canaan Land Trust, through Grace Farms' diverse ecosystems, including open meadows, woods, wetlands, and ponds (on-site registration required)
Coexisting with Native Wildlife, a demonstration of the beauty and diversity of our area's wildlife featuring New Canaan Nature Center
3 – 4 pm
The Biodiversity of Birds of Prey, a demonstration with Master Falconer Brian Bradley
MORE ABOUT GRACE FARMS:
Preserve
Grace Farms was designed to contribute to the public's quality of life by providing a peaceful respite that inspires the exploration of wilderness, wildlife, and open space. Grace Farms Foundation has retained the property's beauty as a rare piece of Fairfield County landscape and approximately 77 of the 80 acres at Grace Farms are protected in perpetuity as open meadows, woods, wetlands, and ponds. Our stewardship of open land expands outside of Grace Farms in the form of partnerships, volunteer efforts, and thought leadership. Efforts this year have included helping to maintain Connecticut waterways, releasing rehabilitated birds, and writing about the importance of protecting wild lands.
Explore
Nature Initiative programming emphasizes multigenerational engagement, encouraging the public to discover the wonders of the natural world through experiential, educational programs. During all seasons, we host experts and guides who present native wildlife (e.g., hawks, owls, falcons, and reptiles), teach wilderness survival skills, and guided walks for our guests. Grace Farms has also become a recognized birding enclave, hosting more than 50 species of birds on-site.
Restore
The Nature Initiative is committed to restoring endangered species and other wildlife at a local and international level, implementing solutions to protect them from overexploitation. As part of an interdisciplinary collaboration with the Justice Initiative, we seek to build a coalition of individuals, NGOs, and law enforcement experts that can play a vital role in the fight against wildlife trafficking.