Today is Bird Day! We want to talk about celebrating these beautiful creatures as well as bring awareness to the endangered birds out there.
Listed below are the top 10 endangered birds:
1.Giant ibis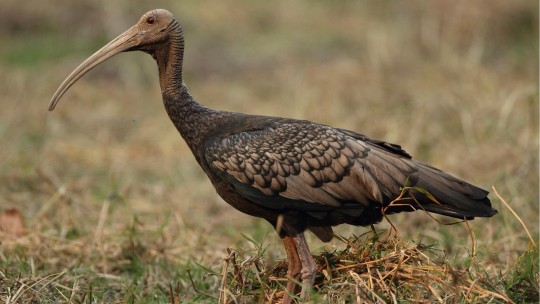 2.New Caledonian owlet-nightjar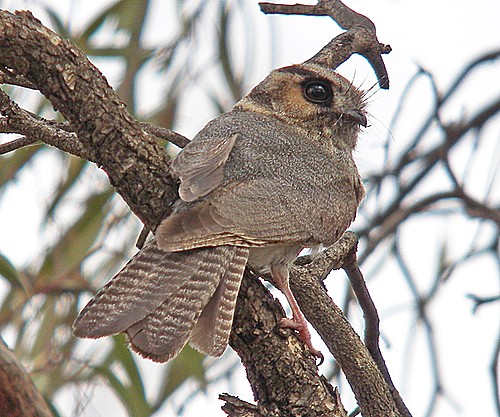 3.California condor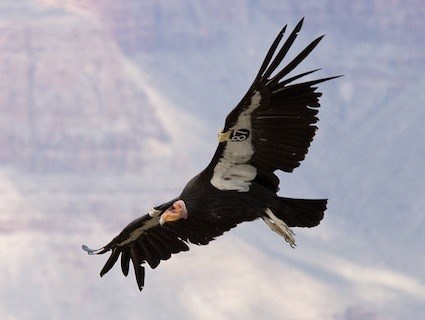 4.Kakapo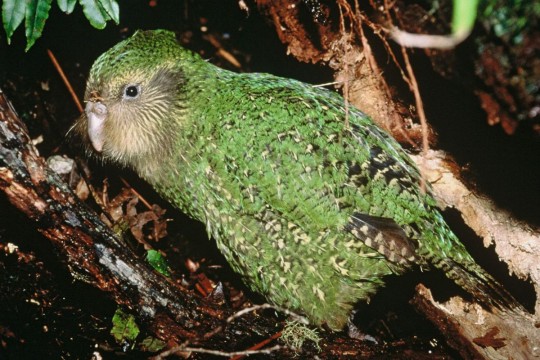 5.Kagu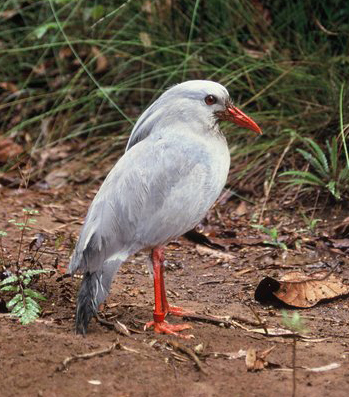 6.Bengal florican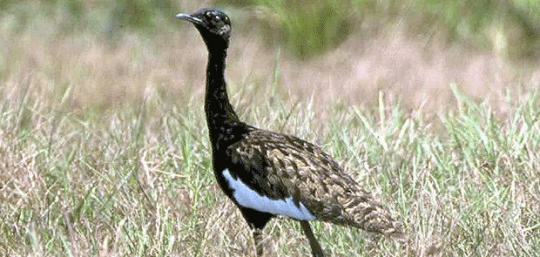 7.Forest owlet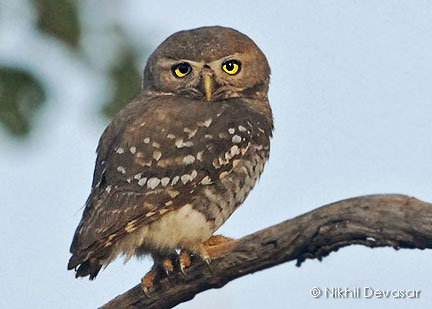 8.Philippine eagle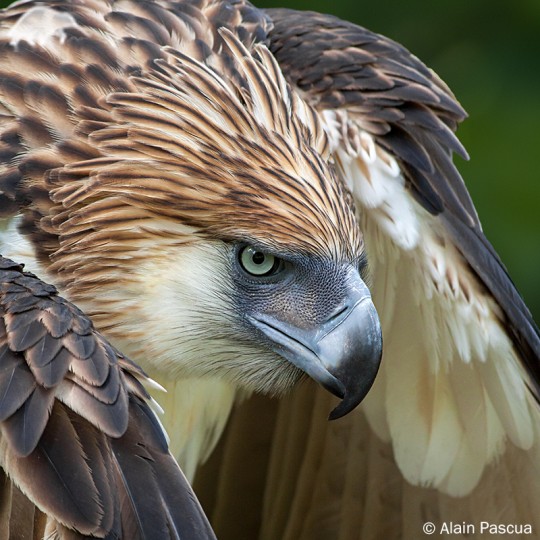 9.Christmas Island frigatebird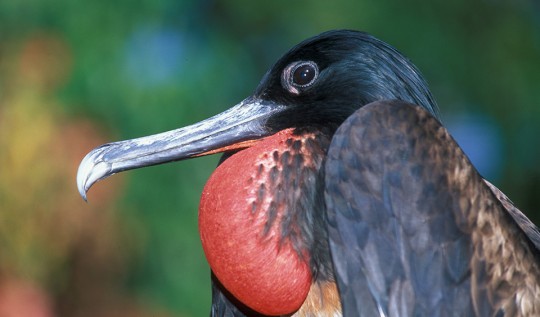 10.Sumatran ground-cuckoo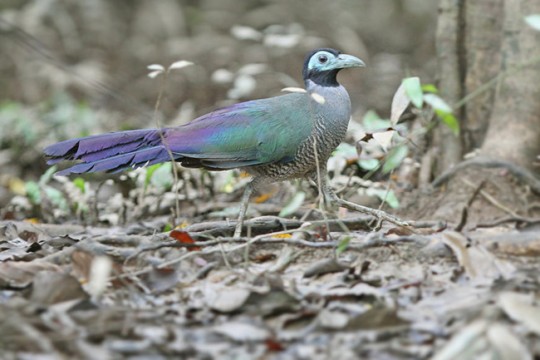 To find local bird sanctuaries in the New York area, visit: Wild Bird Fund.
Want to help out? Visit The Nature Conservancy to find out how to volunteer!