The coronavirus has dramatically halted so much of our 'normal' lives: dropping the kids of at school, going out for dinner, going into the office, going to the doctor, shaking hands, hugging, even just walking outside. It has also had an effect on another aspect resulting from our normal behavior: global emissions.
Emissions, according to the EPA, is the word used to talk about the gases that enter our air. We are usually most considered with air pollutants, like carbon monoxide, lead, nitrogen dioxide, ozone, and sulfur dioxide because they are harmful to humans and wildlife. However, we are also very concerned with greenhouse gases and ozone depleting substances, like carbon dioxide, methane, nitrous oxide, and chlorofluorocarbons (CFCs), for their role in climate change. Sometimes, greenhouse gases are discussed in terms of carbon dioxide emissions as it is most connected with human activity and climate change, explained Ecometrica.
Greenhouse gases trap heat – which is normally part of the Earth's system of self-regulation – but with incredible amounts of these gases pouring into the air faster than usual as a result of industrialization, transportation, and energy production, these gases are blanketing the Earth and increasingly trapping more heat. The concerns that surround a heating planet range from intensifying climate events like droughts and hurricanes to ocean acidification and rising sea levels due to melting in the Arctic and Antarctic.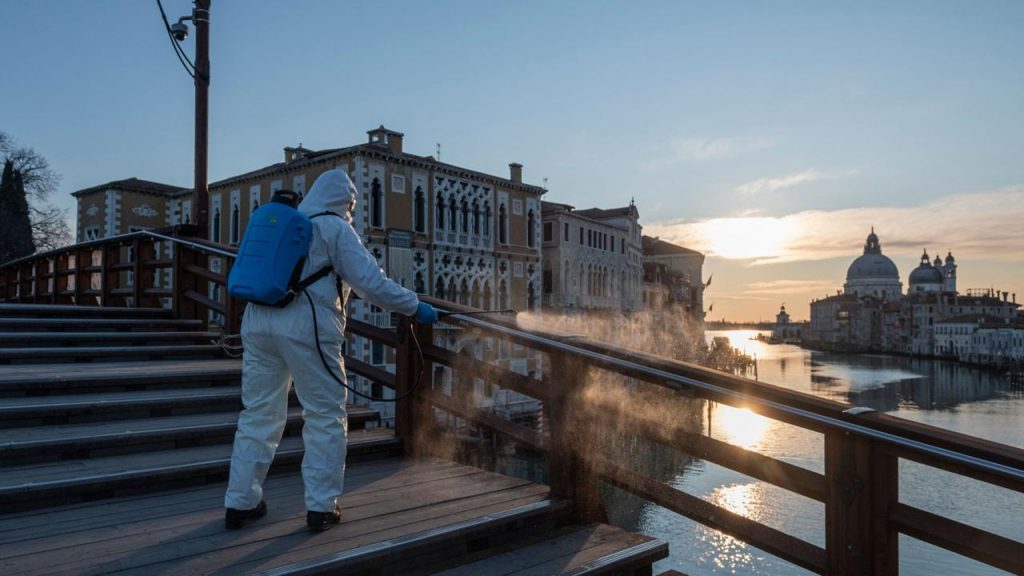 However, with the national lockdowns instated to prevent the spread of COVID-19, air pollution levels and global emissions have started to drop. As a result of decreasing amounts of coal consumption and industry in China, the country's emissions fell by 25 percent. According to National Geographic, "that slowdown caused the world's largest emitter to avoid some 250 million metric tons of carbon pollution – more than half the annual carbon emissions of the United Kingdom". The European Union has also seen a potential reduction in emissions and proposed a European Climate Law in March. Professor Petteri Taalas, the Secretary-General of the WMO, explained in a UN article that dramatic air quality improvement has been witnessed in major cities across the planet, such as cities in China, India, Italy, and European cities like Paris. Reports coming from Venice, Italy highlight that locals in this major tourist destination have noticed clearer waterways, though this is probably due to resting sediment as a result of less boat traffic. India is also seeing bluer skies than it has in years. Overall, the WMO reported that carbon dioxide levels have dropped by 5.5 to 5.7 percent because of the global pandemic.
Despite the temporary effects of this global pandemic, though, the World Meteorological Organization (WMO) warns in their 2020 report that the past five years have been the warmest on record – there was a global temperature rise of 0.2ºC from the past reporting period in 2011-2015. China, as its industry restarts, is already increasing their emissions, though they have not returned to the usual numbers yet. And the fear is that legislation to regulate the economy during this pandemic, like relaxed EPA monitoring, could cause air pollution levels and gas emissions to return to higher levels. These emission levels would continue changing our climate, as it did following the financial crisis in 2008. Lockdowns have forced a reduction in emissions as a byproduct, but it is not a permanent shift. Climate change as it stands is a crisis to be avoided through a change in mindset and habitual action for years.
With delays in data collection and reporting caused by postponed summits and lockdowns, as well as just a global systems overload, data availability will decrease in the coming months. For now, we will shelter-in-place, continue virtually celebrating Earth Month, maintain our sanity as best we can, and have hope.