May is the month of graduation caps, gowns, and diplomas. It is a time for individuals and families to celebrate the turning point of an educational trajectory, whether that be the end of high school and the cusp of adulthood, the end of a technical education program or an undergraduate experience, or somewhere further along in the territory of master's and doctorate degrees.
While we all continue to learn from our interactions and occupations throughout life, a rigorous educational system is something we can celebrate for the wide breadth of knowledge it imparts. For someone looking to work in the environmental sector, seeking higher education at a university is almost always recommended. Today's article has rounded up five of the top "green jobs" on the market, along with their typical qualificatory requirements and pay grades. 
1. Air quality engineer – If pollution is your enemy, a career in air quality engineering may be an excellent option. This profession involves maintaining or remediating air quality through various methods such as statistical analysis, computer modeling, chemical analysis, and enforcement of government regulations.
Typical requirement: Bachelor's degree, with environmental engineering focus
Median salary: $87,620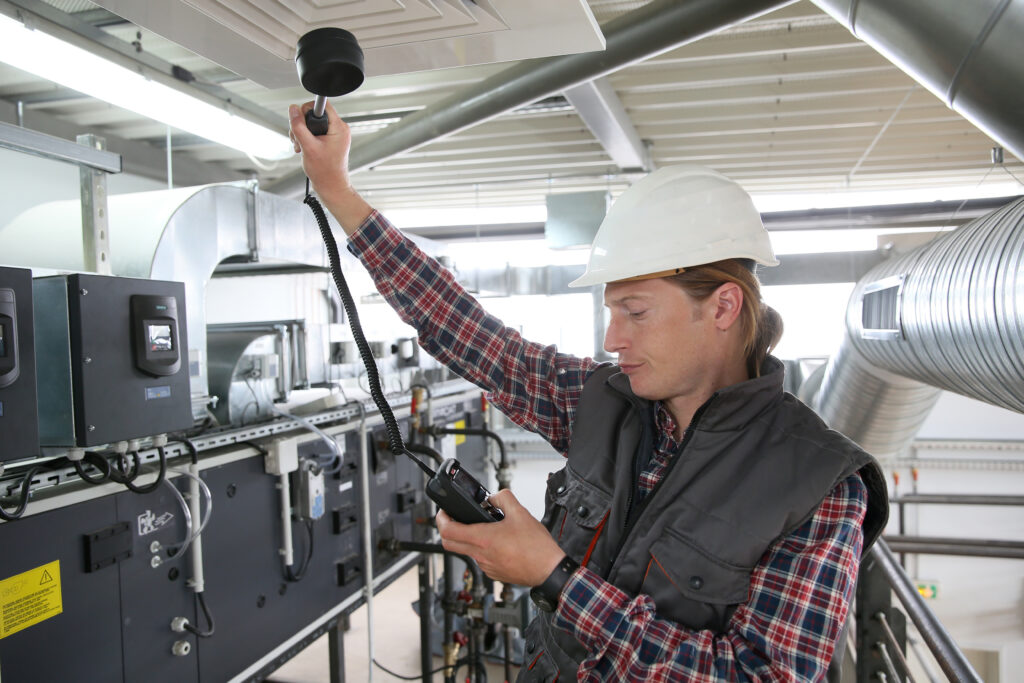 2. Conservation scientist – This job is for the outdoorsy folk, who would prefer to take measurements and assess soil quality in the field rather than in the laboratory. You might find them in forests and parks, usually working for the local, state, or federal government.
Typical educational requirement: Bachelor's degree, with a focus on agricultural science, environmental science, biology, or forestry
Median salary: $63,750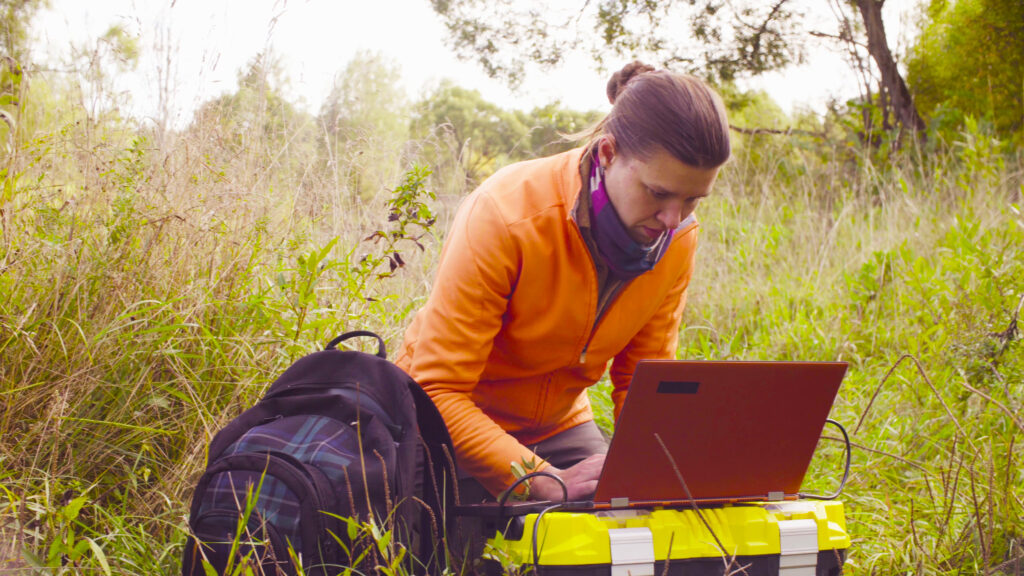 3. Hydrologist – Hydrologists, as you may have guessed, are scientists who deal with water. We all need water to survive, and although about 71% of the Earth is covered in water, it's not always accessible or clean. This can affect not only communities' health but also geopolitical cooperation. Hydrologists, who work in both the public and private sectors, help keep our water pollution-free and predict its movement as it circulates the world. This is another hands-on job.
Typical educational requirement: Bachelor's degree, possibly a master's degree for upper positions
Median salary: $84,030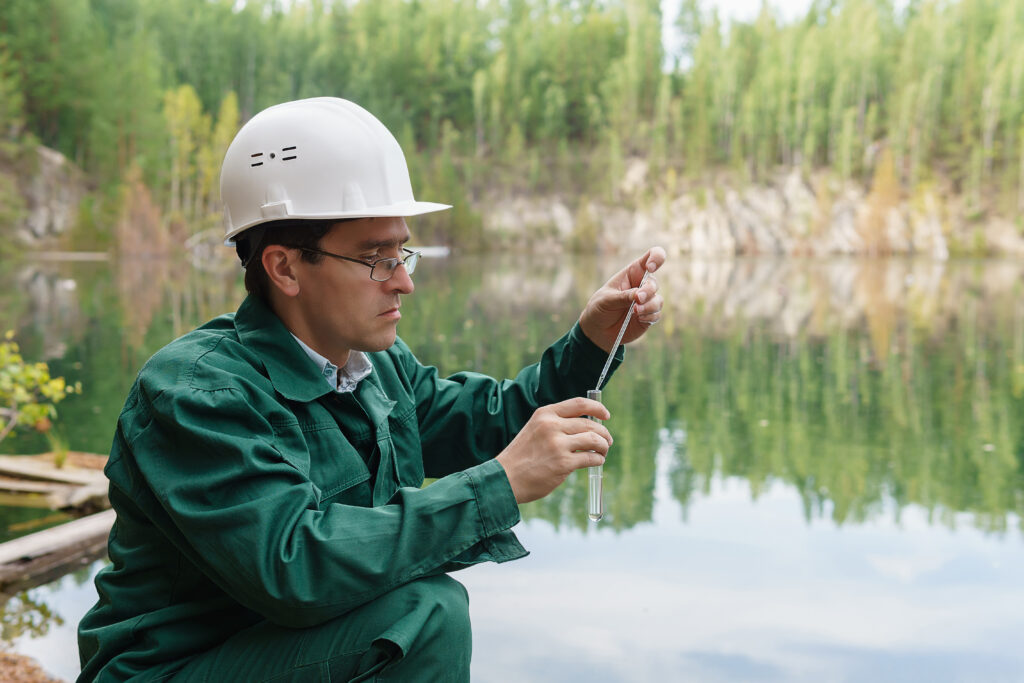 4. Urban planner – As communities continue to grow and incorporate more eco-friendly infrastructure, urban planners are seeing higher demand for their services. They work in both small and large communities, planning how to best implement services like roads, power lines, parks, and historical preservation projects. They are especially attuned to how to accommodate population growth.
Typical educational requirement: Master's degree
Median salary: $78,500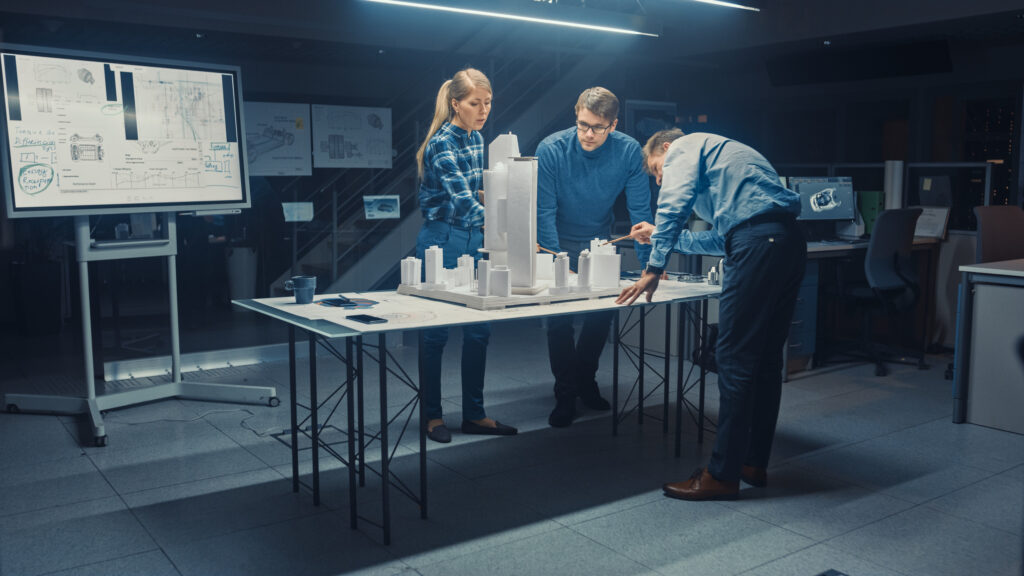 5. Agriculture and Food Scientist – If you are curious about topics like food safety, nutrition, and organic agriculture, this may be the career path for you. Agriculture and Food Scientists ensure that both consumers and the environment are safeguarded in food production. They spend most of their days in the laboratory or office, conducting experiments and analyzing data. Their work often informs other scientists and/or policy-makers.
Typical educational requirement: Bachelor's degree with undergraduate research experience and a focus on agricultural science, biology, chemistry, etc.
Median salary: $74,160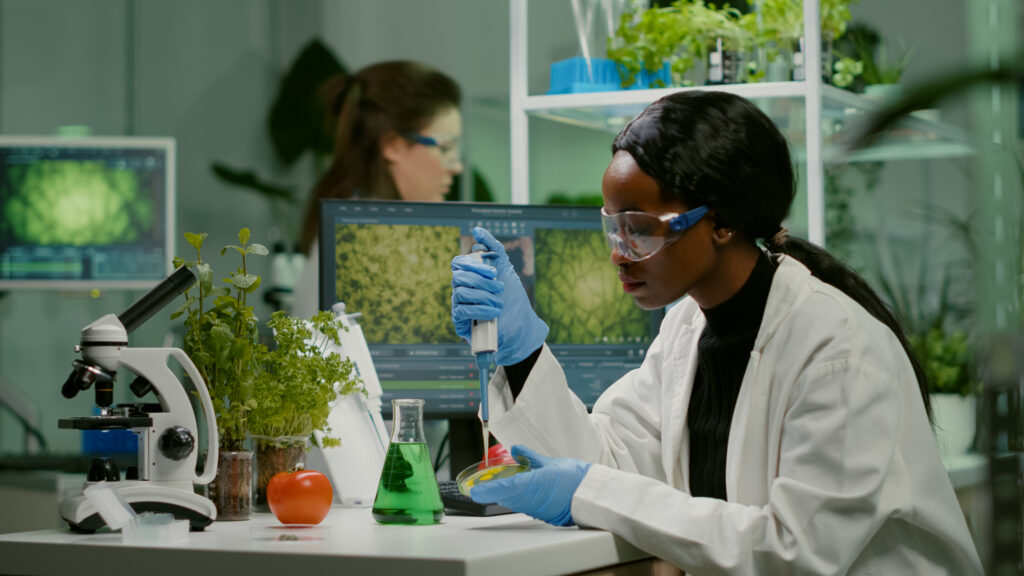 As you look further ahead, you might also be interested to know that San Francisco, Houston, and New York City are among the most receptive metropolitan areas for those seeking to work in environmental careers. However, there are also plenty of jobs available in rural areas, so you can rest assured that your knowledge and skills will be put to good use.
To all recently graduated students — congratulations, good luck, and thank you for your hard work!