There's nothing more satisfying during the holidays than giving someone the perfect gift. Seeing their face light up as they discover what's inside that package is priceless.
But, gift wrapping can come with a high price tag – both for your wallet and the environment. Have you ever looked around during the holidays and given a thought to how much waste there is when the gifts are unwrapped? The paper, the bows, the tape, the gift tags…it's all going to end up in a landfill.
So, make this holiday season a little more eco-friendly and save some green in the process by using some gift wrapping alternatives!
Wrapping Replacements: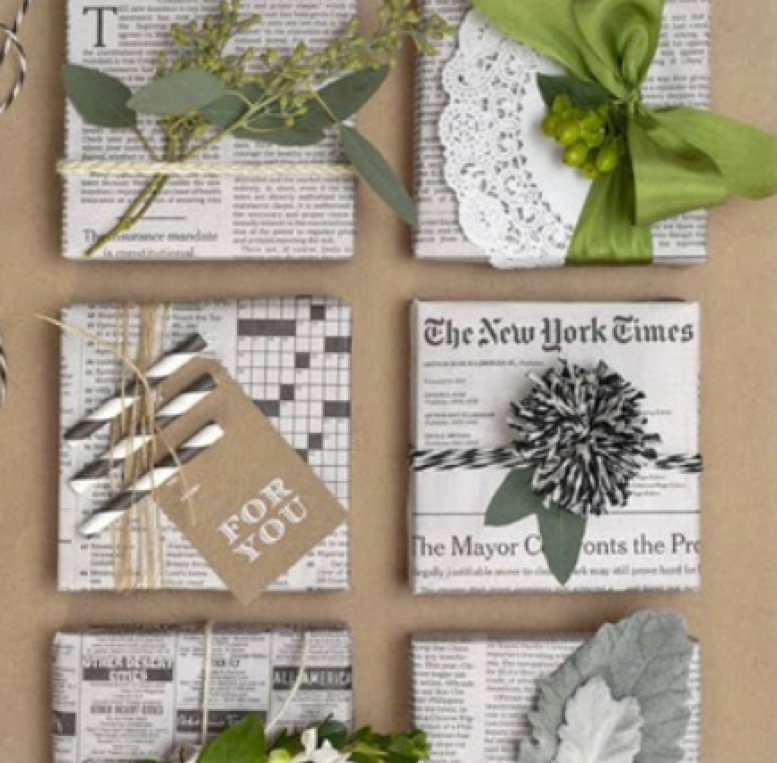 Newspapers and Magazines
As much as we enjoy reading our newspapers and magazines off the screen, it's not exactly the most environmentally friendly option. Rather than just throwing them out, why not use them to wrap the gifts? Newspapers will give your gifts a more subdued feel, while magazines add a modern, abstract twist!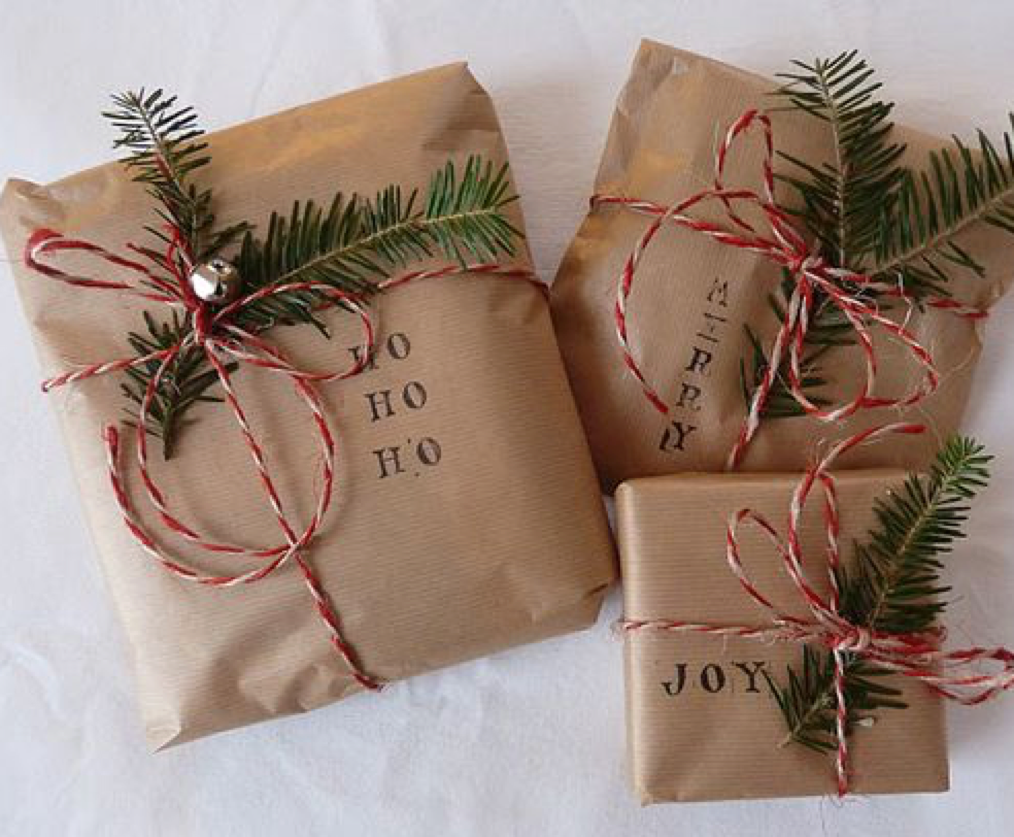 Brown paper bags
Maybe you had a grandmother who would always save brown bags and string…she was onto something! Brown paper is an excellent paper for wrapping and even more fun tied up with colored twine and a sprig of fresh seasonal greenery for decoration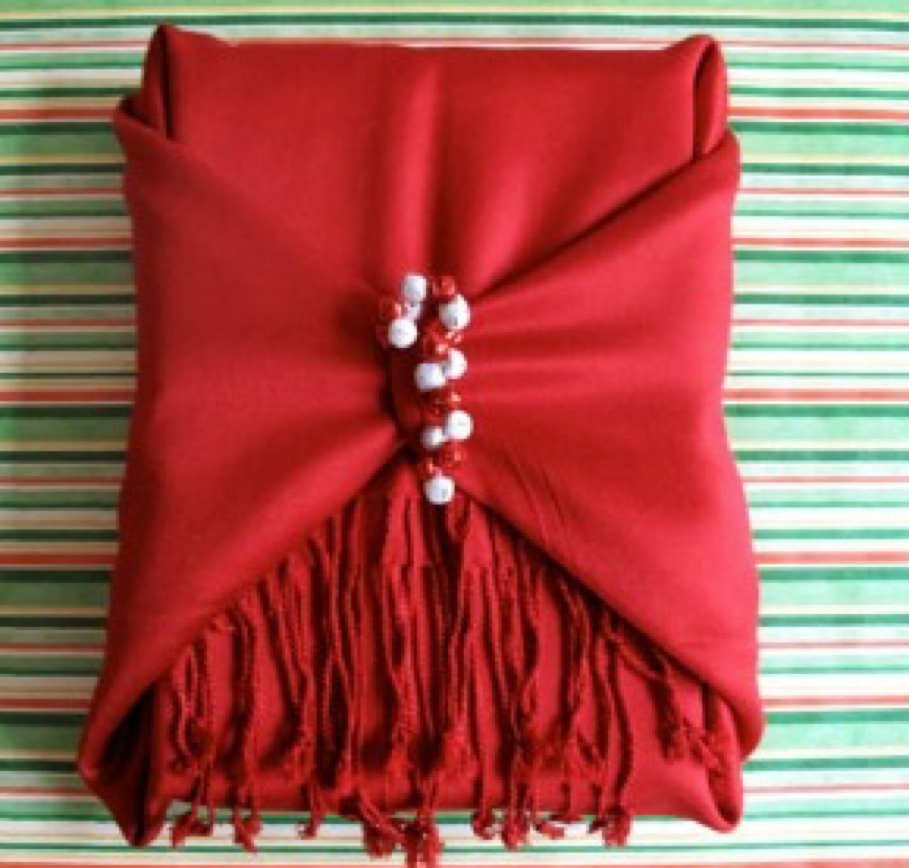 Scarves
Old scarves make for beautiful packages and they can easily be creatively tied.  If you have too many scarves then this is a perfect way to reuse them. Who knows, the scarf could turn out to be an extra gift – two-in-one!
Bows and Ribbon Replacements: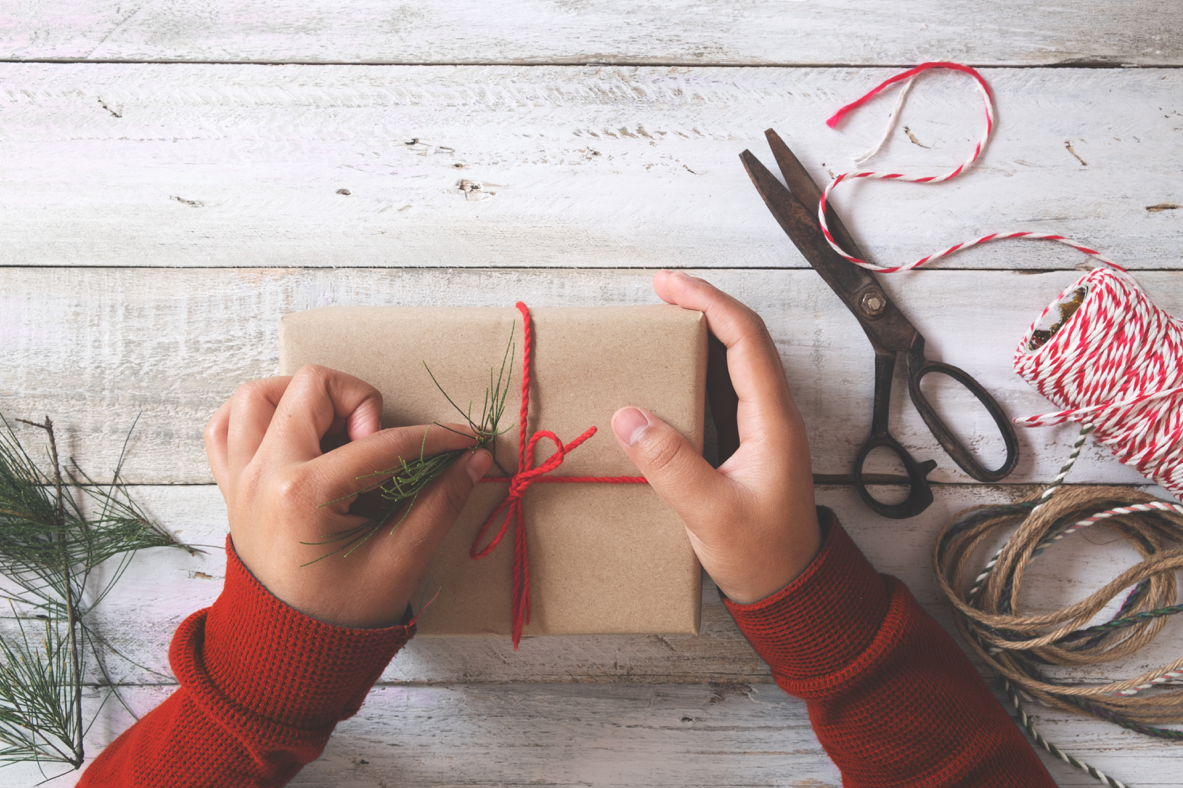 Yarn and string
Still holding on to that knitting project you started on three years ago, but can never find the time to finish? Rather than let the yarn sit in the corner of your living room for the next decade, unravel it and use it as a homemade ribbon!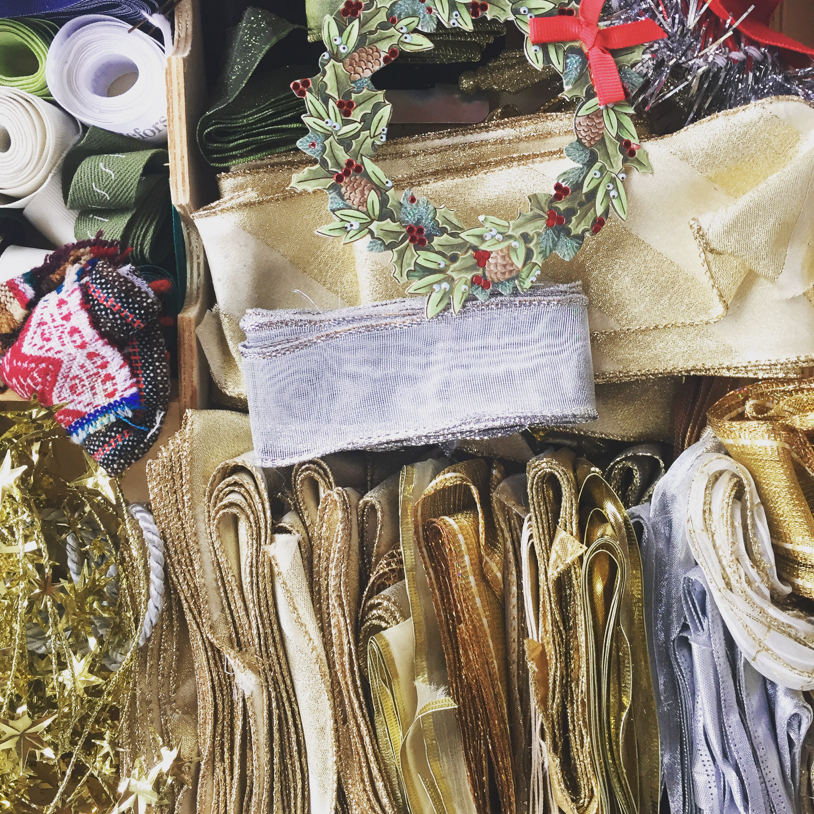 Recycled ribbons, bows and lace
Get into the habit of keeping the ribbons and bows from gifts, cut up old lacey lingerie, become a hoarder of lovely little bits and pieces. Very quickly you'll have a box of treasures to use to make each gift you wrap truly original.
Gift tags: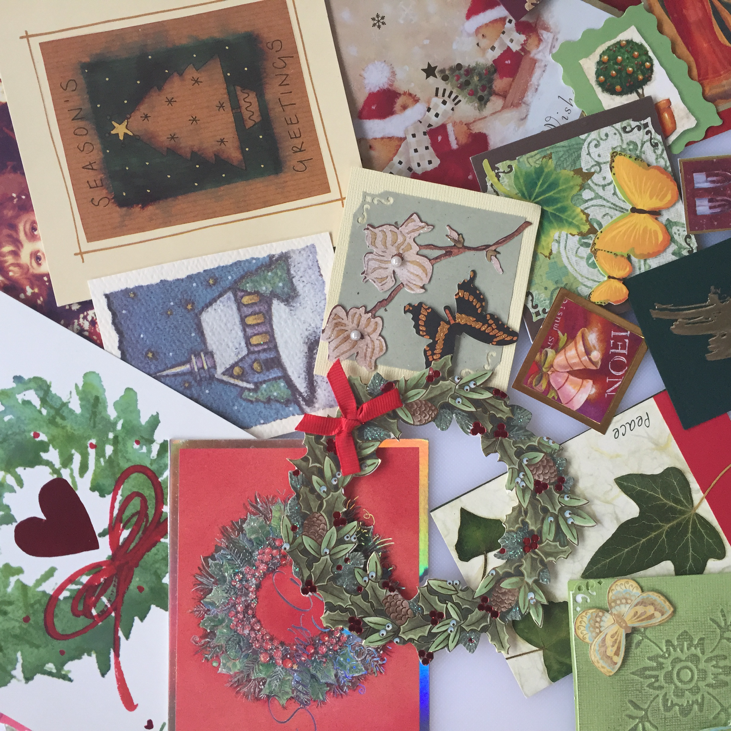 Recycle greeting cards
Instead of purchasing a pack of gift tags or stickers, reuse old greeting card.
Since the card is already festive, and decorated with holiday designs, simply cut parts of the card (the part without the writing on it of course) and use as a homemade gift tag!
So before you start wrapping this holiday season, take a look around your own home to find some eco-friendly alternatives that will save your wallet and the environment, and make sure you save things to reuse next year.
Happy Holidays!