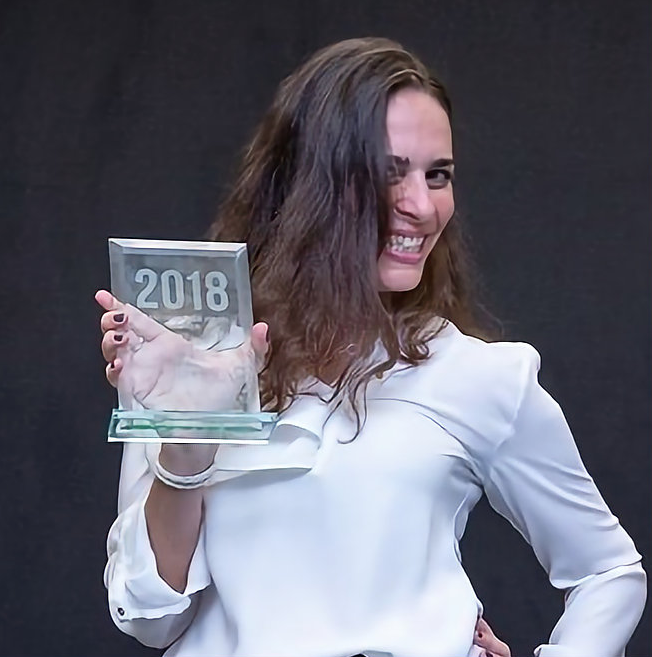 The internet is full of information but we were lucky enough to come across an interview with a fantastic startup based in Tel Aviv, and they are solving the plastic solution problem!
Chemical engineer Sharon used to work for a plastic company until she left to begin a journey of her own. She started her startup, Solutum, which is a young innovation Cleantech Start-up that targets one of our world's significant challenges – plastic pollution. She and her team of chemical engineers have developed a unique compound that replaces plastic with a cost-efficient, eco-friendly and robust solution.
Their product is identical to plastic yet is not plastic. The difference? Her product dissolves in water and once it does, is 100% drinkable. Her product can be transformed into bottles and even food packaging – the possibilities are endless.
350M tons of plastic is produced a year, and almost half of those items are single-use – meaning they are used and thrown away. These plastic issues are harmful to marine life, food and water, and our health. Globally, about $139 billion is spent to control our world's plastic problem.
It is time we make a change and begin utilizing this life-changing discovering.
For a video on Solutum click here.