I do love a good tequila and my favorite chaser to have with it is Sangrita. The first time I ever had it was in a little bar Puerto Vallarta and what is different about this recipe is that the base is clamato juice. Everyone has their own version of this Mexican favorite, here's mine!
Sangrita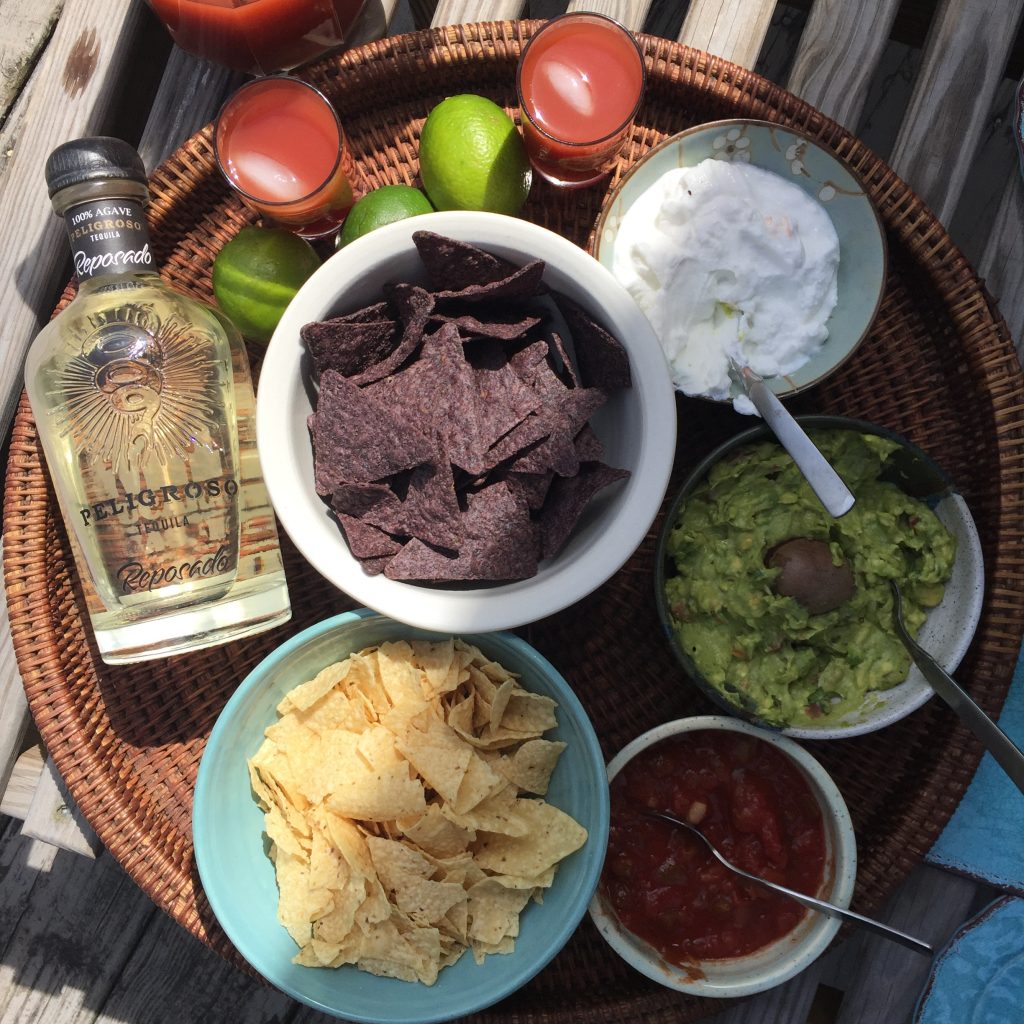 32 oz                        clamato juice
1 cup                        fresh orange juice
½                              cup fresh lime juice
8 dashes hot pepper sauce (recommend: Tabasco)
10 dashes               Worcestershire sauce
8 dashes                 Maggi
1/4 tsp                     freshly ground black pepper
1/4 tsp                     kosher salt
And if you are looking for something a little different for the perfect snack, this is a real crowd pleaser
Queso Fundido With Chorizo, Jalapeño, and Cilantro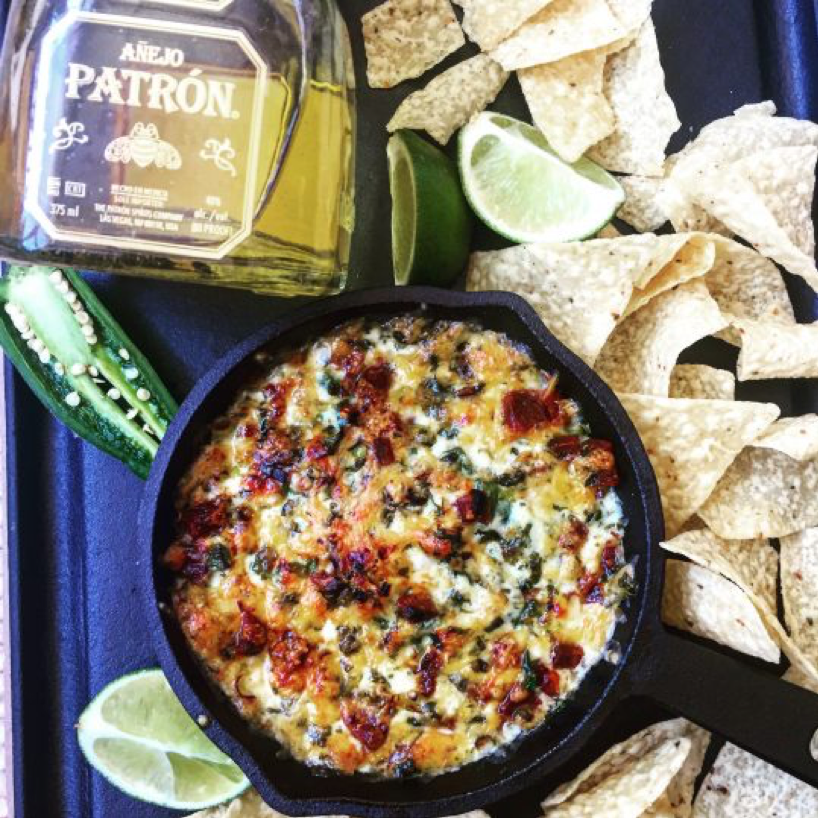 7oz                           dried chorizo, diced small
1                                jalapeño, seeded and finely chopped
2 Tbs                       chopped cilantro
2                               scallions finely chopped
¼ tsp                       salt
1 pound                  Monterey Jack cheese, grated
Tortilla chips, for serving – our favorite is Xochitl – very thin and crispy
Lime wedges for serving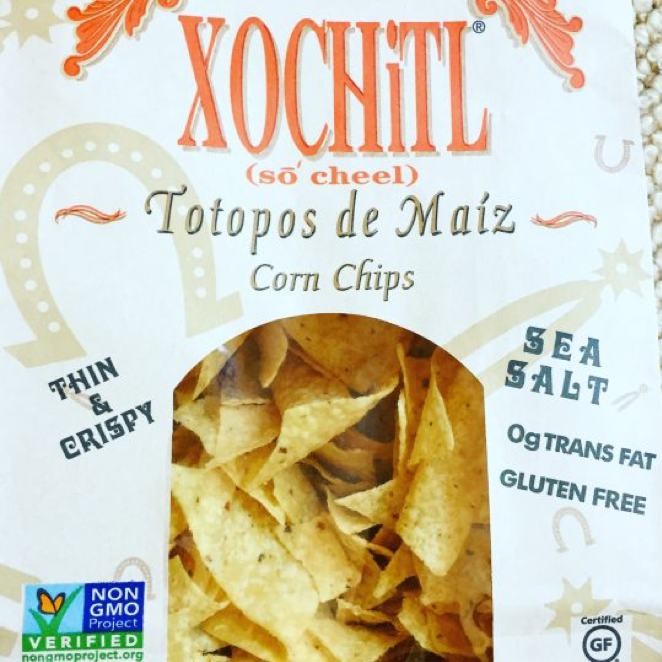 Heat a small skillet over medium-high heat. Add the chorizo and cook, stirring, until browned, 4 to 5 minutes, drain off the fat.
In a medium bowl, mix the jalapeño, cilantro, scallions, and salt. Add the cheese and toss well.
Heat the broiler. Combine the chorizo and cheese mixture and pour into a shallow baking, gratin dish or small cast iron skillet. Broil until melted and bubbling, about 4 to 5 minutes. Serve with the chips and lime wedges on the side.