World Refugee Day falls on June 20th each year, but it never looks the same in a world with an ever-evolving political environment. The UN Refugee Agency sponsors this holiday and decides upon an annual theme. For 2022, this is, "Whoever. Wherever. Whenever. Everyone has a right to seek safety." Notably, the holiday is not just a way to raise awareness about refugees' needs; in fact, there is significant emphasis on also honoring refugees' perseverance, adaptation, and strength of spirit.
When someone is "seeking asylum," it means that they are fleeing persecution, conflict, or human rights abuses. Anyone from any country might be forced to seek asylum, depending on the situation. We don't want to use this space to propagate trauma voyeurism. Instead, we're honoring World Refugee Day by bringing you a list of five books by refugees who share their experiences and wisdom in the hopes that their readers become more responsible and grateful citizens of the world. We're on board – are you?
Five Books by Refugee Authors
When Stars are Scattered (Victoria Jamieson & Omar Mohamed): American author Victoria Jamieson partners with Somalian refugee Omar Mohamed to tell his story about growing up in a Kenyan refugee camp. This graphic novel shows the harsh conditions of the camp, but also shares an inspiring story of how Omar Mohamed helped raise his younger brother while simultaneously prioritizing his own education.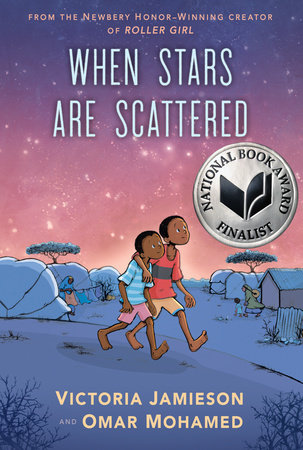 The Displaced: Refugee Writers on Refugee Lives (edited by Viet Thanh Nguyen): This is a collection of first-hand stories told by 17 refugees from countries like Mexico, Bosnia, Iran, Afghanistan, Soviet Ukraine, Hungary, Chile, and Ethiopia. Their diverse experiences are heartbreaking and inspiring in their own ways, making this book a great way to break down the homogenous term "refugee."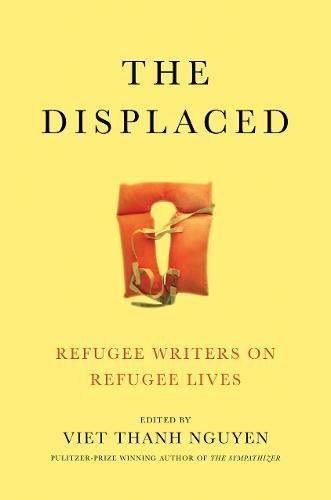 The Girl Who Smiled Beads (Clementine Wamariya & Elizabeth Weil): A survivor of the Rwandan genocide, Clementine Wamariya grew up in the United States and had what many would consider the perfect young adult experience: she attended private school, became a cheerleader, and even graduated from Yale. This book complicates the notion of what some may call a "relatively positive" refugee experience, making us think deeper about long-lasting traumas and our responsibility to help treat them.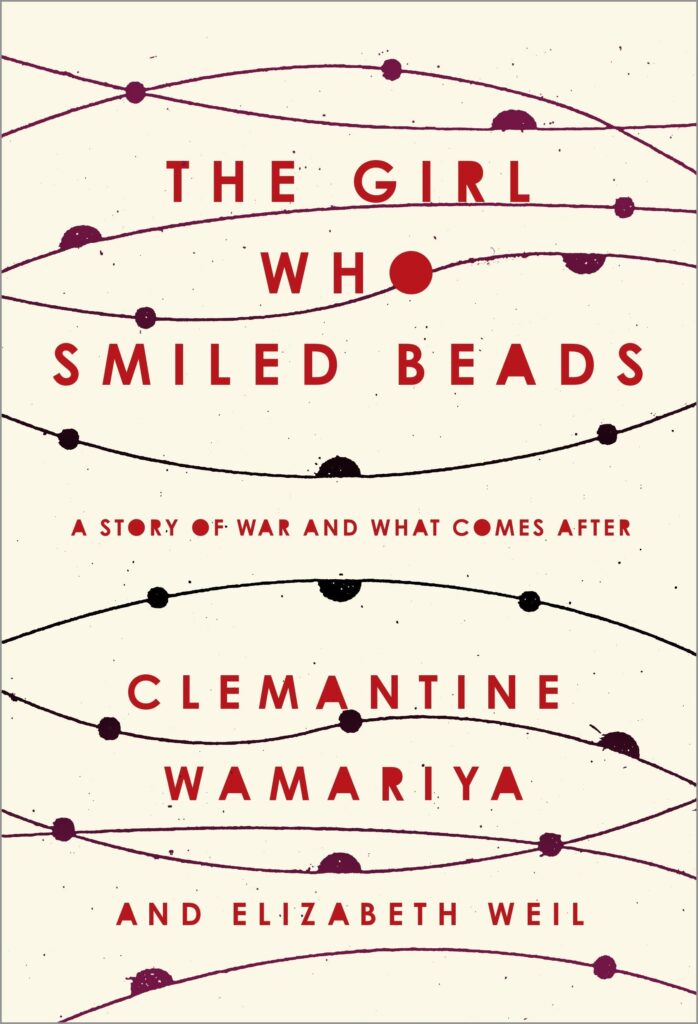 While the Earth Sleeps WeTravel (Ahmed M. Badr): Infused with poetry and the voices of youth, this book is a collection of stories compiled by Iraqi-American poet and former refugee Ahmed M. Badr. During the author's research, he visited displaced peoples in refugee camps and in their resettled communities, examining what it means to be "home."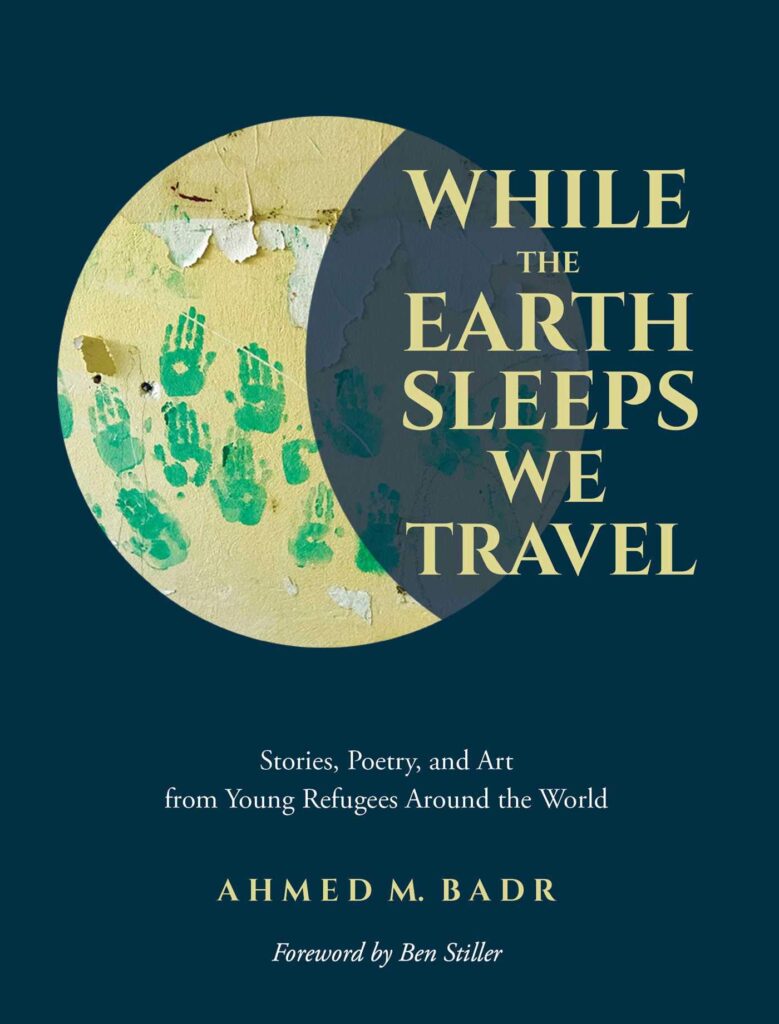 We are Displaced (Malala Yousafzai): This book focuses on the experiences of refugee girls, including the author's own experience of living in Pakistan under Taliban rule. Her story is joined by those of girls from countries like Colombia, Syria, and the Democratic Republic of the Congo.