During the holiday season, hotels are known to jack up there prices which is why millions of people have taken to Airbnb for vacations! Airbnb gives travelers the opportunity to stay in unique accommodations giving their trip a whole new meaning!
We have rounded up four of the most sought-after Airbnb's that are sure to make your trip memorable:
#4. Luxurious Stone Villa in Crete, Greece (Photo above)
Liked: 76,658 times
This gorgeous villa carved from a natural rock is one of a kind! This one family home was renovated back in 2007 to become a studio space specifically for guests. The villa overlooks the breathtaking Kissamos bay.
#3. Dreamy Tropical Rainforest in Fern Forest, Hawaii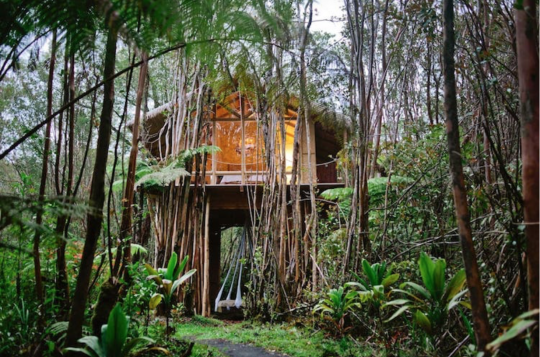 Liked: 66,336 times
You finally have a chance to make your childhood dreams a reality! This treehouse located in Fern Forest, Hawaii sits 15 feet above ground and provides a picture perfect view of the jungle surrounding. Nearby there the Volcano National Park to add an adventurous layer to your trip!
#2. Hector Cave House in Santorini Greece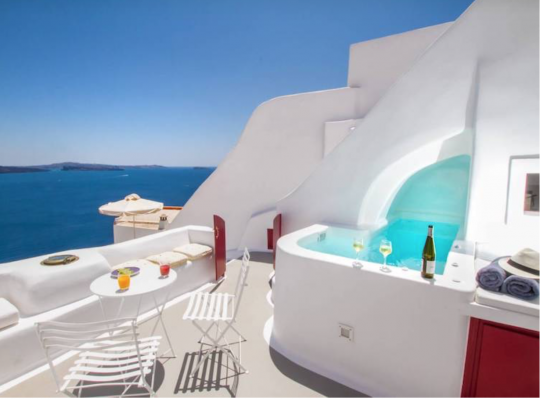 Liked: 133,869 times
This beautiful cave has been standing for over 250 years! It previously served as a wine cellar but has been transformed to accommodate up to five guests!
#1. I Sette Coni – Trullo Edera in Ostuni, Italy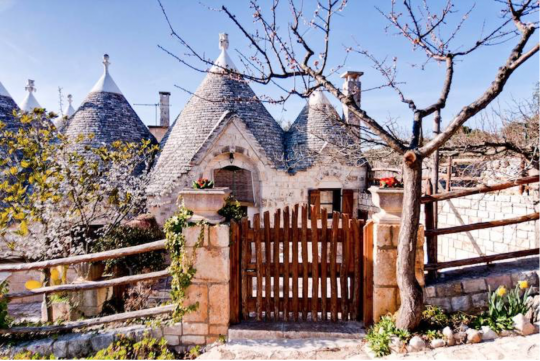 Liked: 164,444 times
The number one wish-listed choice on Airbnb is a mini castle and would agree! With the cone-shaped roofs and white stone walls, you can't help but feel like a princess in there. This home gives you the chance to live out your countryside fairy tail dreams!